Customizable Logo Intro Video Templates for Free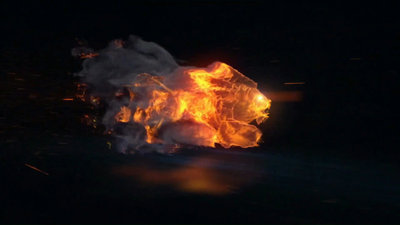 Logo Intro Fire Lion Run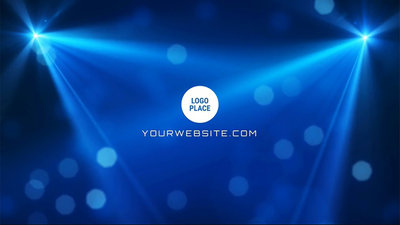 Business Technology Logo Intro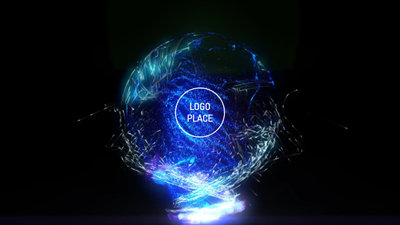 Technology Company Particle Effects Logo Intro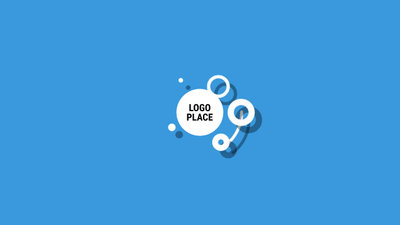 Simple Geometric Logo Intro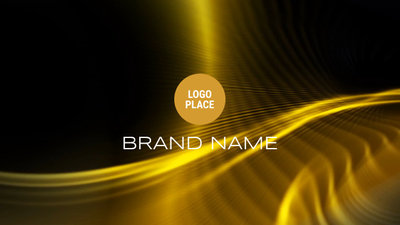 Gold Light Particle Company Logo Intro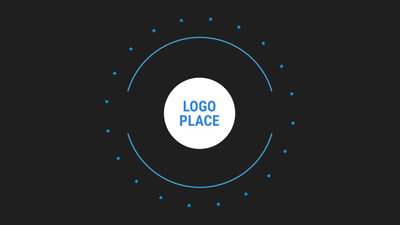 Blue Circle Logo Intro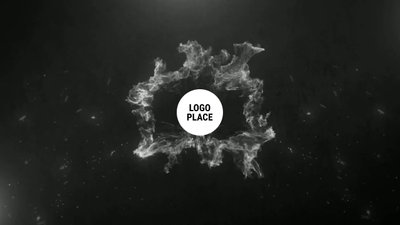 Black Flame Explosion Logo Intro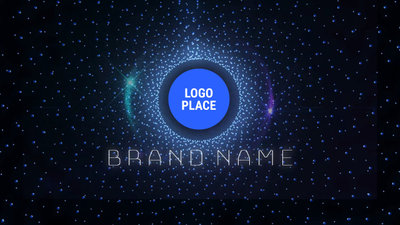 Blue Particle Company Logo Intro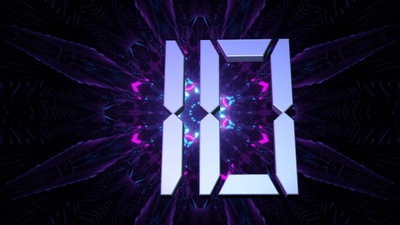 Countdown 3D Future Technology Logo Intro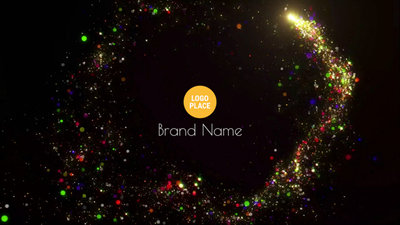 Gold Glittering Particle Bright Confetti Logo Intro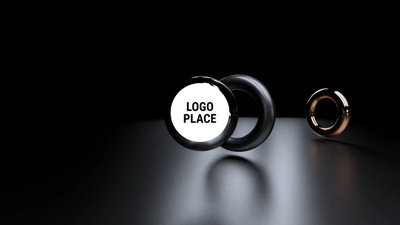 3D Metal Circle Logo Intro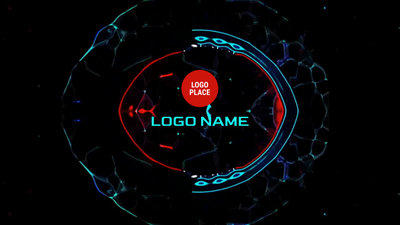 Technology Inspires Logo Intro
Flash Your Logo in Video Intro in a Fresh Way
Prepare Your Logo
Prepare a background-transparent PNG as your logo image to flash into the intro. Or, you can design a decent logo for free on DesignEvo.com. Have it uploaded to FlexClip video project via drag-and-drop and you're done.
Choose Intro Logo Template
You can choose an intro logo template per your video theme. It could be a template for game logo intro, tech logo intro and many more. Within the template library, you can find any kind of logo intro or design one that you want from zero. Just typing in the keyword would get you a nice collection to choose from.
Control Motion
You can place the logo anywhere you want on the video and choose how it flashes into the intro. With the motion control, you place the logo exactly on the location you want. FlexClip accurately places the logo on your video, and makes it a perfect match for your logo intro video.
Why Choose This Logo Intro Instead of Others?
FlexClip should be your first choice for the logo intro making, as it is online with no installation required, fast, template-rich, a large stock base for intro images and videos. It also has massive intro texts to choose from, flashy logo intro designs and well-categorized logo intro templates.
With FlexClip, making a logo intro is just a few steps away as one-click controls make the process too easy to perform., which no other alternatives can compare.
Why You Need to Make a Logo Intro Video
Boost Sales
A compelling video can absolutely influence buying behavior, leading directly to sales.
Increase Traffic
Nothing can compare to the power of video content when it comes to driving traffic to your site.
Encourage Social Shares
Videos on social media platforms generate more likes and shares than images and text combined.
How to Make a Logo Intro Video in 3 Steps
Add Media
Add videos or photos from computer or stock libraries to the scene.
Customize
Add text, music, and voiceover to customize your logo intro video.
Export
Download your logo intro video in various ratios and definitions or share it online with the world.