Free "Thanks for Watching" Video Templates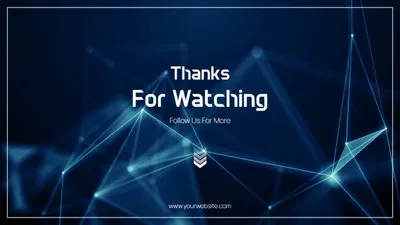 Modern Business Technology Style Thanks for Watching Outro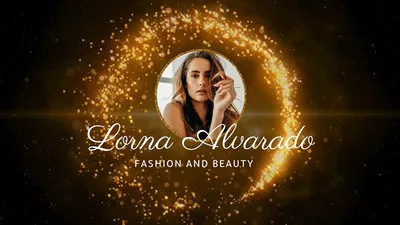 Golden Women Fashion Versatile Intro Outro
Technology Mobile Mockup App Promo Presentation Video
Youtube Workout Channel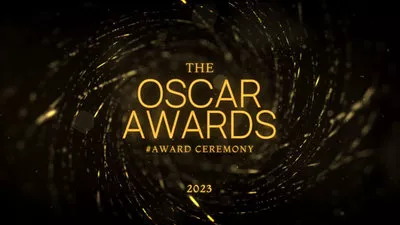 Awards Ceremony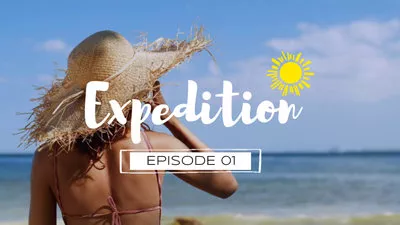 Travel Channel Intro and Outro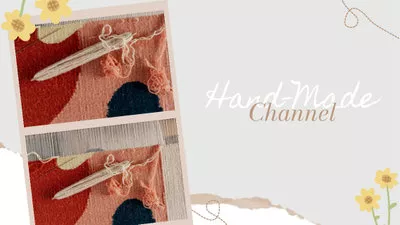 Hand Made Intro Outro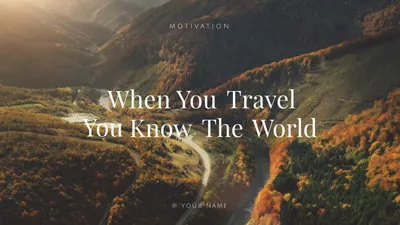 Go Travel Intro Outro
Basketball Intro Outro
Outro for Travel Outro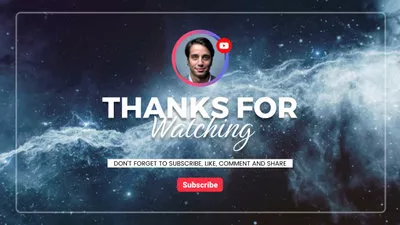 Space Tech Thanks for Watching Youtube Subscribe Outro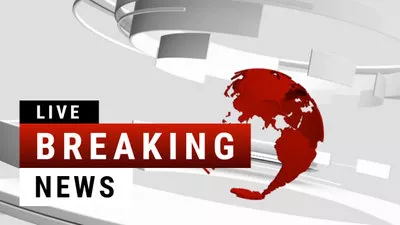 Live Breaking News Intro Outro
Easily Create Your Thanks for Watching Outro
Thanks for Watching Templates
FlexClip has Thanks for watching templates for news, YouTube channels, advanced techs and many more. Also, you can find animations, subscribing with Facebook button, Twitter icon, and TikTok account symbol to use. The template library is huge and by just typing the relevant keywords, you get the best-selected list to choose from.
Add Picture in Picture in Thanks for Watching End screen
Adding picture-in-picture effect, you can make yourself appear in a relatively small video thanking & requesting viewers to like & share your video. You can also ask them to subscribe and with this concept. Or, introduce another video related for audiences to refer to & watch next via PIP mode.
Stickers, Dynamic Texts, Cartoons and Fun Effects
You can add a logo, dynamic text presets and stickers using FlexClip. It's easy to find & integrate these elements in post-production and get the results you want instantly. With an easy drag-drop interface and one-click controls, FlexClip allows you to personalize your Thanks for watching video as you want with ease.
Icons for Other Platforms
You may want to introduce which platforms you are on and you can find icons here. The stock image library is huge and you can find them in various styles accordingly. Just search for the name of the platform and add the icon to your endscreen video.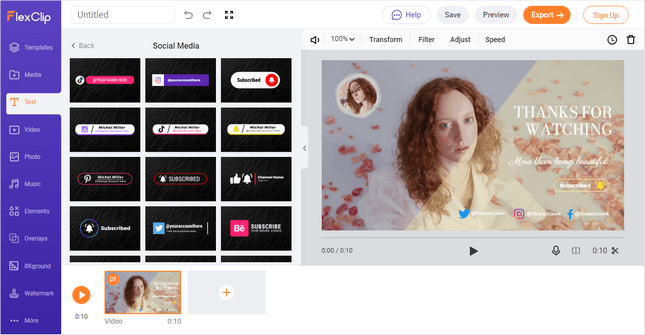 What Kind of Thanks for Watching Videos Can You Make?
Thanks for Watching YouTube
It's the most needed outro videos since YouTube channel owners always want their endscreen in a better version, and you can a perfect & fast solution in FlexClip. Just browse Thanks for watching templates for YouTube in various categories, choose a text preset, and change it to your liking. Render it, and your outro is completed.
Thanks for Watching GIF
You can easily cut a part of the endscreen, render & save it as a Thanks for watching GIF. To make it shareable & popular, you can add some fun elements, like adding fun footage through PIP or using hilarious stickers. Such a GIF is helpful to promote a channel or brand, which you can use as a forum signature or at the end of a blog.
Thanks for Watching Image Video
Make a one-of-a-kind Thanks for watching video by uploading your own images and make a slideshow accordingly. It's a perfect outro for company or vlog, and you can customize it in any way you want it. Try art texts or dynamic texts for captions & highlights, or lower-thrids to add more info. Your viewers will love it.
Why You Need to Make "Thanks for Watching" Video
Boost Sales
A compelling video can absolutely influence buying behavior, leading directly to sales.
Increase Traffic
Nothing can compare to the power of video content when it comes to driving traffic to your site.
Encourage Social Shares
Videos on social media platforms generate more likes and shares than images and text combined.
How to Make a Thanks for Watching Video
Add Media
Add videos or photos from computer or stock libraries to the scene.
Customize
Add text, music, and voiceover to customize your Thanks for Watching video.
Export
Download your Thanks for Watching video in various ratios and definitions or share it online with the world.