Cool Outro Video Templates for Free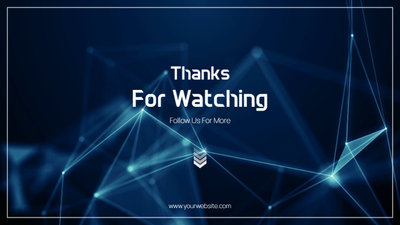 Modern Business Technology Style Thanks for Watching Outro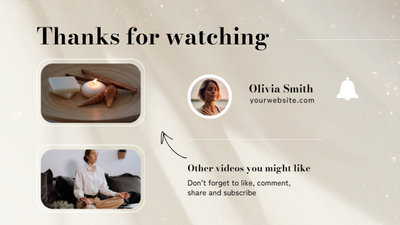 Brown Minimalist Thanks for Watching Youtube Channel Outro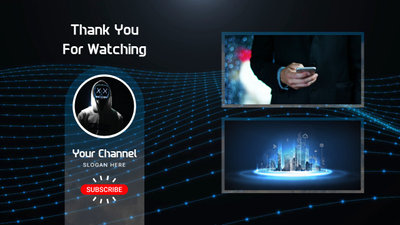 Modern Technology Dynamic Youtube Outro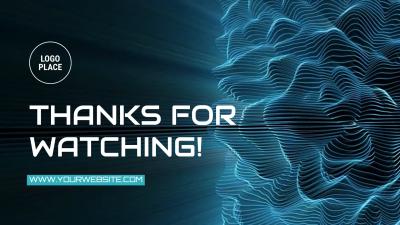 Dynamic Outro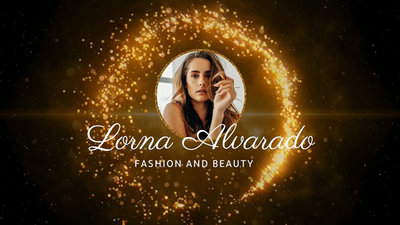 Golden Women Fashion Versatile Intro Outro
Beauty Channel Intro Outro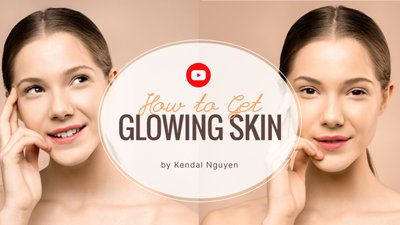 Skincare Youtube Vlogger Intro Outro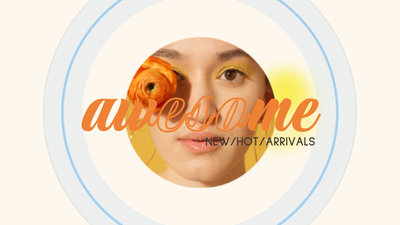 New Arrivals Intro Outro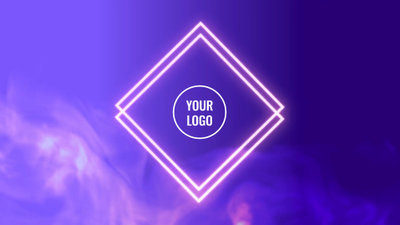 Dynamic Square Outro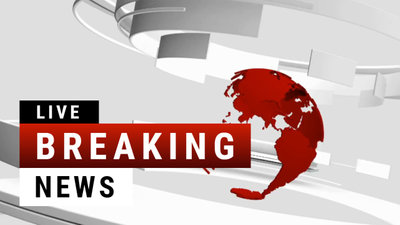 Live Breaking News Intro Outro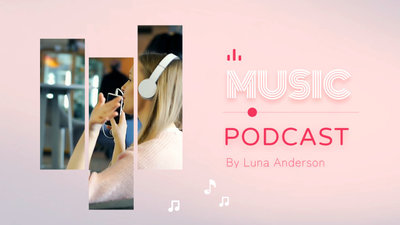 Modern Minimalist Music Podcast Intro Outro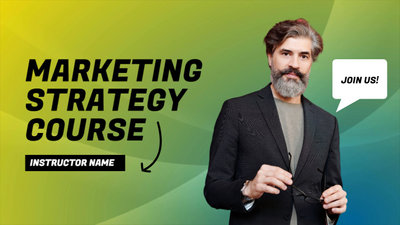 Marketing Course Intro Outro
All-in-1 Outro Maker Easy for All Platforms
YouTube Outro Maker
Find outro templates for news, food, fitness, promo and many more, and make a fantastic outro for your channel with results, and get the most out of your channel videos. Design your own YouTube outro with likes & subscribes.
Instagram Outro Maker
Finish on a high note with a stunning Instagram outro maker. Use the FlexClip outro maker to take your brand's videos to the next level, and leave your Ins viewers wanting more.
TikTok Outro Maker
Don't just follow the crowd, become a part of it using our outro maker. Flexclip's outro video creator allows you to quickly create eye-catching videos, promos and slideshows with interactive outros on TikTok.
Easy Outro Maker to DIY a Video Endscreen with Like & Subscribe
Make Unique Outro for Free
FlexClip's outro maker is simple to create amazing outros or end-screens for YouTube channel or other video needs, so you can focus on what matters most to you rather than struggling with pricey animation tools and complex navigation. It is free and can be completed in minimal time.
In addition, it also has a built-in media extensive library to provide you with numerous visual resources to level up your outros & videos.
Easily Optimize Your Video & Endscreen
You wouldn't hang up the phone without saying goodbye, so why make a video without a perfect ending? End your amazing video with an end screen that converts & brings subscribes. FlexClip has come up with outro designs that make video endscreen look captivating fast. Not only this, but you can easily optimize videos & endscreens.
You'll even find awesome pictures, animated texts, backgrounds & templates for your outro designs. FlexClip has taken care of everything. Your job is to view and drag and drop to add your personal touch.
Grow Your Brand & Video View with a Good Outro
Outros that're beautiful, quick and information-rich can leave an ever-lasting impression, and let your viewers stay for more views and deals. Choose from various popular outro designs in high quality, and make your videos look enhancing.
The outro creator on FlexClip is simple and easy to use. Also, you can also optimize your videos by adding end screens & leveling up your video. For outro creation, easily find awesome pictures, music, texts and footage to customize your designs.
Why You Need to Make An Outro Video
Boost Sales
A compelling video can absolutely influence buying behavior, leading directly to sales.
Increase Traffic
Nothing can compare to the power of video content when it comes to driving traffic to your site.
Encourage Social Shares
Videos on social media platforms generate more likes and shares than images and text combined.
How to Make an Amazing Outro Video in 3 Steps
Add Media
Add videos or photos from computer or stock libraries to the scene.
Customize
Add text, music, and voiceover to customize your outro video.
Export
Download your outro video in various ratios and definitions or share it online with the world.