Professional YouTube Outro Templates That're Easier to Win Clicks, Thumbs-up & Subscriptions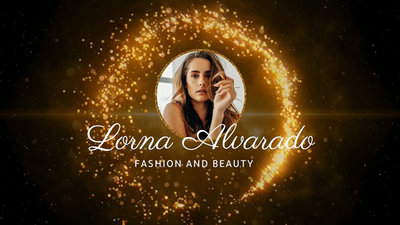 Golden Women Fashion Versatile Intro Outro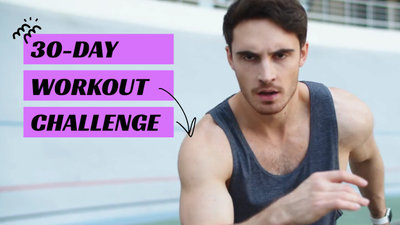 Youtube Workout Channel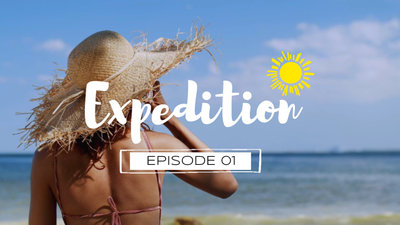 Travel Channel Intro and Outro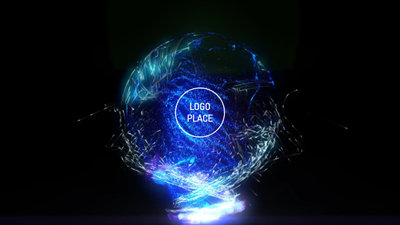 Technology Company Particle Effects Logo Intro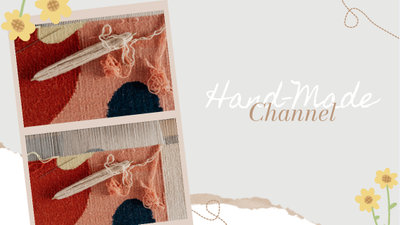 Hand Made Intro Outro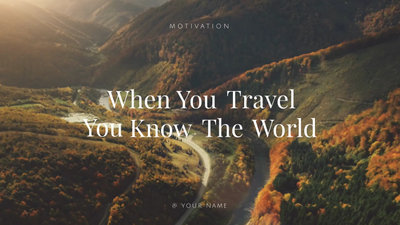 Go Travel Intro Outro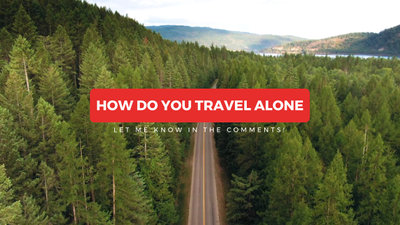 Outro for Travel Outro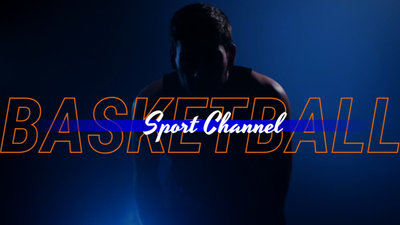 Basketball Intro Outro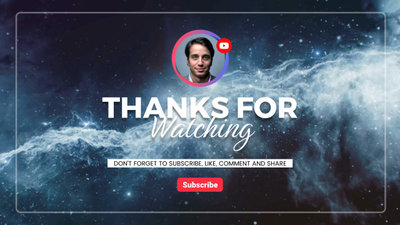 Space Tech Thanks for Watching Youtube Subscribe Outro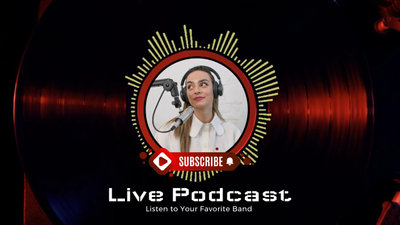 Pop Live Podcast Wave Youtube Intro Outro
Beauty Channel Intro Outro
Youtube Music Podcast Intro Outro
Fast Tips for YouTube Outro Standard
Google has outlined some standards that will ensure you get a better idea about your design of outro or end screens. This section will discuss the outro videos in detail so that you get to know the perfect outro standards.
Length of the Video
If you want to add an outro to a video, then it should be of at least 25s in length. That means, video shorter than Google anticipated length is not eligible for outro. FlexClip makes sure that outro created exactly matches the needs of your video. Easily trim parts using FlexClip by just adjusting cursor to manage outro perfectly.
What Does Outro Suppress?
The outro suppresses watermarks & video cards. It's Google policy. End screens cannot have these elements at all. FlexClip outro maker is all designed to match the policies outlined by Google to make your perfect outro that's effective and conveys necessary message.
Tips of Making an Awesome YouTube Outro
Integrate Bloopers
Rather than making a professional outro, you can let users see the outtakes or bloopers of video. If this is the idea, use FlexClip trimmer to trim moments and blend them in your YouTube outro design.
Use End Card
It's also another good idea to show users what your channel has to offer. FlexClip has all ready-made templates that'll ensure that you get the perfect outro as required.
Do Not Beg for Likes
It's a big No-No. Just a line - "If you've enjoyed video, be sure to leave a comment, like, share and subscribe." - will suffice. For this, a voiceover is required, and no editor is as good as FlexClip to exactly place your voiceover the outro as it plays.
Your Best YouTube Outro Maker
FlexClip is a highly targeted outro maker that'll allow you to get instant results from YouTube. Integrate post-production elements such as texts, shapes, transitions and special effects using the drag and drop feature with just a single click.
You can import a template as you go with the process and edit it using basic elements such as speed adjustment, lightening and orientation that it's too easy to perform. With FlexClip, the slow-motion and flash-forward are handy features that could be used effortlessly.
Despite DIY a blockbuster outro for YouTube, you can also render the completed video within minutes of the process completion.
Why You Need to Make a YouTube Outro
Boost Sales
A compelling video can absolutely influence buying behavior, leading directly to sales.
Increase Traffic
Nothing can compare to the power of video content when it comes to driving traffic to your site.
Encourage Social Shares
Videos on social media platforms generate more likes and shares than images and text combined.
How to Make a YouTube Outro in 3 Steps
Add Media
Add videos or photos from computer or stock libraries to the scene.
Customize
Add text, music, and voiceover to customize your YouTube outro video.
Export
Download your YouTube outro video in various ratios and definitions or share it online with the world.