Marvelous YouTube Trailer Video Templates for Free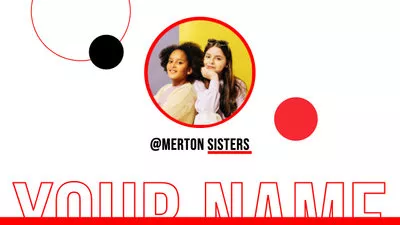 Youtube Trailer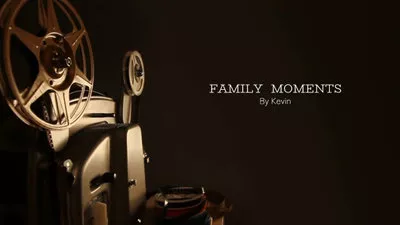 Family Memory Slideshow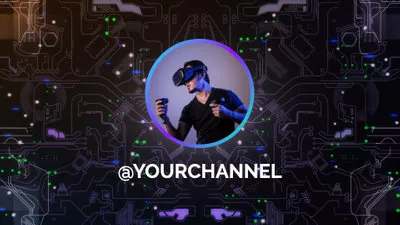 Gamer Youtube Intro Video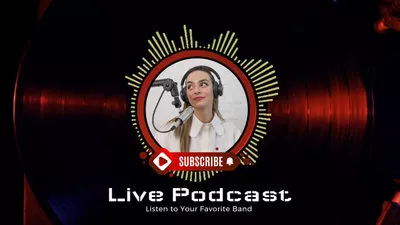 Pop Live Podcast Wave Youtube Intro Outro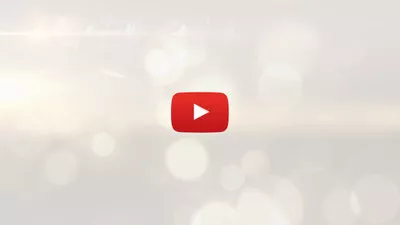 Youtube Channel Promotion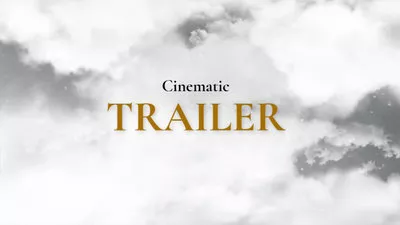 Universal Cloud Style Modern Cinematic Movie Trailer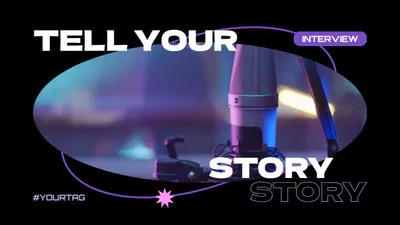 Podcast Trailer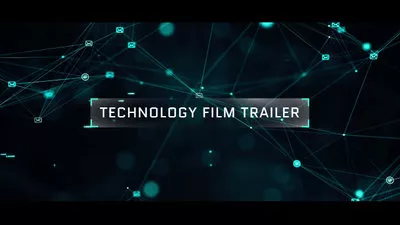 Technology Movie Style Trailer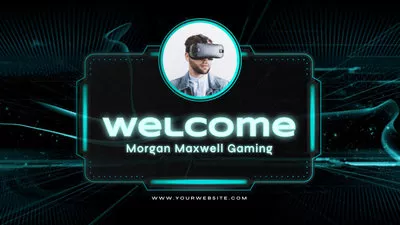 Green Future Game Youtube Channel Intro Outro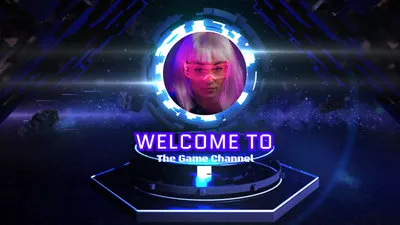 Tech Style Futuristic Gaming Channel Youtube Intro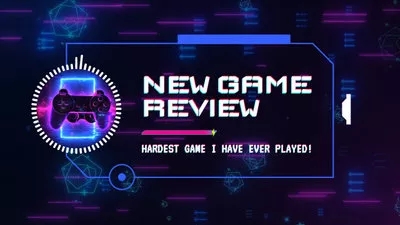 Game Review Tech Youtube Intro Outro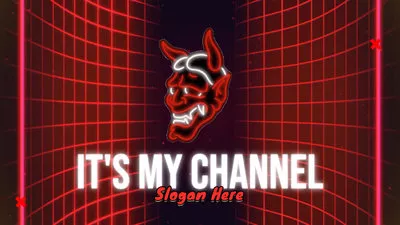 Red Neon Light Future Game Youtube Channel Intro Outro
Make Types of YouTube Trailer Videos to Get More Views
YouTube Travel Trailer Video
Want to bring your YouTube travel channel to the next level? Try to pair your travel video with an engaging trailer. FlexClip has a large collection of trailer video templates for travel vloggers. Pick the desired template and personalize it by adding your own touches.
YouTube Movie Trailer Video
With FlexClip's movie trailer video template, it is no longer a daunting task to make a YouTube movie trailer. All you need is to choose a movie trailer template from our templates library and customize it as you desire.
YouTube Game Trailer Video
Use a compelling game trailer video to get more views on your game channel. Simply put your game photos and video clips together and enhance your video with stylish texts, filters, and music.
YouTube Fitness Trailer Video
Attract more potential audiences with an intriguing fitness trailer video. Show your viewers the highlights of your fitness classes or techniques by integrating your fitness footage and images with captions.
YouTube Music Channel Trailer
Create a captivating trailer video for your music channel to get more subscribers. Simply upload your local files and customize them by trimming, merging, splitting, etc.
Turn Viewers into Subscribers with Irresistible YouTube Trailers
Not only can an excellent YouTube trailer video help audiences quickly learn about your channel, but also it is capable of turning viewers into subscribers. Hence, some tips are offered below to help you elevate your YouTube trailer video.
Put Yourself in the Viewers' Shoes
People watch a video either for learning knowledge or for entertainment. So, before you create your YouTube trailer video, try to stand in the viewers' shoes, and feed them whatever they are in need of.
Ask yourself questions, such as "Which topic are the viewers most interested in?", "What knowledge can audiences learn from this video?" and so on. Then, put the most important contents in the first few seconds.
Use Captions & Soundtracks
To make your trailer more compelling, add captions, titles or soundtracks to your video. If audiences watch your video with sound off, captions and short titles will help them understand your contents.
You can record voiceovers to illustrate your ideas, or add background music to build an emotional connection with channel audiences. With FlexClip trailer maker, you can easily add voiceovers to trailer video, explore various text animations and royalty-free soundtracks.
Add Call to Action in the End
To get more subscribers, using the call to action is crucial. With FlexClip trailer maker, adding a call to action to video is simple & fast. You can add CTA texts to your video, such as "Subscribe Now", "Subscribe here for unlimited access". Or, use FlexClip's pre-made subscribe icons.
Produce Professional-looking YouTube Channel Trailer via FlexClip
FlexClip makes it super easy to create a YouTube channel trailer video with various professionally designed trailer video templates. It has an intuitive interface. So, even if you are a newbie, you can easily make a YouTube trailer in a breeze.
Apart from that, you can also enjoy stylish texts, fonts, stickers, and stock photos & clips. If you want to make your YouTube channel trailer funnier, you can add interesting GIFs to your video from its GIF library.
Quickly get started from a ready-to-use YouTube trailer video template and modify the texts, colors, video clips to match your video theme. Once your trailer video is finished, you can export a high-resolution video without a watermark. Easily create your stunning YouTube trailer video with this drag-and-drop trailer maker for free!
Why You Need to Make a YouTube Channel Trailer Video
Boost Sales
A compelling video can absolutely influence buying behavior, leading directly to sales.
Increase Traffic
Nothing can compare to the power of video content when it comes to driving traffic to your site.
Encourage Social Shares
Videos on social media platforms generate more likes and shares than images and text combined.
How to Make a YouTube Channel Trailer Video in 3 Steps
Add Media
Add videos or photos from computer or stock libraries to the scene.
Customize
Add text, music, and voiceover to customize your YouTube trailer video.
Export
Download your YouTube trailer video in various ratios and definitions or share it online with the world.