Beautiful Church Intro Video Templates for Free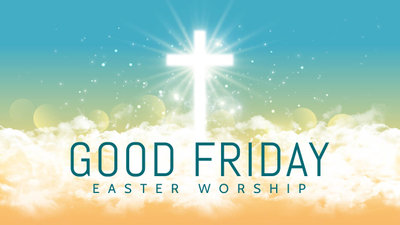 Good Friday Easter Worship Greeting Video
Customize this template and you can easily make a Good Friday video!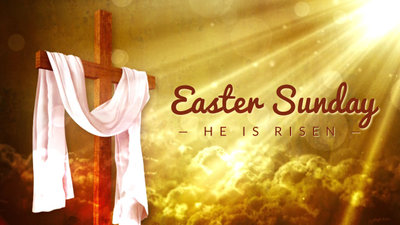 Easter Sunday Workship Church Opener
Customize this template to make a holy Good Friday video. It's easy!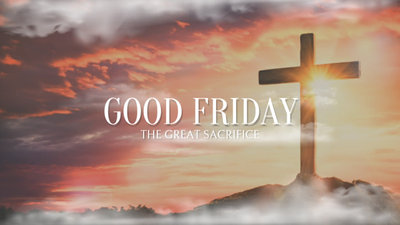 Celebrate Easter Day
Customize this template to make a stunning Good Friday video. It's easy!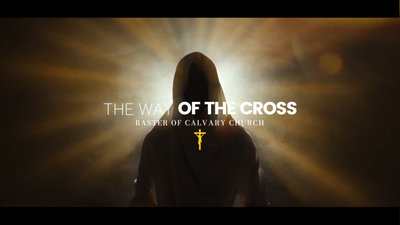 Easter Photos Church Good Friday Facts Quotes
Come to edit this template and make a Good Friday video. It's easy!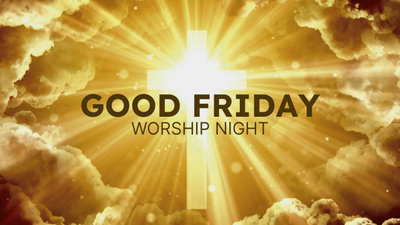 Good Friday Easter Worship Opener
It's easy to make a stunning Good Friday video using this template. Try it for free!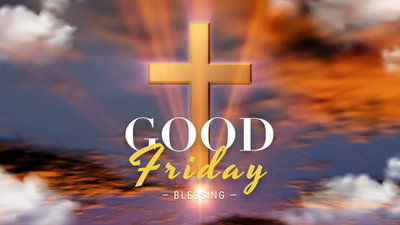 Good Friday Easter Church Blessings Message
Need a cool intro to make a stunning Good Friday video? Try this template for free!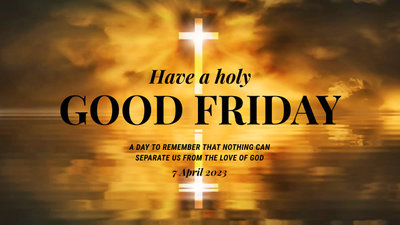 Epic Easter Good Friday Greeting Intro
Need a cool intro to make a stunning Good Friday video? Try this template for free!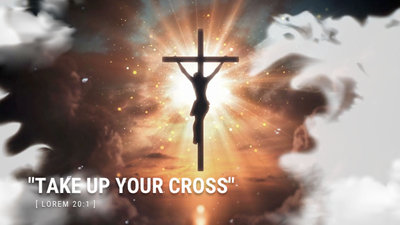 Church of Jesus Christ
Come to make a church video using this template. It's free!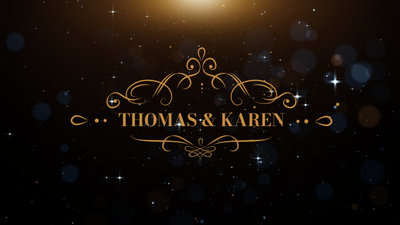 Classic Church Wedding Invitation
Customize this template to make a beautiful wedding video by yourself. It's easy!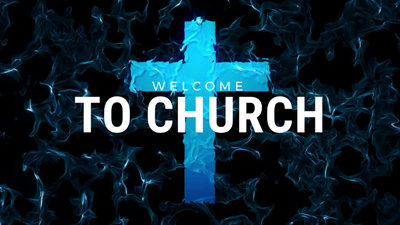 Welcome Home Church Intro
If you want to make a stunning church intro, this template will help you a lot!
Church Pray Invitation
Need an invitation video about church? Customize this template for free!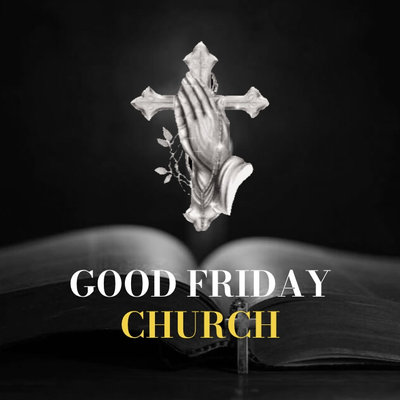 Welcome to Church Opener
Let's customize this template to make a church opener video here. It's easy!
Preach to the Congregation with Church Videos
Grab Your Audience Attention
Your audiences will only connect to you on social media, if there're videos of the gathering shared & regular postings are done. It contains all educational or recreational stuff that was shared during different sermons.
With FlexClip, making such church intros & videos is a very simple task. Just choose a template or upload images & videos, and add some soundtrack or stock music that matches the theme of sermon and you're done. If there's any previous footage, it can also be added seamlessly.
Be on Budget
Often, the costs of professional video editing can add up to be a burden on your pocket and hence making the project a very expensive undertaking. On the other hand, the editing software programs are too difficult to learn.
Overcome this hurdle by using FlexClip church intro maker as it is not only cost-effective (free) but generates results faster with the help of crowds of church intro templates. You can easily create your own church intro by putting together any clips before your next sermons of yours.
Easy to Use
There're video tutorials available on the website to learn FlexClip, but in nearly all situations, tutorials are unnecessary. FlexClip is highly effective, when it comes to video editing, merger, transitions and many more.
Perform all other church duties, and record your church duty. FlexClip saves your time, and it only costs a few of minutes to make a church video accordingly. No need to spend long hours on editing videos and everything is well-deployed in FlexClip.
Inspiring Church Videos Made in Minutes
Bible is a topic that's too difficult to integrate with visually engaging videos. its templates & stock visuals exactly match the theme of Bible studies & chapters. There's no challenge in creating interesting church videos using FlexClip, as there're church intros, motion graphics, transitions, etc.
Visual effects addition have never been as easy as it is with FlexClip. This online app makes sure that you create a meaningful Bible message video fast & devoutly.
Church Intro Maker
The church is a place where you go for solitude & blissfulness. Making church videos is therefore an act that should be done perfectly. With FlexClip church intro video maker, you can easily get all the stuff in one place including templates, transitions and effects.
If you need to merge different videos, this church intro maker is a very handy tool for that as well. Drag and drop all your videos onto storyboard, add images using the stock library, and voila you have just made an impressive church intro video even without any editing experience.
Want to add music to make video feel celestial? You can rely on the FlexClip library, as it has thousands of soundtracks to match your church video as well.
Why You Need to Make a Church Intro Video
Boost Sales
A compelling video can absolutely influence buying behavior, leading directly to sales.
Increase Traffic
Nothing can compare to the power of video content when it comes to driving traffic to your site.
Encourage Social Shares
Videos on social media platforms generate more likes and shares than images and text combined.
How to Make a Church Intro in 3 Steps
Add Media
Add videos or photos from computer or stock libraries to the storyboard.
Customize
Add text, music, and voiceover to customize your church intro video.
Export
Download your church intro video in various ratios and definitions or share it online with the world.