Impactful News Intro Video Templates for Free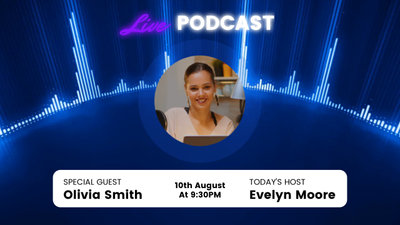 News Society Culture Podcast Youtube Intro Outro
Customize this template to make a cool podcast intro video. It's easy!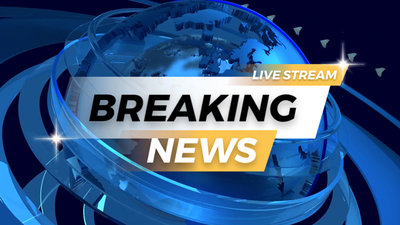 Breaking News Global Video Youtube Channel Intro Outro
It's easy to create a professional breaking news intro/outro video. Try this template for free!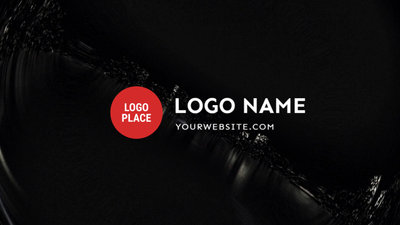 Flowing Red Light Logo
Let's customize this template to make a cool logo video. It's free!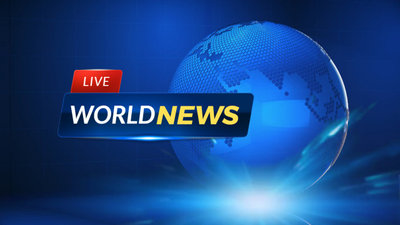 Blue World News Youtube Channel
With this customizable template, you can easily make a stunning news video. Try it for free!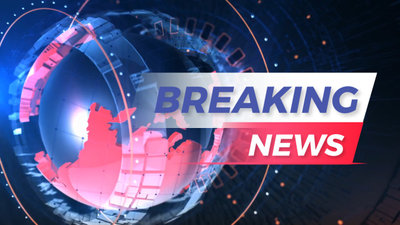 Tech Breaking News Show Intro Outro
Making a breaking news video is quite easy. Edit this template right now!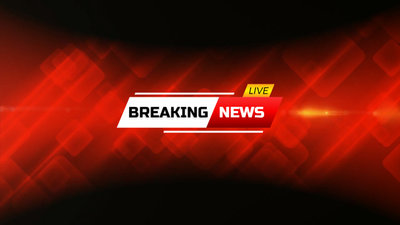 Red Minimalist Introduction to Breaking News Youtube
Do you need a cool breaking news intro video? Edit this template right now!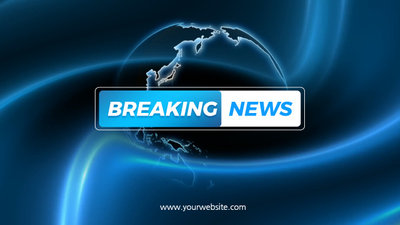 Minimalist Breaking News Youtube Intro Outro
Make a professional intro for your breaking news video right now. This template is free to use!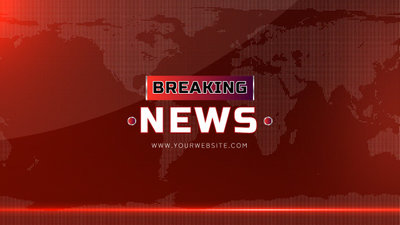 Intro Outro of Breaking News
Do you need a news intro video? Edit this template right now!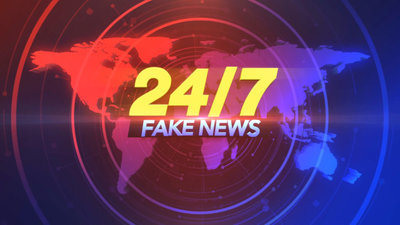 Earth Map Fake News Intro Outro
It's easy to make a video about fake news. Try this template for free!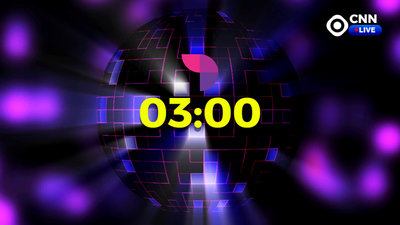 Count Down Break News Technology Intro Outro
Want to make an intro for a breaking news video? Try this template for free!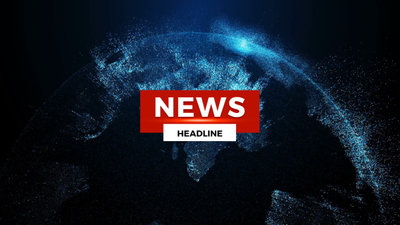 Light News Youtube Intro Ourto
This intro template is customizable. Edit it to make your news video right now!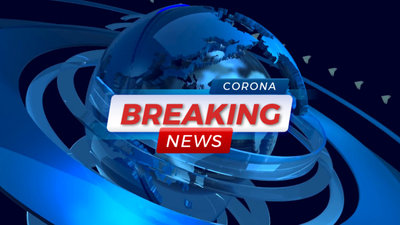 Generic News Youtube Intro
Need a professional intro to make a news video? Edit this template right now!
Grab Viewers' Attention via a Standard News Intro
Making news intro can fun-filled as long as you're with FlexClip intro maker. Elements for intro are completely preserved. With a number of news intro templates, task is easy to perform. You can design intro for in-depth reporting, news update, news live, latest news, or fake news for fun in a minute, as there're awesome news intro templates here.
Using FlexClip allows you to produce news videos flawlessly and that's too either from scratch or a ready-made intro, as the editor has everything that you'll need. Making your news intro with FlexClip will save both time and effort, and you'll find it making a news intro a lot faster.
News Intro Videos That You'll Need Someday
Live News Intro
Use FlexClip to search for templates, videos and images that are related to live news and integrate these to craft your live news intro. The live news intro has been one of the best ways to get more views for the channel as such intros are a reminder & alert.
Latest News Intro
For such intros, you can search for ready-made templates in the library and choose the one that you think matches your latest news. Integrate the images or import your own footage to make the intro more relevant & engaging. You can also add a bit of animation to your intro.
News Digest Intro
There're dozens of digest intro templates to choose from. Or instead, you can combine pictures & videos of different daily news with a professional news soundtrack, and then make your own news digest intro.
By adding transitions and in motion graphics, you will make it more captivating. With such intro, you are sure to attract viewers that are interested in searching for latest news online.
In-Depth News Intro
Create a channel for finance or economic news, or other kinds of in-depth news here. Just search for relevant news intro templates within the library to get started. The templates as whole can also be edited and this will create an intro that'll garner positive reviews and ultimate attention for your channel.
Fake News Intro
Make a fake news intro like SNL does. Whether you want a fake news for April Fools' prank or just want to make fun on social media, you can have an engaging fun intro fast here. FlexClip has all elements to make your intro perfect & interesting to watch. Fake news is an out of the box activity and FlexClip makes it easy to perform with tools integrated.
Why Is FlexClip News Intro Maker Superior?
There're different sections FlexClip has, and this makes the use too easy. It allows you to create, edit, convert and compress videos in no time, and this makes it one of the fastest news intro makers.
Whether you need to create news intro from scratch or choose the easy way by using templates, the process is clearly laid out, and as a novice user you do know which button to click at the first sight of FlexClip interface. To make news video, import video from device or use prebuilt intro & video library to get going at a fast pace.
Why You Need to Make a News Intro Video
Share Moments
Making a video story is a great way to share your important moments with family and friends.
Evoke Emotion
A video can convey strong emotion and resonate well with audiences.
Improve Engagement
People are more likely to engage, share, and comment on video content.
How to Make a News Intro Video in 3 Steps
Add Media
Add videos or photos from computer or stock libraries to the storyboard.
Customize
Add text, music, and voiceover to customize your news intro video.
Export
Download your news intro video in various ratios and definitions or share it online with the world.