Customizable Cooking Intro Video Templates for Free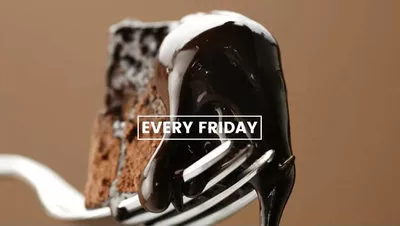 Tv Show Intro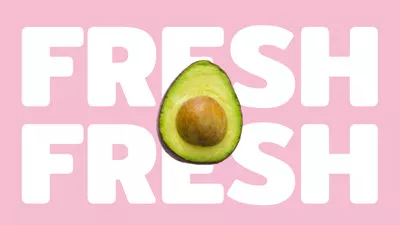 Health Youtube Channel Intro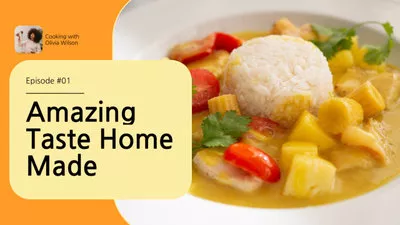 Yellow Simple Food Cooking Channel Intro Outro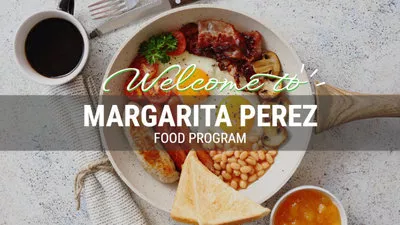 Food Channel Intro Outro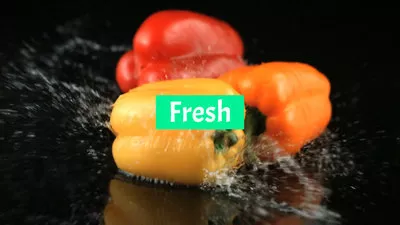 Cooking Channel Promo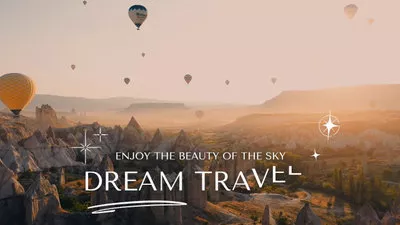 Turkey Travel Youtube Intro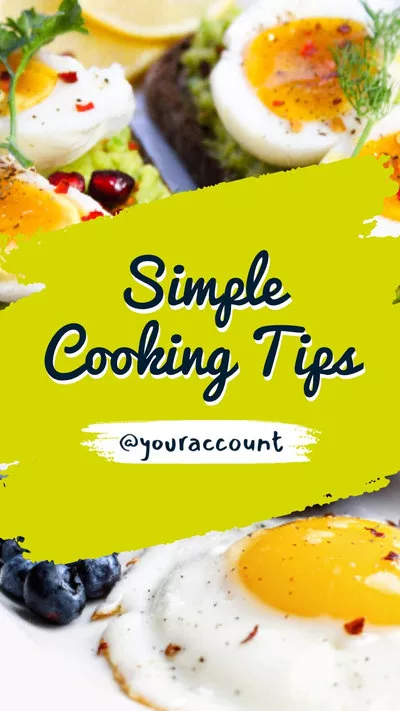 Cooking Instagram Reels Video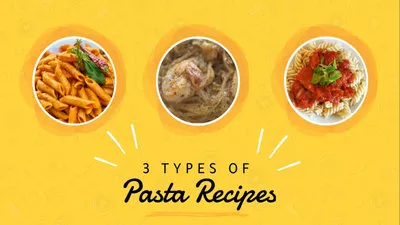 Pasta Recipe Youtube Intro Outro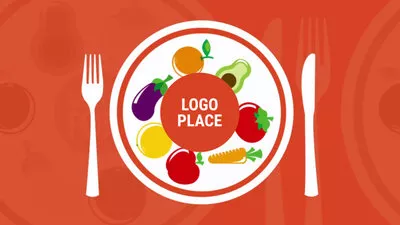 Animated Vegetables Intro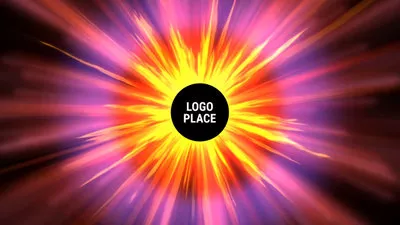 Radiant Flame Intro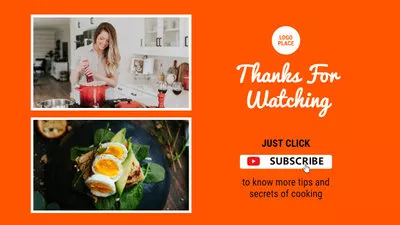 Youtube Food Outro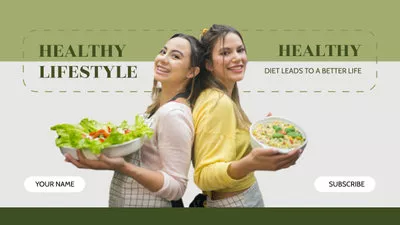 Healthy Lifestyle Youtube Intro
4 Cooking Intro Video Ideas Provided by FlexClip
Cooking Utensils Intro Video
No kitchen is set without some basic utensils. Whether you want to fry eggs for breakfast or cook a meal for dinner, cooking utensils are needed. You can introduce spatulas, tongs, or other utensils in the video, attached with merits and shortcomings. Try your best to create now.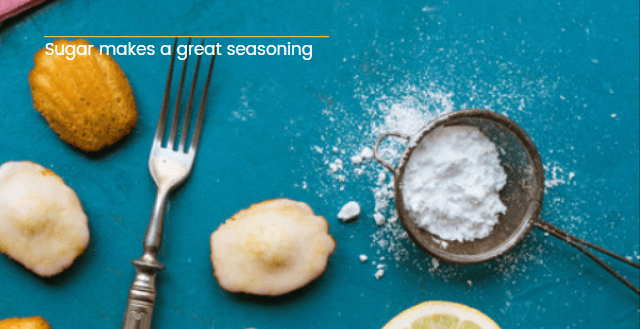 Cooking Recipes Intro Video
Share your cooking recipes in an intro video. The recipes can be handed down from your ancestors or got from restaurants or friends. When you share the secret recipes, you might receive feedback from viewers. And that can improve the taste of dishes possibly.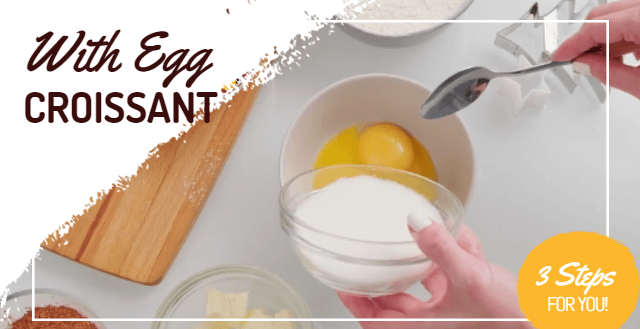 Cooking Schools Intro Video
Creating an intro video for your cooking school is a perfect idea. And the video helps enhance brand awareness and promote your cooking school's services at the least cost. If you are a cooking school student, you can recommend reliable cooking schools for those who want to sign up.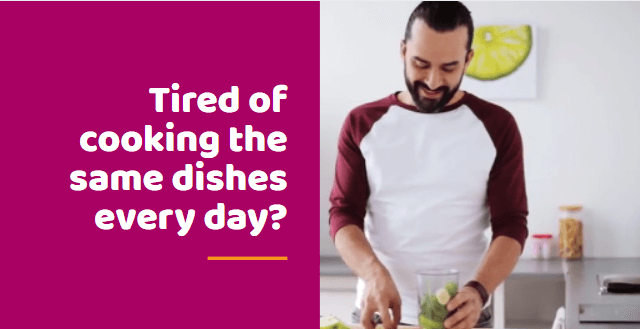 Cooking Shows Intro Video
Choose several cooking shows to introduce in a video. As for the choice of shows, you can select ones you like or are highly rated. In the video, you can also express ideas with related cooking experiences. Now design a video to talk about cooking shows.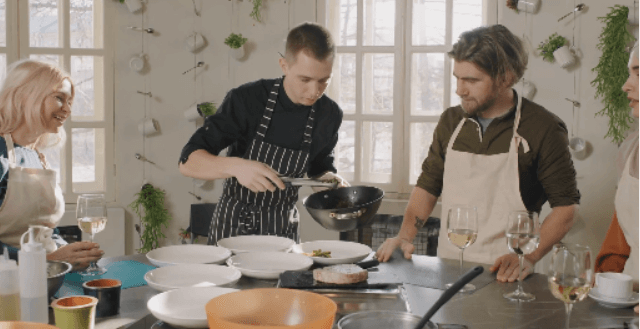 What Makes Your Cooking Intro Video More Attention-Grabbing
Personalized Texts
A cooking intro video with texts is more informative and descriptive. And texts make your videos more engaging for viewers. Based on these numerous benefits of adding texts, you can consider editing texts' fonts, sizes, colors, or animations with the help of FlexClip.
High-Resolution Images or Video Clips
When viewers click on your video, their first impression of your video is decided by the cover image or opening footage. Except for the particular type of videos, you should ensure the quality of used photos and footage. Remember to consider this point when customizing.
Adequate Music
Background music does a lot of the heavy lifting in cooking intro video content. And a right song can hint at the subtle emotions of your video. If you don't prepare music files, you can open FlexClip's royalty-free music library to search what can be matched with your video.
Appropriate Filters
Visual edits make your cooking intro video stand out from countless original videos. Adding filters helps brighten video, emphasize certain features, or focus on video content. If you want to achieve the effect, you can apply one of the dozens of preset filters provided by FlexClip.
Why You Need to Make a Cooking Intro Video
Share Moments
Making a video story is a great way to share your important moments with family and friends.
Evoke Emotion
A video can convey strong emotion and resonate well with audiences.
Improve Engagement
People are more likely to engage, share, and comment on video content.
How to Make a Cooking Intro Video in 3 Steps
Add Media
Add videos or photos from computer or stock libraries to the scene.
Customize
Add text, music, and voiceover to customize your cooking intro video.
Export
Download your cooking intro video in various ratios and definitions or share it online with the world.