Eye-catching Neon Intro Templates for Free
Neon Electronic Brand Logo Intro
Music Neon Universal Channel Intro Outro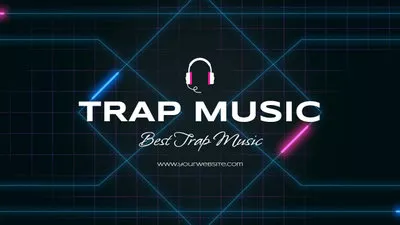 Modern Neon Electronic Trap Music Intro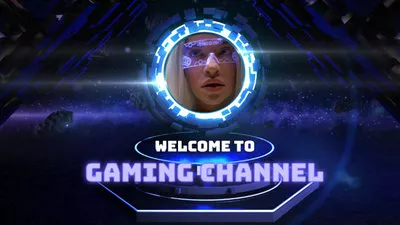 Blue Neon Futuristic Game Tech Intro Outro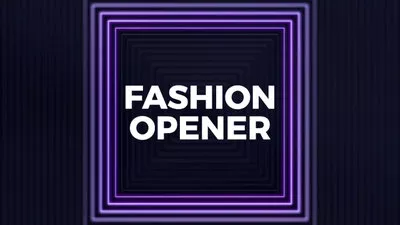 Fashion Intro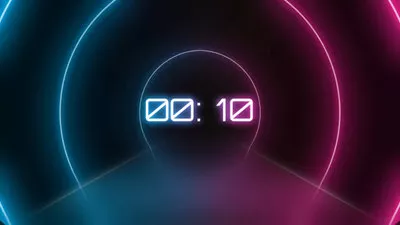 Neon Aperture Countdown Intro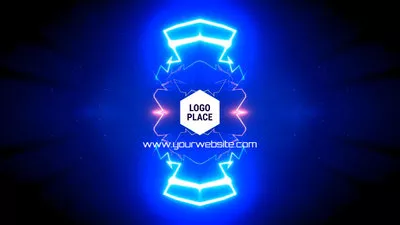 Rhythm Neon Electronic Game Esports Logo Intro
Neon Music Playing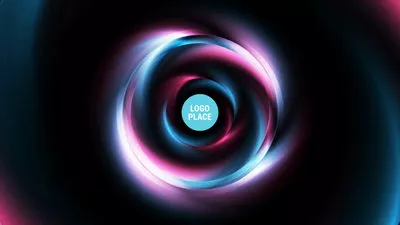 Neon Abstract Logo Intro Blue Pink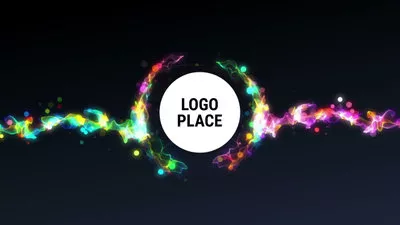 Colorful Light Converge Gorgeous Intro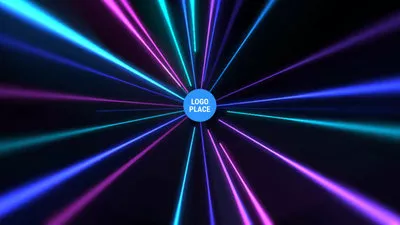 Neon Line Logo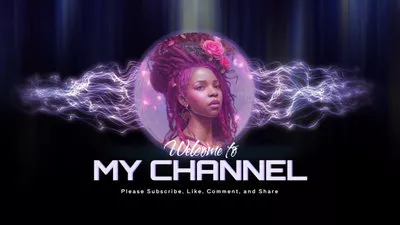 Purple Magic Neon Effects Game Channel Intro Outro
Which Forms of Media Need Stunning Neon Intros?
Videos in Various Themes
From podcast and music videos to gaming and product videos, neon intros can take them to a new level and rake in more views. As long as your video tones are vibrant, you can add neon intros as openers to persuade viewers to follow and purchase.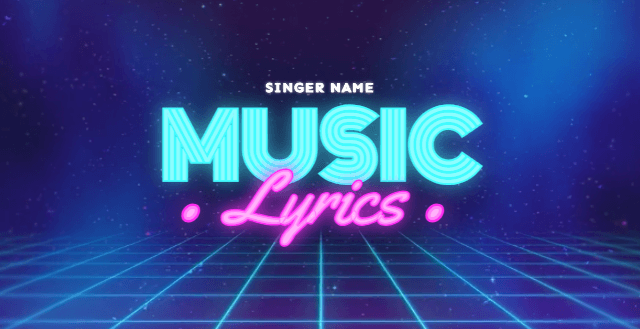 YouTube Videos
Neon intros are commonly used in videos, especially in the fields of entertainment, vlogs, and digital marketing. They can be integrated at the beginning of a video to captivate viewers and create anticipation for the content that follows. The bright, glowing neon intros are visually eye-catching and can help establish a brand or theme.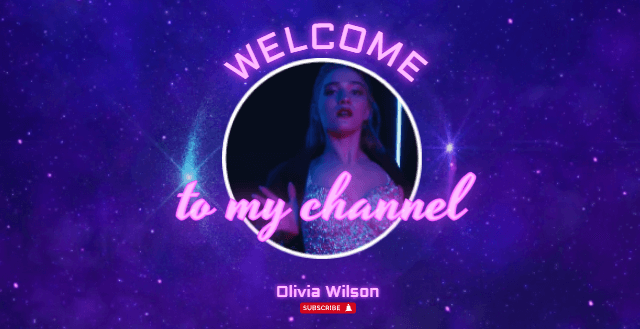 Presentations
Neon intros can also be utilized in presentation slideshows, setting the tone for a presentation. They add excitement and engagement, allowing the presenter to make a memorable impact on the audience right from the start. Corporate presentations, educational videos, or even personal projects also need neon intros to enhance the visual experience in a particular situation.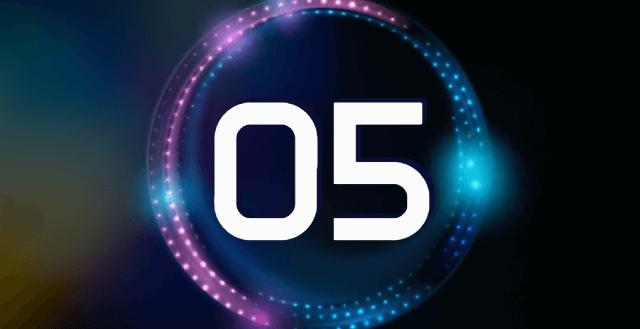 Social Media Profiles
In the highly competitive arena of social media, it is essential to stand out from the crowd. One effective way to achieve this is by incorporating neon intros. Neon intros can be utilized at the beginning of a video or as an animated profile picture, providing a visually engaging social media profile and boosting engagement levels. By developing a distinct brand identity, users are more likely to be drawn to explore the content shared on the platform.
7 Exclusive Secrets for Creating Winning Neon Intros Online
Choose the Right Neon Intro Maker
What should be taken into consideration when you choose the neon intro editor, be it beginners or professionals? A free online intro maker filled with well-designed preset neon intro templates, a vast stock library, and powerful video editing tools is the perfect choice for all video editing lovers. FlexClip offers all of these features, which can greatly expedite your neon intro production process!
Plan Your Neon Intro Concept
To create your stunning neon intros, start by envisioning its look and feel. Choose your preferred colors, fonts, and additional elements, which can be found in FlexClip's free stock library. You can also draw inspiration from successful neon intro examples or use one of FlexClip's pre-made templates. A drawn neon intro script leads you to success!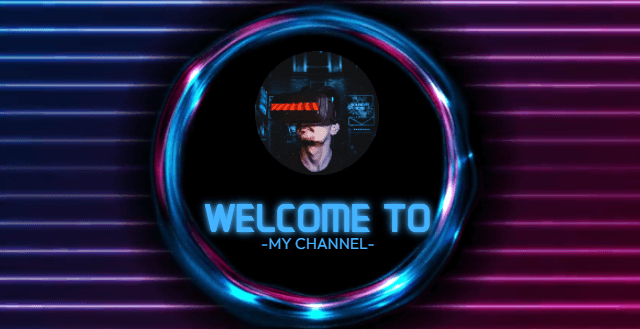 Design the Graphics
For the graphics design, create or import all the essential elements required for your intro, including text, shapes, or stickers, in a manner that aligns with the desired theme. Pay meticulous attention to their visual aesthetics by ensuring they demonstrate a stunning neon appearance or can be effortlessly transformed into an eye-catching neon effect.
Add Animation & Transitions
Create dynamic movement for your neon intros by animating the elements and stitching separate scenes with seamless transitions. This include scaling up, waving, shifting, fading, flipping, wiping, rooming, and other effects. Be creative and experiment with different transitions and animations to make it visually engaging.
Consider Additional Decorative Elements
Enhance your neon intro further by incorporating additional elements, such as icons, neon lights, frames, neon countdown, or particle effects overlays. These can contribute to a more impressive and realistic neon look.
Use the Appropriate Music Tracks
Find a suitable soundtrack or background music that complements the style and mood of your neon intros. This will enhance the overall impact of your neon intros. Choose from FlexClip's stock audio library to make edits, like trimming, splitting, fading in/out, etc.
Refine to Export and Share
Review your neon intros and make any necessary adjustments to improve their quality. Focus on timing, coherence, and overall visual appeal. Once you are happy with the final projects, export them into the appropriate file format for your intended use. This might be a video file or GIF for online use or a high-resolution video file for professional use.
Why You Need to Create a Neon Intro
Share Moments
Making a video story is a great way to share your important moments with family and friends.
Evoke Emotion
A video can convey strong emotion and resonate well with audiences.
Improve Engagement
People are more likely to engage, share, and comment on video content.
How to Create a Neon Intro in 3 Easy Steps
Add Media
Add videos or photos from computer or stock libraries to the scene.
Customize
Add text, music, and voiceover to customize your neon intro video.
Export
Download your neon intro video in various ratios and definitions or share it online with the world.