Stunning Technology Intro Templates for Free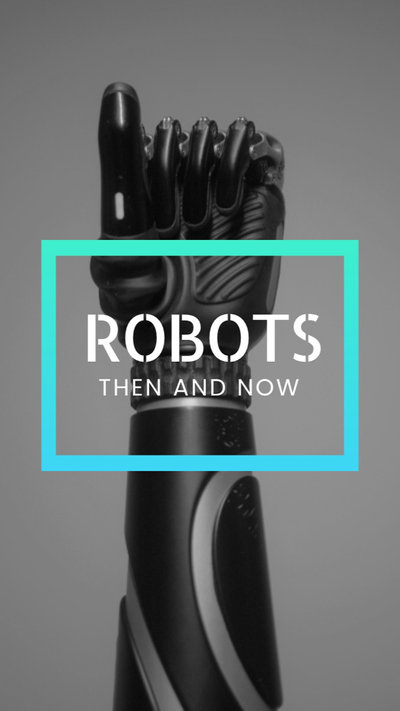 Tech Product Promo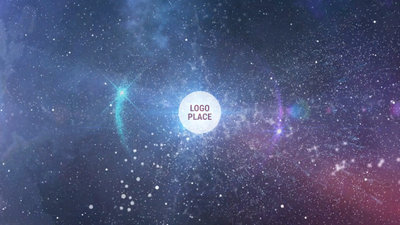 Logo Name Light Star Interstellar Intro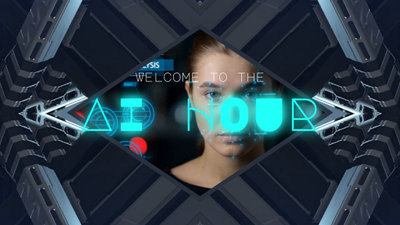 Artificial Intelligence Technology Intro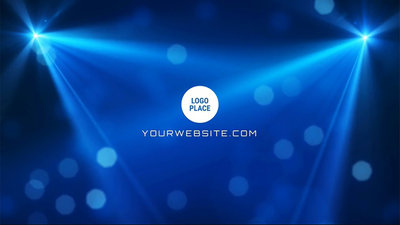 Business Technology Logo Intro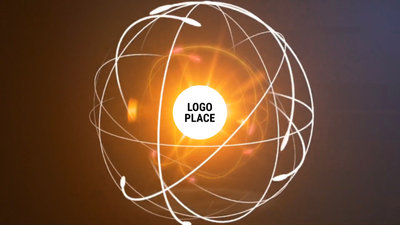 Technology Nucleus Logo Reveal Intro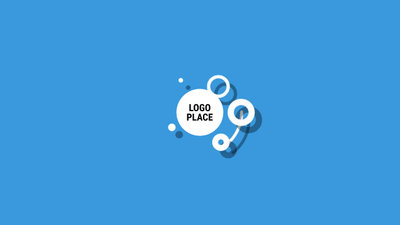 Simple Geometric Logo Intro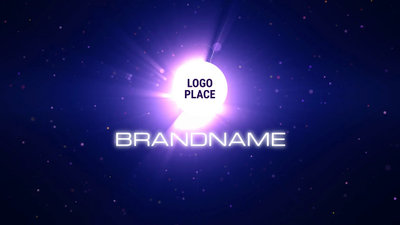 Technology Nucleus Business Corporate Logo Reveal Intro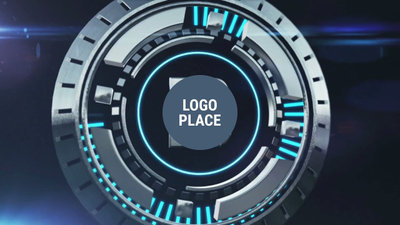 Reel Count Down Intro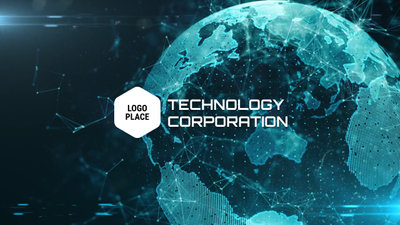 Dark High Technology Corporate Presentation
Artificial Intelligence Intro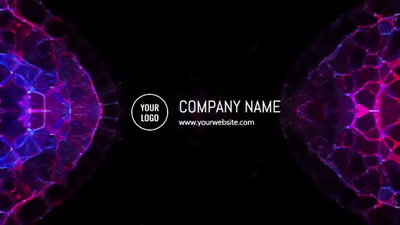 Mysterious Intro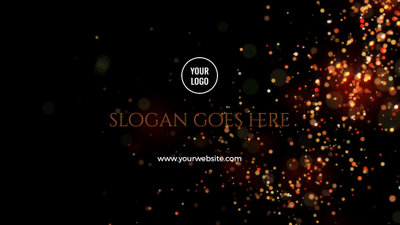 Sparkle Intro
Several Technology Intro Videos to Inspire You
Technology Intro Background Video
Unleash your creativity to design a background video to introduce hi-techs. Make your video look professional, modern, and technological. You can use it as a ready-made template to present essential technologies or upload it to your website for commercial use. It is up to you.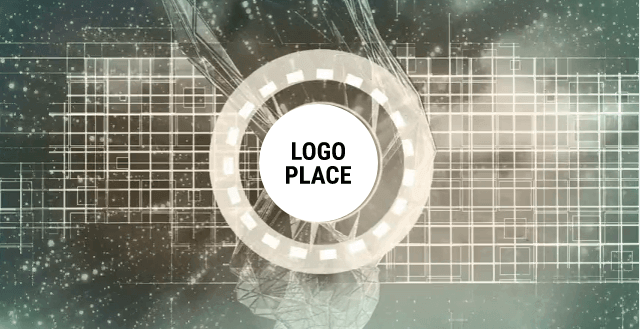 Technology Company Intro Video
Choose one technology company you are familiar with or interested in to introduce its services and products. If you own a start-up technology company, you can make a killer presentation to market it. Now make a targeted technology intro as needed in a goal-oriented video.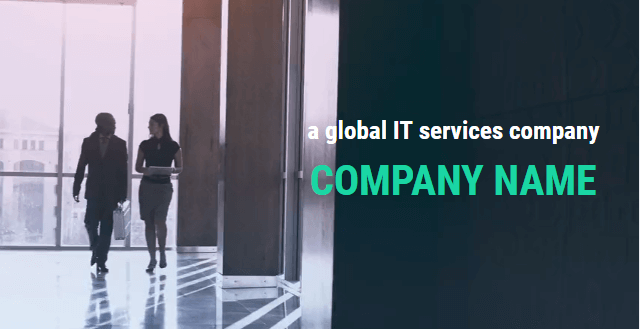 5G Technology Intro Video
If you keep abreast of the developments of 5G wireless technology, try creating a video to introduce it with authoritative data and information. You should explain it explicitly instead of using jargon. Meanwhile, adding the necessary photos and footage as supplementary explanations is better.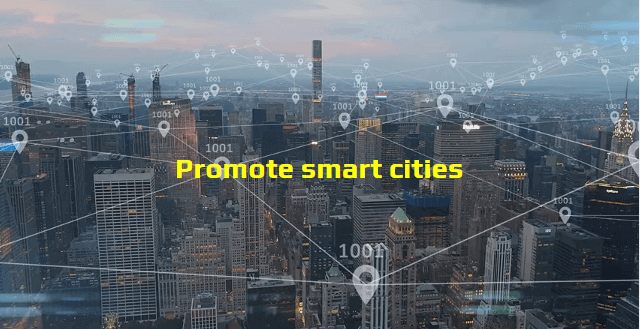 AI Technology Intro Video
In your video, provide the primary concepts of AI and the technologies behind it. You can introduce its history, application, or advancement. For example, focus on application fields, like its role in education, business, manufacturing, or healthcare. Know your audience and decide on your video subject.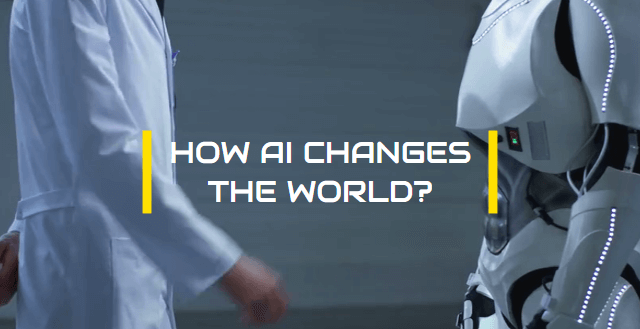 Essential Steps for Making an Easily-Noticed Technology Intro Video
Get to Know Your Audience
Maybe you know your audiences like the back of your hand. You need to determine your video's topic and objectives based on your knowledge of them. Besides, you must predict if your video can benefit your audiences. Cover more questions your audience wants to know before creating.
Write a Script
A clear and concise script works more efficiently, saving your time and avoiding forgetting something. After finishing your script, you should polish it again and again. If necessary, you can read it louder to find something inappropriate. A successful script needs continuous refinements.
Record Your Narration
Find a quiet place, prepare good equipment, and articulate when recording narrations. And the introduction to technology requires carefulness and seriousness for a video creator. If you make a mistake when recording, don't start over. Pause and then start again. The mistake can be removed in post-production.
Prepare Relevant Materials
Regarding introducing any technology, you need to search and collect multiple relevant materials. Whether they are images or footage, it's OK. Most importantly, you should ensure the correctness and professionalism of those materials. After all, they are shown to viewers who want to know related professional knowledge.
Edit and Share the Video
As for editing, it's unnecessary to use expensive editing tools and have much editing knowledge. FlexClip, an all-in-one video editor, meets your post-production requirements. Asides, you can share the finished project directly on YouTube or Instagram or save the video as a local file to upload on social media.
Why You Need to Make a Technology Intro Video
Boost Sales
A compelling video can absolutely influence buying behavior, leading directly to sales.
Increase Traffic
Nothing can compare to the power of video content when it comes to driving traffic to your site.
Encourage Social Shares
Videos on social media platforms generate more likes and shares than images and text combined.
How to Make a Technology Intro Video in 3 Steps
Add Media
Add videos or photos from computer or stock libraries to the scene.
Customize
Add text, music, and voiceover to customize your technology intro video.
Export
Download your technology intro video in various ratios and definitions or share it online with the world.