Powerful Company Intro Video Templates for Free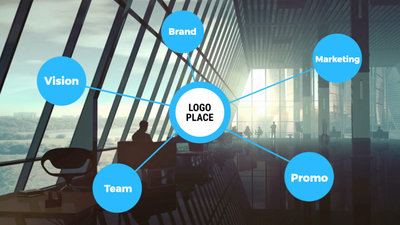 Company Intro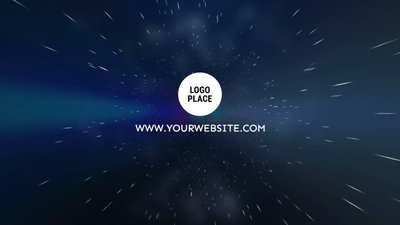 Space Company Intro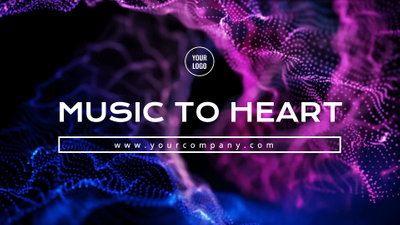 Music Production Company Intro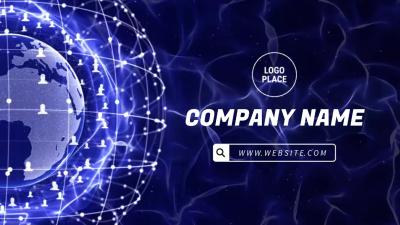 Global Company Intro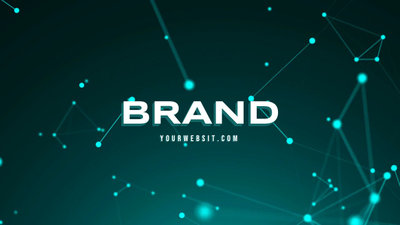 3D Logo Reveal
Corporate Company Business Annual Report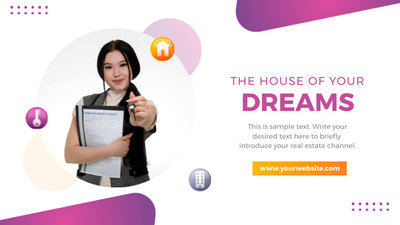 Youtube Real Estate Intro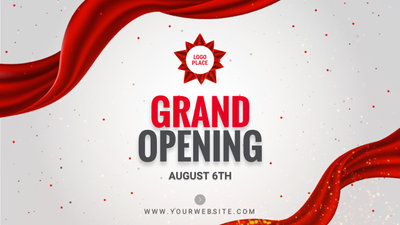 Red Ribbon Business Grand Opening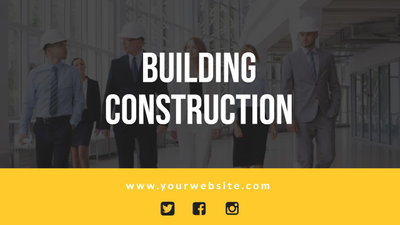 Construction Company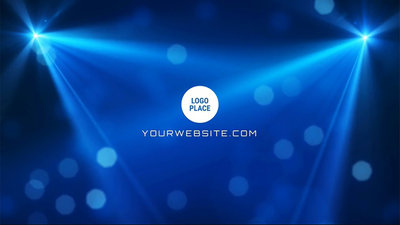 Business Technology Logo Intro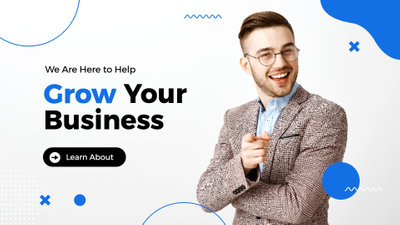 Company Explainer 2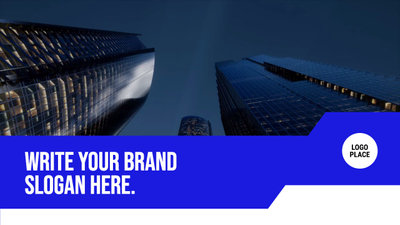 Company Overview
Make Your Company Presentation a Killer Intro
Company Name and Logo
Way too easy to flash your logo in your company intro with one-click import. FlexClip also allows you to present the video with a decent company name like a pro without having to spend a fortune as your competitors do.
Make a Video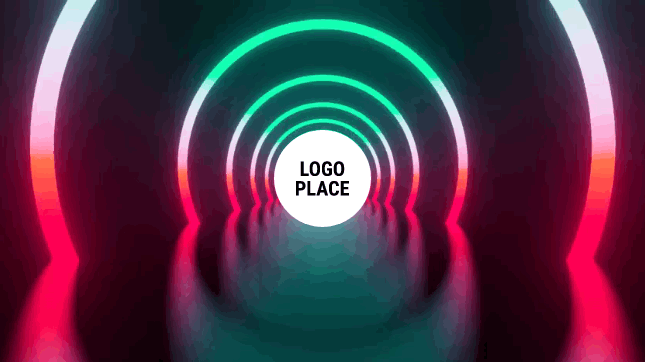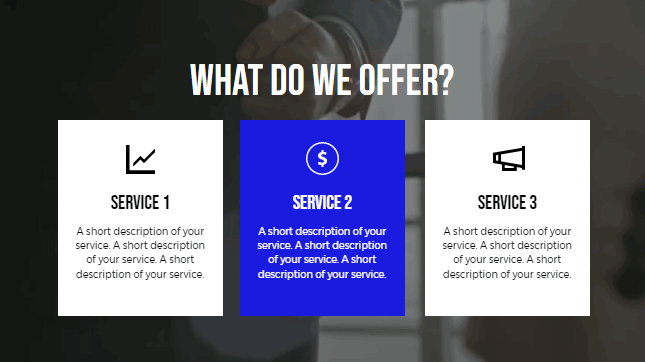 Tell Your Brand Positioning
Within a company introduction video, don't forget to share your brand positioning & resonate with audiences by introducing how your brand helps and keeps edge over your competitors. Make use of the power of FlexClip by adding company pictures, videos and texts.
Make a Video
Voiceover and Proper Music
For your company intro, use voiceover to connect with audience and make use of our music library to ensure you get a video that's in line with your brand uniqueness. With FlexClip, take your company profile design to the next level.
Make a Video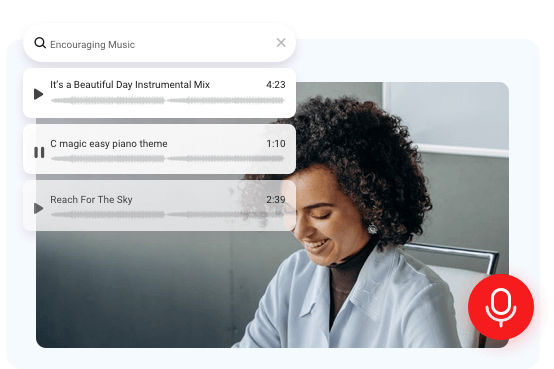 Useful Expert Tips to Make Company Intros to Influence Audiences
Do Story Telling in Company Intro
It's one of the easiest ways to get your company to hog the light that you've always wanted. Use a program that explains to clients, members or stakeholders what your company is up to. The strongest weapon in your marketing is FlexClip that'll make your life & business easier.
Upload Appealing Company Visuals
FlexClip makes it easy for you to upload already made company visuals and the rest leave it to the program that does the storytelling. The storyboard of FlexClip is all you need to scale your video to the next level.
Go Beyond Your Product and Services
Think bigger and use FlexClip to explain what your company does beyond the physical products and services. It once again needs storytelling and FlexClip powerful editor will do it for you in a jiffy.
Show Expertise and Specialty of Your Company
FlexClip allows you to show the expertise of your company in the best possible manner. With several rich and animated elements supported by FlexClip, it is easy for you to get your company videos designed.
Show Your Team and Use Testimonial
Integrate your teamwork and customer testimonials to make an impact. FlexClip has all the tools, editing features, texts, and storyboards to make sure that you get the best outcome without much effort.
Make a Promise in the End
Make a promise to users that how will your company benefiting them. FlexClip knows how to do that awesomely in a video and provide all things you need in advance. Just import videos, add templates, add music, give a little exploration and FlexClip will do the rest for you.
Company Intro Maker to Design Company Profile & Presentation like a Pro
FlexClip intro maker ensures that you get the best and state-of-the-art tools to make your business opener. Whether you have a company for landscaping, construction, cleaning, moving or any other service, FlexClip has all fast-to-customize templates that will exactly match your needs.
It also has a huge music library and transitions and versatile texts and visuals that will make your company intro a forever experience for clients.
Why You Need to Make a Company Intro Video
Boost Sales
A compelling video can absolutely influence buying behavior, leading directly to sales.
Increase Traffic
Nothing can compare to the power of video content when it comes to driving traffic to your site.
Encourage Social Shares
Videos on social media platforms generate more likes and shares than images and text combined.
How to Make a Company Intro Video in 3 Steps
Add Media
Add videos or photos from computer or stock libraries to the scene.
Customize
Add text, music, and voiceover to customize your company intro video.
Export
Download your company intro video in various ratios and definitions or share it online with the world.