Take Your Pick for Facebook Cover Video Templates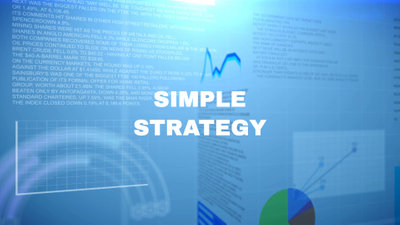 Facebook Cover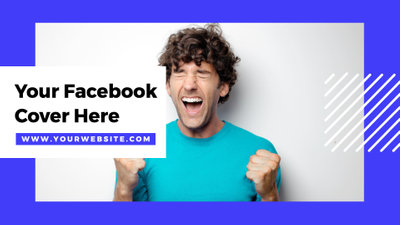 Facebook Cover Slideshow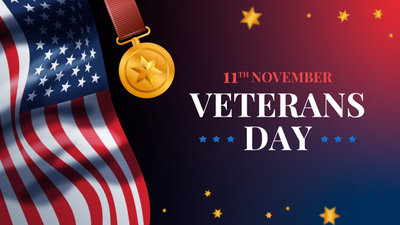 Veterans Day Horizontal Facebook Cover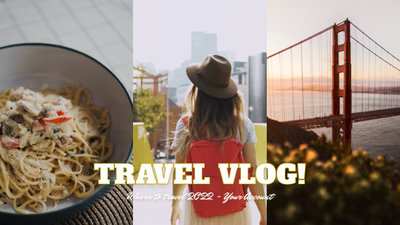 Travel Vlog Opener Collage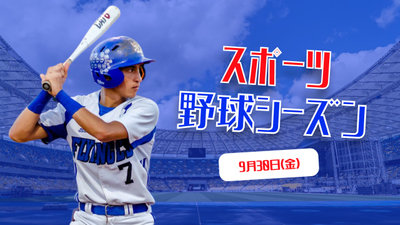 Baseball Season Japanese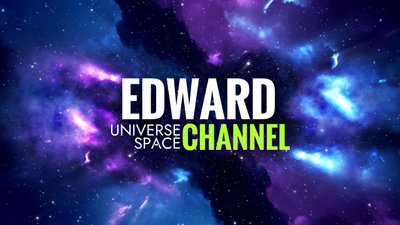 Universe Space Intro Outro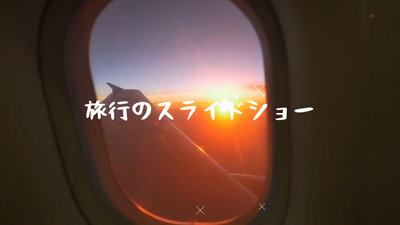 Travel Slideshow Japanese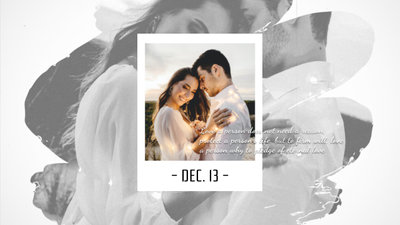 Story of Love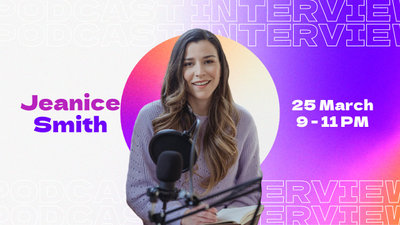 Gradient Colorful Podcast Cover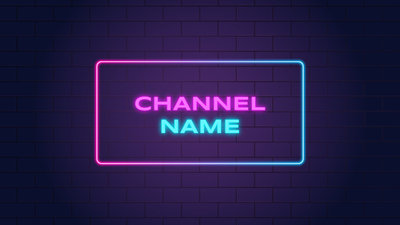 Game Review Intro Outro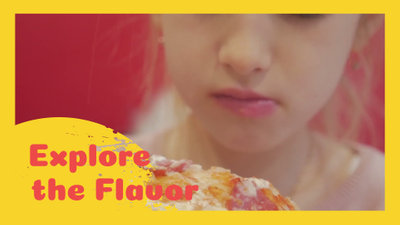 Food Intro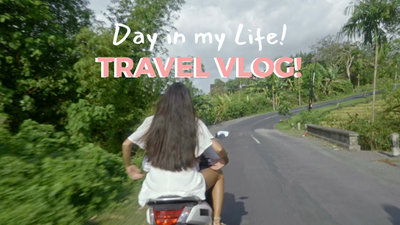 Travel Vlog Opener
Make a Stand-out Video as Your Facebook Cover
Massive Facebook Cover Video Template
The template library is massive - professional designers are working to make it huge and cover all categories. You have hundreds of templates to choose from. There's no need to make the video completely from scratch as templates solve almost every sort of problem you can face while editing or making the video.
Creative Stock Images and Footage
Just search for stock images and footage that match your profile of Facebook page, and drag them onto the storyboard. Edit the import a bit as per your requirement, and you are done with a creative Facebook cover. This is how easy it is to make your cover video.
Speed Control
There're some points when you have to slow down or speed up a cover video to emphasize some points. FlexClip makes it too easy to do this without any hassles. Just import the video, and adjust the speed as you want to. It's just a few clicks away, and you don't have to be a master at video editing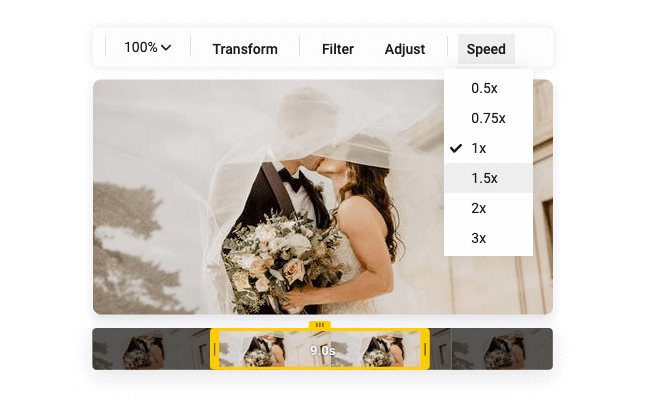 Add Logo to Facebook Cover
Use post-production elements and add shapes and logos to video - this way, you'll increase brand awareness. It's one of the best ways to present your cover in a professional way to viewers as they get to know your brand the moment they visit your page or profile.
The Pros of Using FlexClip Facebook Cover Video Maker
Easier to Compile Your Photos and Videos
With the drag and drop feature, you can easily compile photos and videos with ease and perfection. Its storyboard is designed understandably and you get to arrange videos and add photos to your compilation without any troubles.
All in One Toolbox
FlexClip is your one-stop destination for video editing. Regardless of the edit, you want to have all the tools are in place to work on as well as easier to find & use. With the best layout and friendly interface, you get the best outcome and end product smoothly that's in line with your requirements.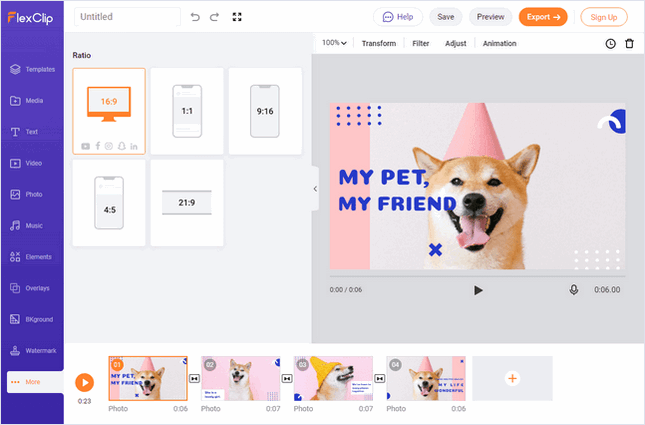 Save & Modify Your Cover Design at Any Time
Edit and upload the cover any time you want. You can also edit the cover many times you want until you get satisfied results. If you want a revise of your produced Facebook cover video, just click on previous video project and edit anything. The integrated tools makes the process of video editing too easy.
Browser-based, No Need to Download Anything
You do not need to download anything at all as everything is online. Just open an account and make use of the stunning video-editing features of FlexClip. Render the video and add elements such as transitions, dynamic texts & stickers online, and you save yourself from the hassle of installations and malfunctions.
3 x Faster to Make Your Cover Video Awesome
Everything is designed in the best possible way, so you can make cover video a lot faster. Output is optimized as well. All this can be done with just a few clicks which makes FlexClip the best editor to use. Design and render what you want for Facebook cover in a minute!
Facebook Cover Video Maker with Wow Designs
With over a billion users, Facebook is one of the best and the most used social media platforms to promote a business. FlexClip in this regard will get you results you're looking for. You can make a Facebook cover video in style and fast. Just select a template, edit it as per your needs, and you're all set.
Our Facebook cover video maker has been designed keeping in mind all sorts of users, so it's too easy to operate. With FlexClip, you can use the power of storyboard to edit a cover video in any way you want to.
Why You Need to Make a Facebook Cover Video
Boost Sales
A compelling video can absolutely influence buying behavior, leading directly to sales.
Increase Traffic
Nothing can compare to the power of video content when it comes to driving traffic to your site.
Encourage Social Shares
Videos on social media platforms generate more likes and shares than images and text combined.
Create a Facebook Cover Video in 3 Steps
Add Media
Add videos or photos from computer or stock libraries to the scene.
Customize
Add text, music, and voiceover to customize your Facebook cover video.
Export
Download your Facebook cover video in various ratios and definitions or share it online with the world.