Free Appealing Nail Salon Video Templates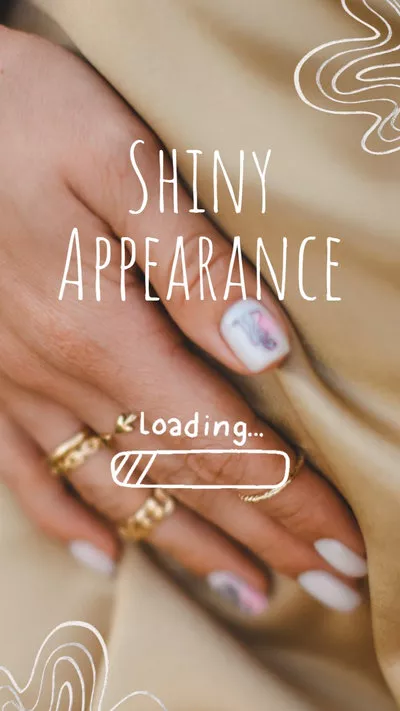 Nail Polish Instagram Reels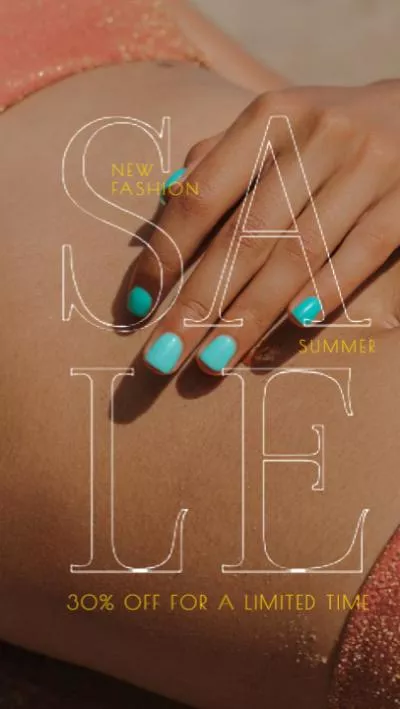 Summer Swimwear Sale Promo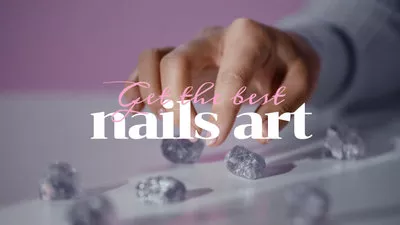 Nail Art Ad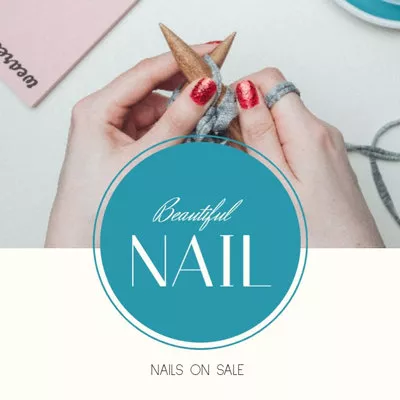 Nail Salon Special Offer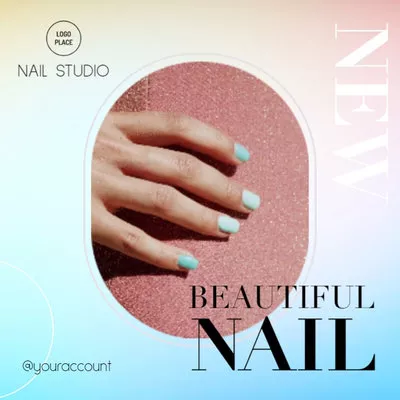 Nail Salon Promo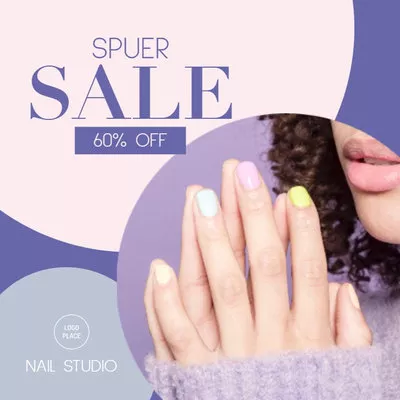 Nail Salon Ad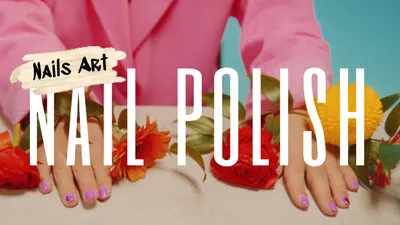 Nails Art Intro Outro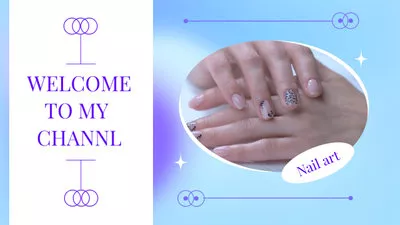 Nail Art Youtube Intro Outro
Why You Need to Make a Nail Salon Video
Boost Sales
A compelling video can absolutely influence buying behavior, leading directly to sales.
Increase Traffic
Nothing can compare to the power of video content when it comes to driving traffic to your site.
Encourage Social Shares
Videos on social media platforms generate more likes and shares than images and text combined.
How to Make a Nail Salon Video in 3 Steps
Add Media
Add videos or photos from computer or stock libraries to the scene.
Customize
Add text, music, and voiceover to customize your nail salon video.
Export
Download your nail salon video in various ratios and definitions or share it online with the world.