Customize Fashion Video Templates for Your Brand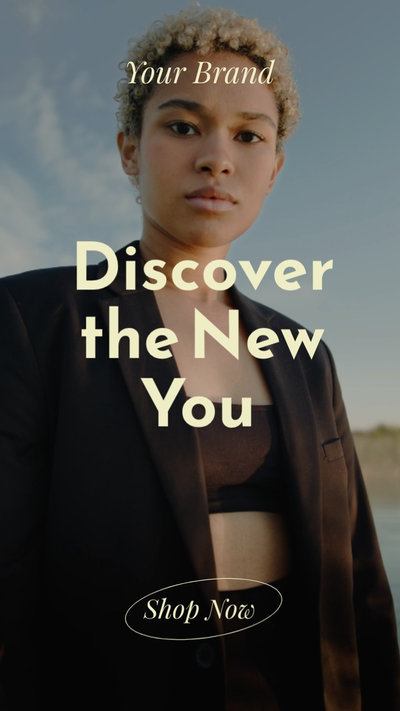 Instagram Story Fashion Promo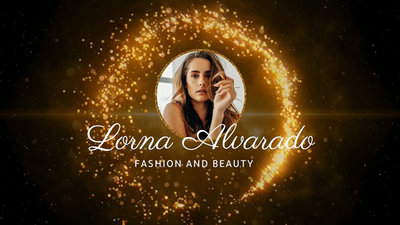 Golden Women Fashion Versatile Intro Outro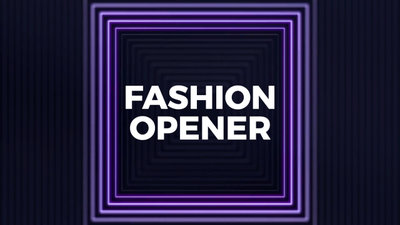 Fashion Intro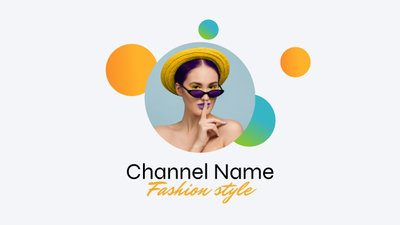 Fashion Style Intro Outro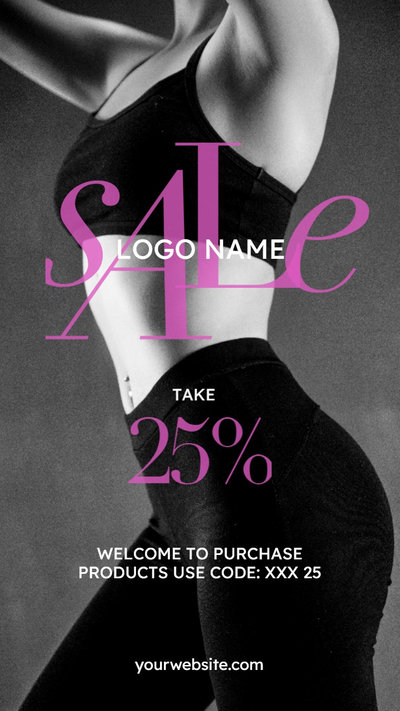 Black Pink Fashion Promo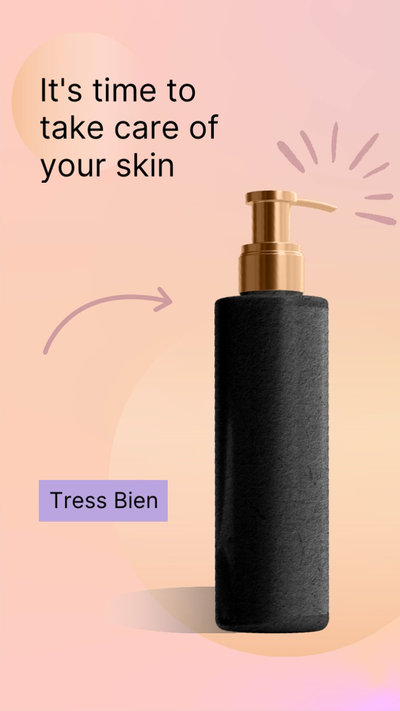 Tiktok Fashion Skin Care Ad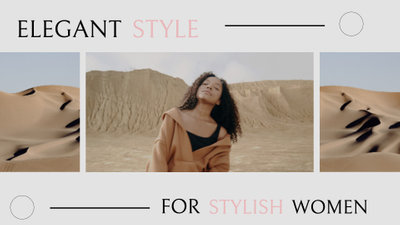 Fashion Intro Youtube
Summer Fashion Instagram Reels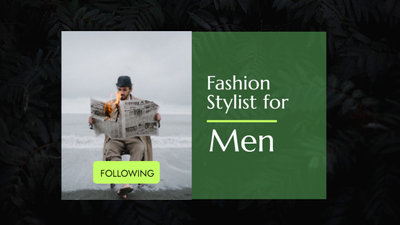 Male Fashion Stylist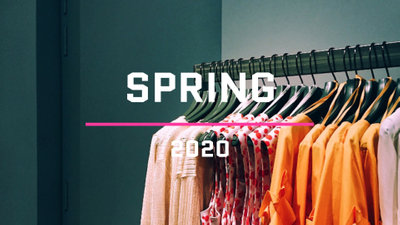 Fashion Clothing Promotion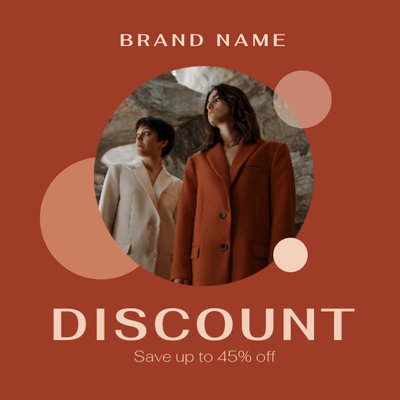 Fashion Event Promo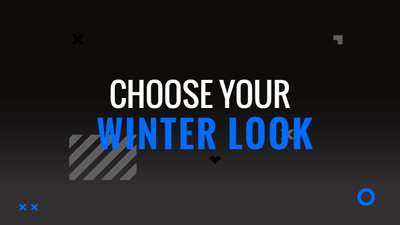 Winter Fashion Prime Day
Define What Fashion Is in Your Video
In the growing world of fashion and trends, creating videos is the best tool to share different fashion tastes and preferences, and eventually create part of the new fashion trend around the globe! Thus, you need to create a stylish yet professional-looking fashion video!
Showcase Latest Trends in Clothing
Create a fashion video to influence people with different fashion tastes and show the latest clothing and outfit styles trends. Add fashion video maker templates when you make the videos to make the task easier compared to using professional tools like Adobe After Effects.
Discover Quality Make-up Brands
When you go to a mall, you can see that the best make-up brands are promoted with fashion videos. If you have a make-up brand and are trying to promote it least expensively, make use of FlexClip's fashion video maker, and you'll indeed have an excellent video promotion without spending hundreds or thousands of dollars for ads.
Show Off the Latest Hairstyles
The fashion industry encompasses different areas, and one of these is stunning and attractive hairstyles ? leading the fashion trends worldwide. Luckily, FlexClip has all the tools you need for a creative hairstyle video! To easily show off how it looks in reality, you can create a fashion video about this.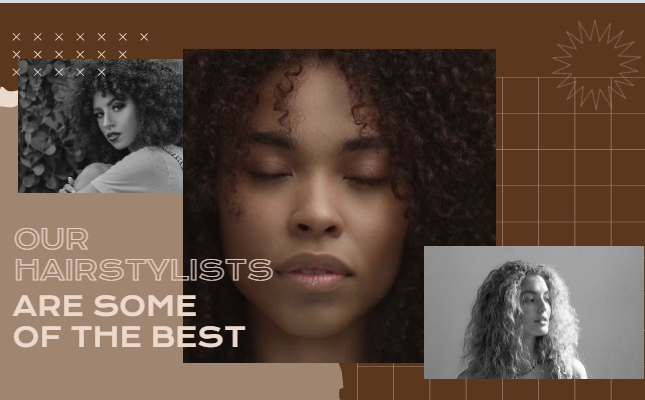 The Easiest Fashion Video Maker for You
Investing in pricey filmmaking tools and attending cinematography seminars aren't actually required to produce a refined, professional-looking video. By paying close attention to a few crucial aspects that may not be visible at first and mastering your skill, you can become an excellent video editor with free tools from FlexClip. Use FlexClip's fashion video maker and free editing tools so you can easily make a catchy video that will surely get attention from fashion lovers!
Speed Adjustments for Fashion Videos
Use FlexClip's fashion video maker, specifically the speed adjustment tools. You can create videos at slow-motion or fast-forward speed. Slowing down videos can add emphasis on fashion items that need to be focused on your videos and also adds a "wow" factor when viewers closely look at every detail. Then, speeding up video clips can add an artistic effect on showcasing different fashion items in totality.
Catchy Background Tunes for Fashion Videos
What's a good fashion video without catchy music, right? Add music or any sound elements to enhance your fashion videos in just a few clicks. Use FlexClip's free sounds ? surely there are sounds suitable for fashion videos!
Fashion Video Templates for Editing
You can efficiently deliver high-quality fashion video projects in no time when you use FlexClip's fashion video maker and add templates that fit your brand. All you have to do is explore a bit, and you can surely meet the deadline for a fashion promo as early as tomorrow morning!
Lead Current Fashion Trends with a Fashion Video
Why You Need to Make a Fashion Video
Share Moments
Making a video story is a great way to share your important moments with family and friends.
Evoke Emotion
A video can convey strong emotion and resonate well with audiences.
Improve Engagement
People are more likely to engage, share, and comment on video content.
Create a Fashion Video in 3 Easy Steps
Add Media
Add videos or photos from computer or stock libraries to the scene.
Customize
Add text, music, and voiceover to customize your fashion video.
Export
Download your fashion video in various ratios and definitions or share it online with the world.