Fashionable Makeup Video Templates for Free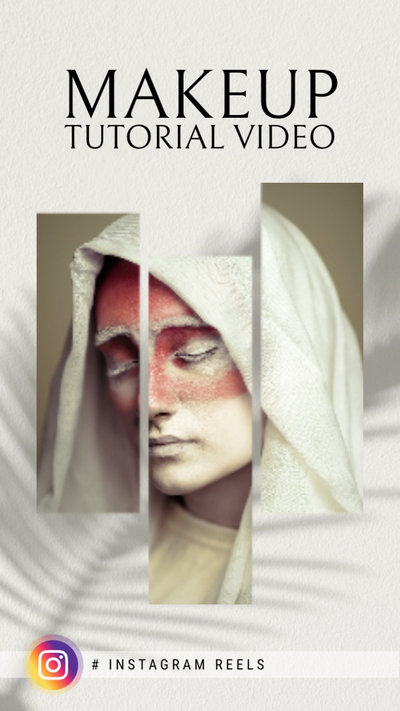 Makeup Reels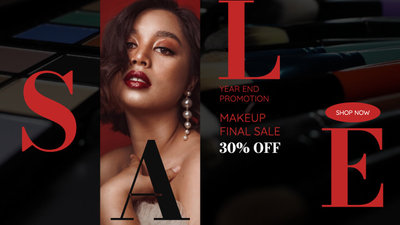 Makeup Final Sale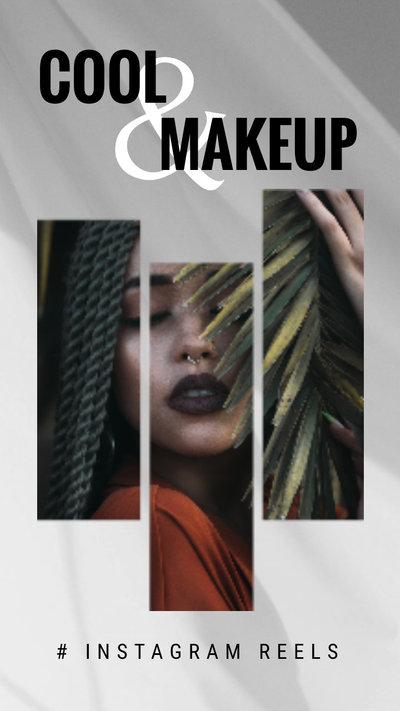 Makeup Instagram Reels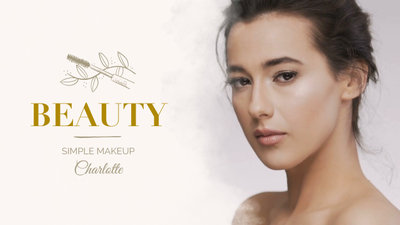 Simple Daily Makeup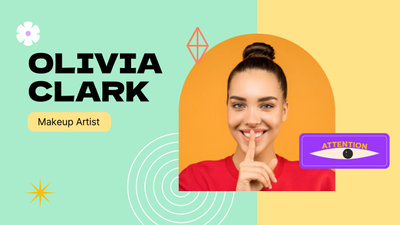 Makeup Artist Portfolio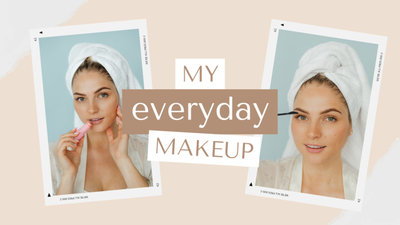 Everyday Makeup Intro Outro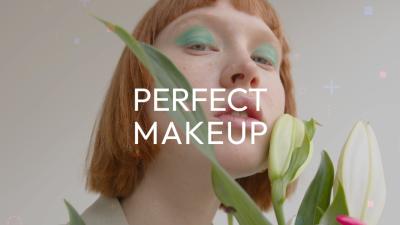 Makeup Artist
Makeup Tutorial for Beginner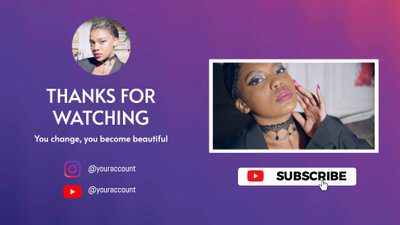 Makeup Youtube Outro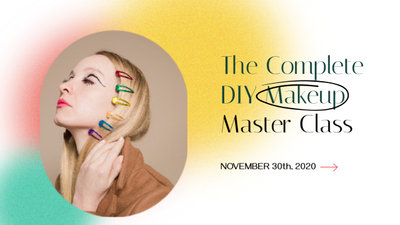 Makeup Master Class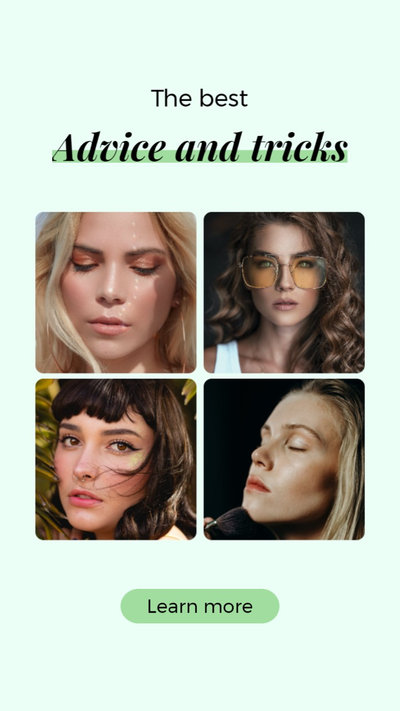 Universality Best Makeup Hacks Instagram Reels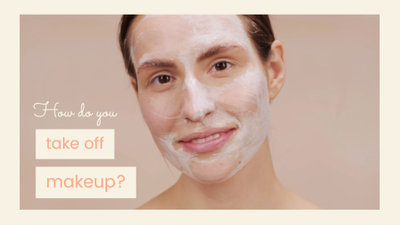 Makeup Remover
Use FlexClip to Create Professional Makeup Videos in a Breeze
Professional Designed Makeup Video Templates
A newbie in video editing? Try FlexClip, you can easily make a professional-looking makeup video in minutes, thanks to the ready-to-use templates. Whether you want to create a makeup tutorial for beginners or promote your cosmetics, you can find all video templates you desire from the library.
Stylish Text Animations & Free Music
Various text animations allow you to tweak colors, fonts, sizes, styles and motions. Easily add desired texts to your makeup video to highlight core information, such as, makeup steps, cosmetics info, the best deal of your products, and much more. Meanwhile, find numerous free audio tracks to make video perfect.
Picture-in-picture Feature Available
It's a great way to show your audience detailed makeup steps via picture-in-picture feature. All you need to do is upload your makeup video clips, customize them, and add them to the video you want using FlexClip's picture-in-picture feature.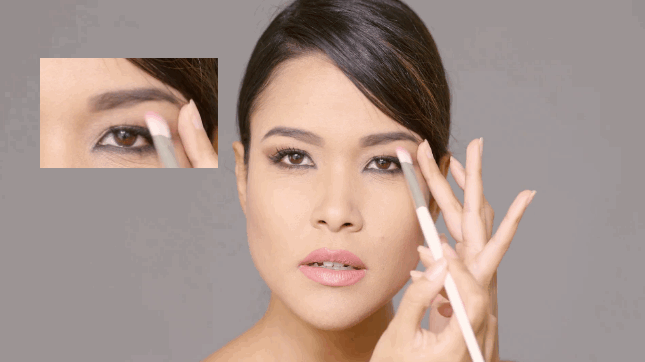 Create a Makeup Video That Gets More Viewers & Subscribers
Start with Attention-grabbing Hook
To entice the social media users, you need to start your makeup video with a hook. For instance, it can be a compelling video intro, a funny video clip, or the topic your viewers are interested in most. Hence, try to put the highlights of your makeup video at the very beginning.
Funnier is Better
If you solely introduce the makeup knowledge to your viewers, they will soon get bored. So, try to make your makeup video as interesting as possible. To do this, you can use different tones of speaking or add some funny stickers or GIFs to your video. Browse FlexClip's GIF library and elements to find numerous funny visuals.
Use Before and After Pictures
To show viewers your stunning makeup skills, you can use before and after photos or video clips. This way, audiences can see dramatic changes directly after putting on makeup. And, they'll be more likely to subscribe to your channel.
Meanwhile, it's also a great way to promote your beauty products. It's super easy to create a before and after videos, thanks to ready-made video templates. Or, start from scratch, and make a before and after video using picture-in-picture feature.
Add Call to Action in the End
If you want to encourage audiences to buy your cosmetics or subscribe to your makeup channel, adding a call to action is necessary. FlexClip has different styles of call-to-action texts & icons, such as Subscribe Now, Buy Now, Shop Now, etc. Find your favorite call to action, and apply it to your video with a few clicks.
Why You Need to Create a Makeup Video
Boost Sales
A compelling video can absolutely influence buying behavior, leading directly to sales.
Increase Traffic
Nothing can compare to the power of video content when it comes to driving traffic to your site.
Encourage Social Shares
Videos on social media platforms generate more likes and shares than images and text combined.
How to Create a Makeup Video in 3 Steps
Add Media
Add videos or photos from computer or stock libraries to the scene.
Customize
Add text, music, and voiceover to customize your makeup video.
Export
Download your makeup video in various ratios and definitions or share it online with the world.