Fashionable Vogue Video Templates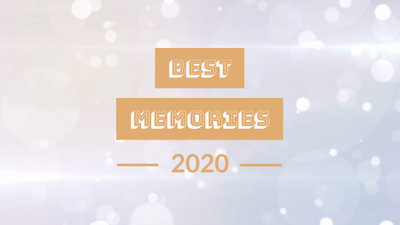 Digital Album
Make a digital album using a video to remember your best memory!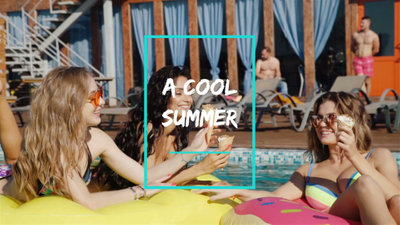 Summer Clothing Promo
Promote your summer clothing by creating an attractive video!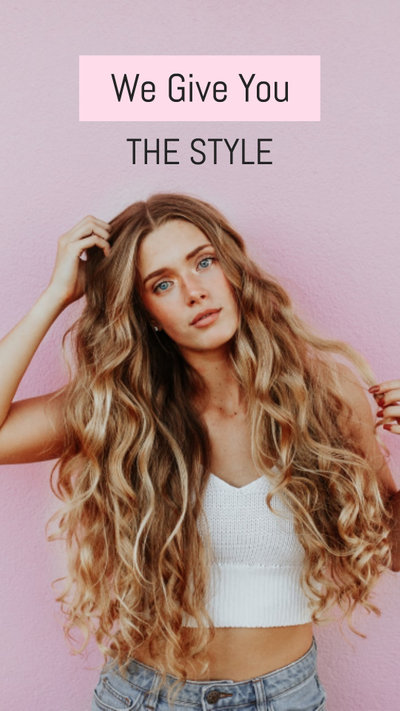 Hair Salon Promo
Promote your hair salon with a stunning video and attract more customers!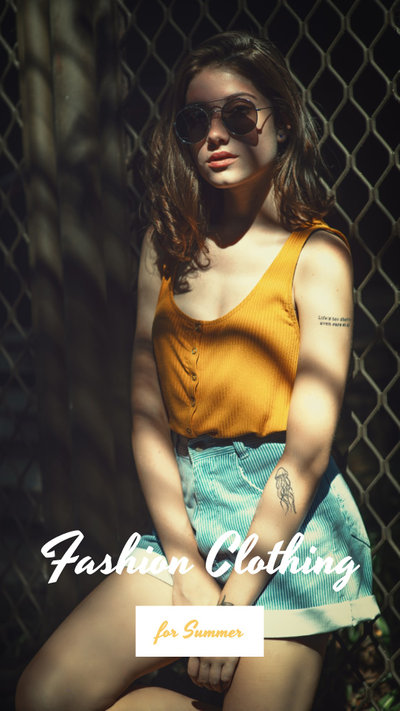 Summer Fashion Collection
Edit this template to make your attractive video about the summer fashion!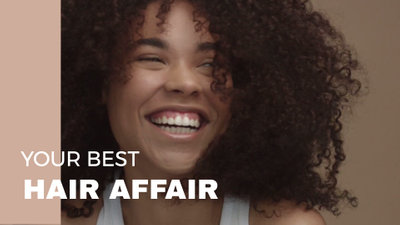 Hair Salon Ad
A short ad video can work well to promote hair salon.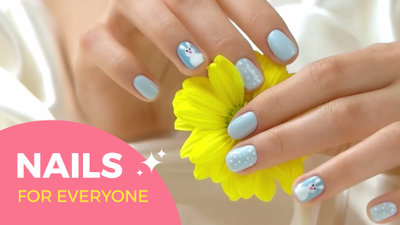 Nail Salon
Win more customers for your nail salon by creating a promo video.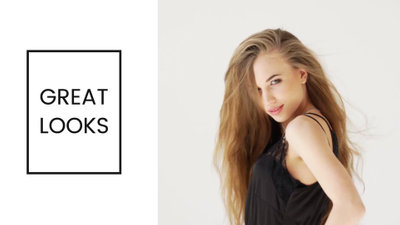 Latest Fashion Trends
This video template is a great place to share the latest fashion trends, helping you win more likes and subscriptions for your channel.
Fashion Show
Wrap up your upcoming fashion show with a video right now.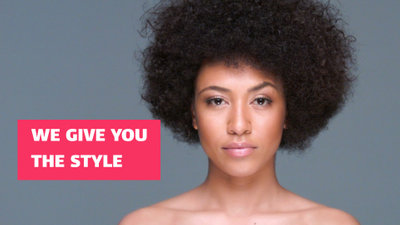 Hair Salon
Make a video to show your style people will love and get more orders.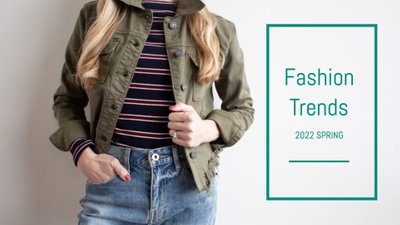 Fashion Trends
Making a fashion trends video is one of the best ways to reach customers and boost sales.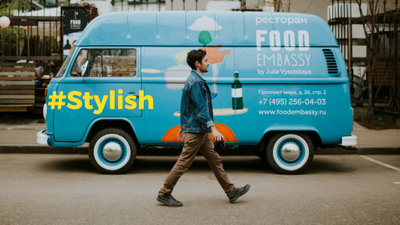 Fashion Promo
Attract more customers to your clothing shop with a fashion promo video.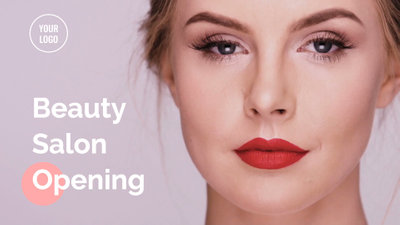 Beauty Salon Opening
Just open a new beauty salon? Why not try a custom beauty salon opening video to announce the big news! Try it free now.
Why You Need to Make a Vogue Video
Boost Sales
A compelling video can absolutely influence buying behavior, leading directly to sales.
Increase Traffic
Nothing can compare to the power of video content when it comes to driving traffic to your site.
Encourage Social Shares
Videos on social media platforms generate more likes and shares than images and text combined.
How to Make a Vogue Video in 3 Steps
Add Media
Add videos or photos from computer or stock libraries to the storyboard.
Customize
Add text, music, and voiceover to customize your vogue video.
Export
Download your vogue video in various ratios and definitions or share it online with the world.