Handpicked Templates for Diamond Videos
Black and Gold Wedding
Get ideas from this template and customize it to make your romantic wedding video. It's easy!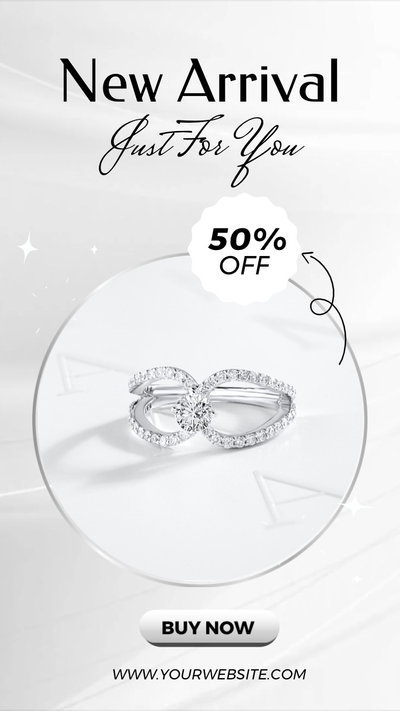 New Product Shop Promo Reels
Need a unique video to promote your store online? Try this template for free!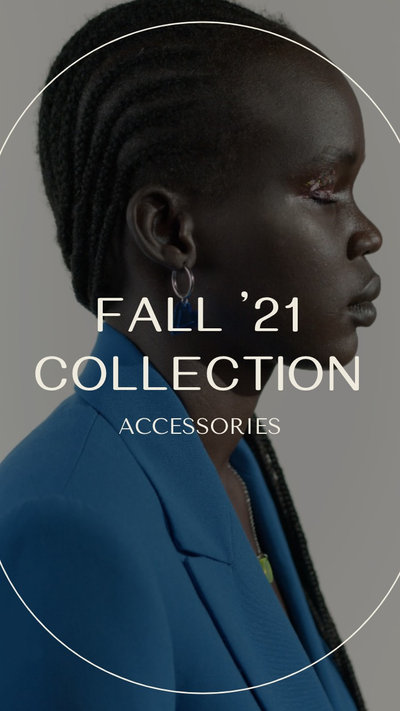 New Collection Shop Ad Reels
Create a video to promote your brand right now! It's easy!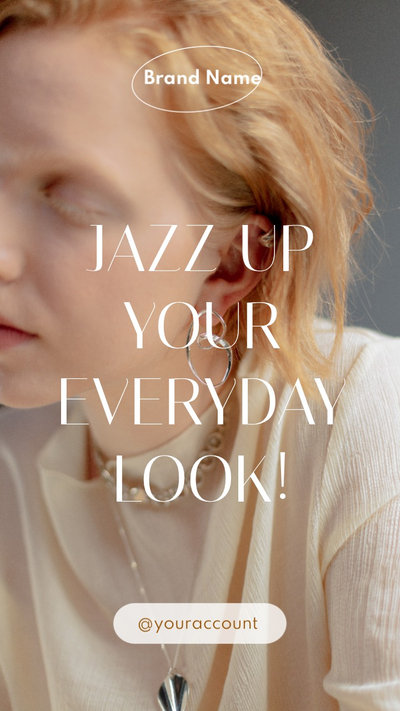 Elegant Jewelry Store Ad Reels
Make a video to promote your jewelry store online. This template is free to use!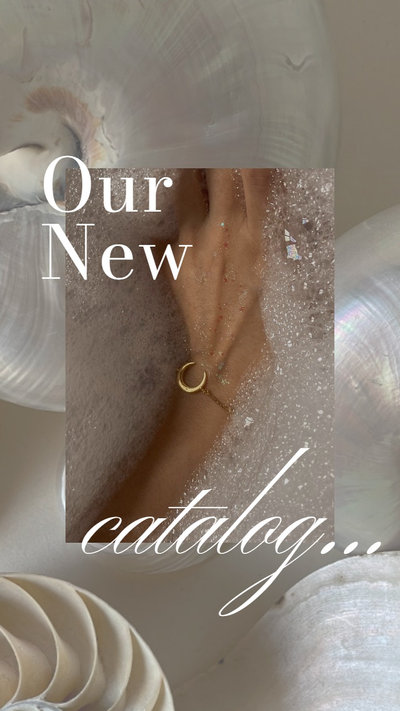 Garniture Instagram Story
Make a video to share beautiful garnitures with others. Try it for free!
Contracted Jewelry
Make a cool video to promote jewelry products online. It's easy!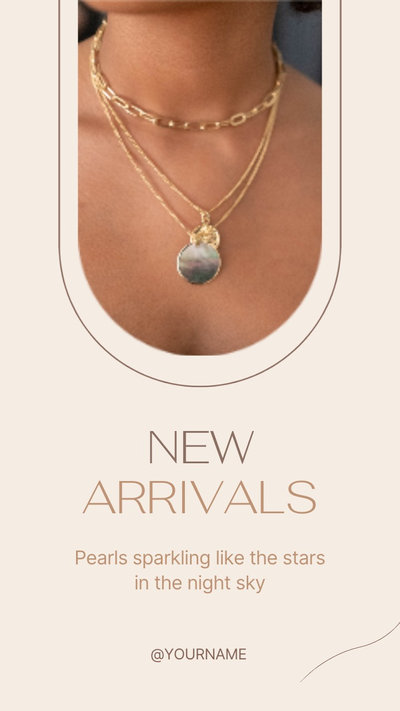 Jewelry Store Promotion
Make a promotion video to introduce your jewelry store online!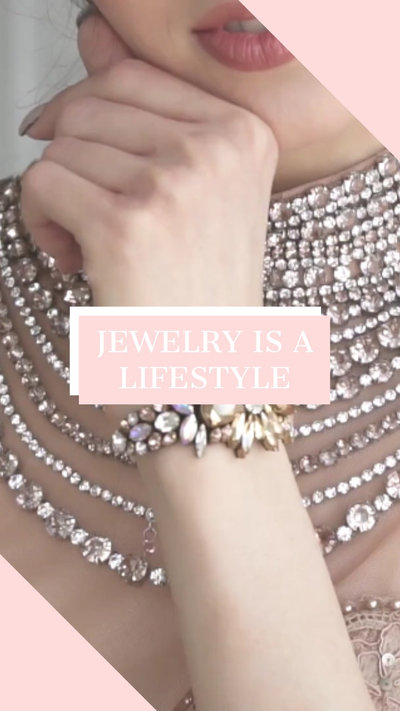 Jewelry Promotion
Do you want to promote your jewelry products online? Make a video right now!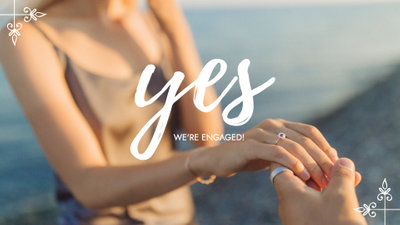 Brief Engagement Announcement
Work with this template and you can make a unique proposal video easily!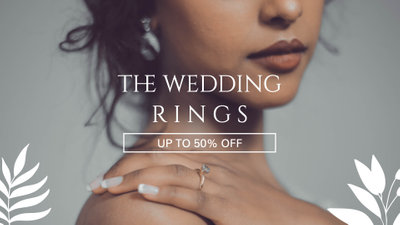 Wedding Ring Sale
Advertise your business and show your new product to potential customers with an excellent video!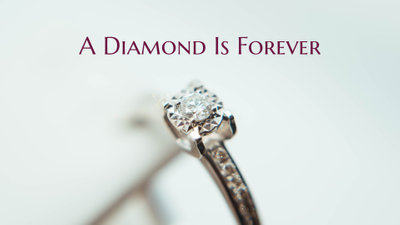 Engagement Ring Ad
Promoting your engagement ring collection via a video is more effective than other ways.
Save the Date Invitation
Making a wedding save the date video with this template will help you get the message out.
Why You Need to Create a Diamond Video
Share Moments
Making a video story is a great way to share your important moments with family and friends.
Evoke Emotion
A video can convey strong emotion and resonate well with audiences.
Improve Engagement
People are more likely to engage, share, and comment on video content.
How to Create a Diamond Video in 3 Easy Steps
Add Media
Add videos or photos from computer or stock libraries to the storyboard.
Customize
Add text, music, and voiceover to customize your diamond video.
Export
Download your diamond video in various ratios and definitions or share it online with the world.