Best Beauty Parlour Video Templates for Free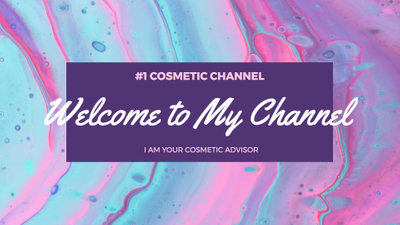 Cosmetic Youtube Channel Trailer
Edit this template to create a stunning trailer for your YouTube cosmetic channel.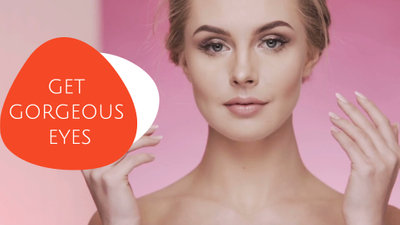 Makeup Tips
Share your secret makeup tips via a video to gain more subscriptions and shares.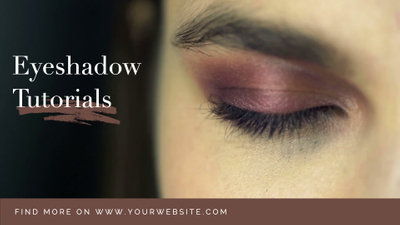 Eyeshadow Application
Create an eyeshadow application video to share your secret makeup tricks with others and win more likes.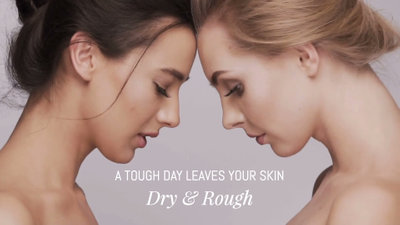 Skincare Product
The most effective way to promote your skincare products is via short ads.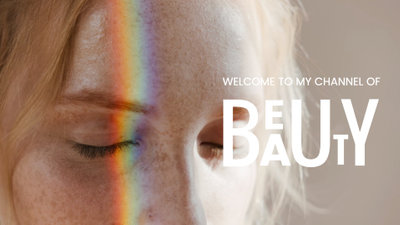 Beauty Intro
Brand your beauty channel with a unique intro. Simply customize this template as your wish.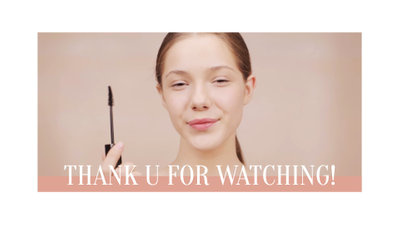 Beauty Outro
End your video with this customizable beauty outro that will impress your audiences.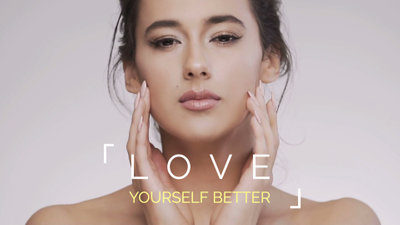 Skin Care Sale
Making a sales video is the most engaging way to announce your big sale and attract more customers.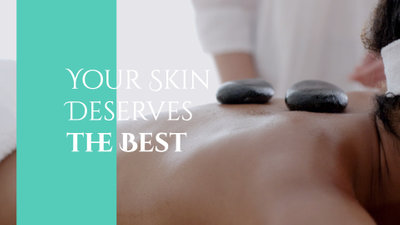 Skin Care
A slap-up beauty salon will be widely known with a professional video.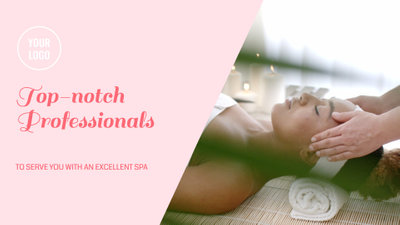 Spa Treatment
Make a professional video to promote your business using this customizable video template.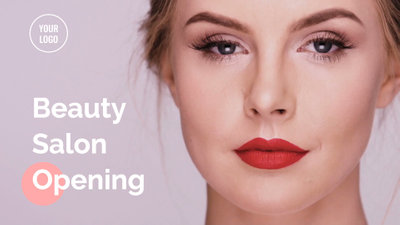 Beauty Salon Opening
Just open a new beauty salon? Why not try a custom beauty salon opening video to announce the big news! Try it free now.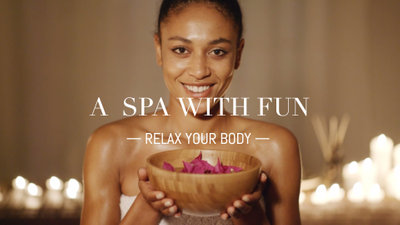 Spa Promo
Your spa center will be widely known with a professional video.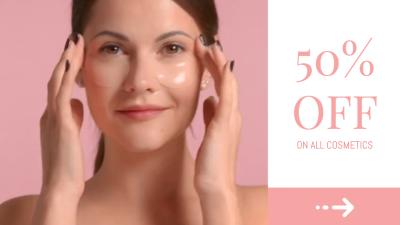 Cosmetics Sale
Spread out your big sale and attract more customers to your cosmetics shop with a video.
Why You Need to Make a Beauty Parlour Video
Boost Sales
A compelling video can absolutely influence buying behavior, leading directly to sales.
Increase Traffic
Nothing can compare to the power of video content when it comes to driving traffic to your site.
Encourage Social Shares
Videos on social media platforms generate more likes and shares than images and text combined.
How to Make a Beauty Parlour Video in 3 Steps
Add Media
Add videos or photos from computer or stock libraries to the storyboard.
Customize
Add text, music, and voiceover to customize your beauty parlour video.
Export
Download your beauty parlour video in various ratios and definitions or share it online with the world.