Awesome Fake News Video Templates for Free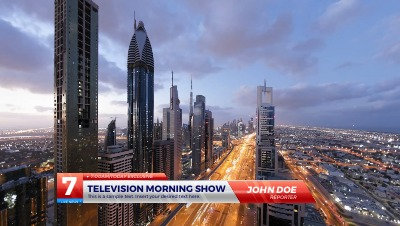 Fake News Sample Video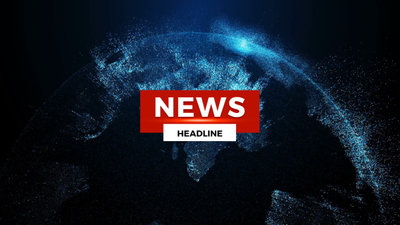 Light News Youtube Intro Ourto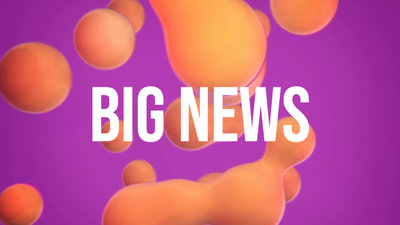 Big News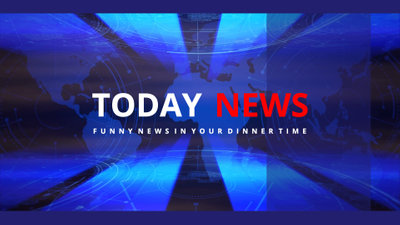 Youtube Intro News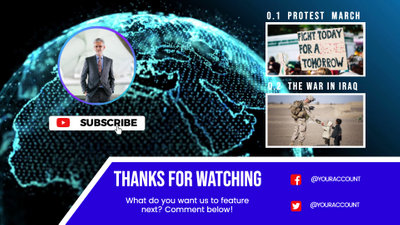 Outro for News Channel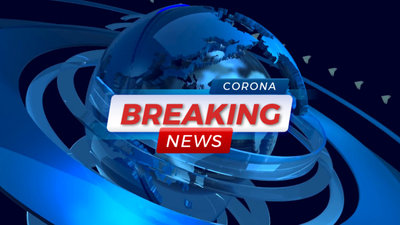 Generic News Youtube Intro
Breaking News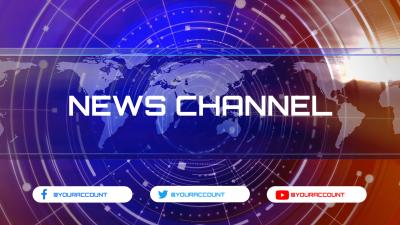 News Youtube Outro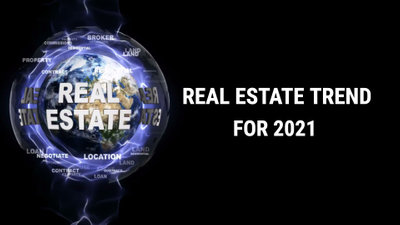 Real Estate Trend News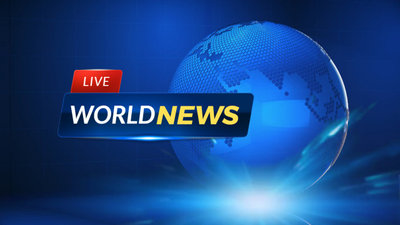 Blue World News Youtube Channel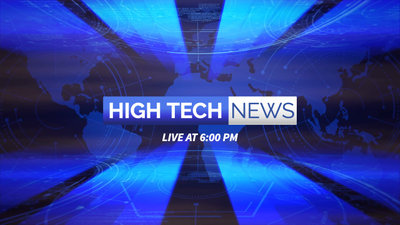 Tech Trends News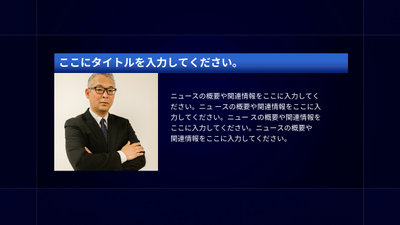 Breaking News Japanese
Take a Few Minutes to Customize a Fake News Video Like
Fake News Identification Video
We live in an era when real news is dwarfed by diverse fake news, which confuses viewers' judgment and results in irreparable damages. If you are adept at recognizing fake news, share your techniques and experience in video. It's beneficial for the individual and the whole society.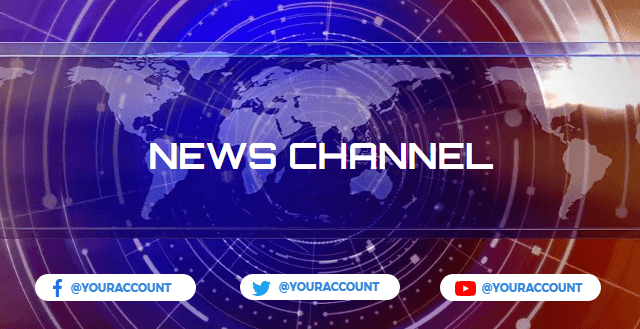 Fake Entertainment News Video
This type of fake news is the easiest to be created into videos and get popular on social platforms. Compile the fake news for entertainment that you focus on in a video and make edits like adding texts, music, etc. Remember what for you make this video.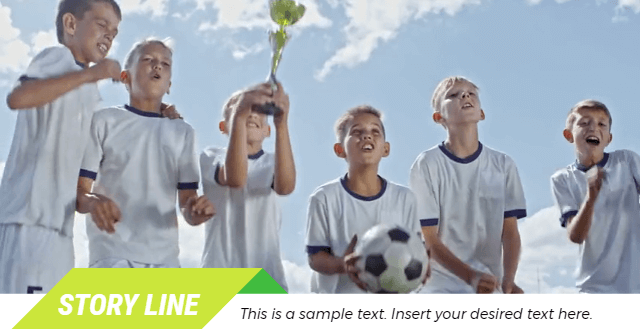 Fake Political News Video
Maybe you always keep up with the latest fake news in politics. You can show it in a video to identify or clarify it. That helps people unaware of the truth wake up from the fake information. Take a stand in the video as unambiguous as possible.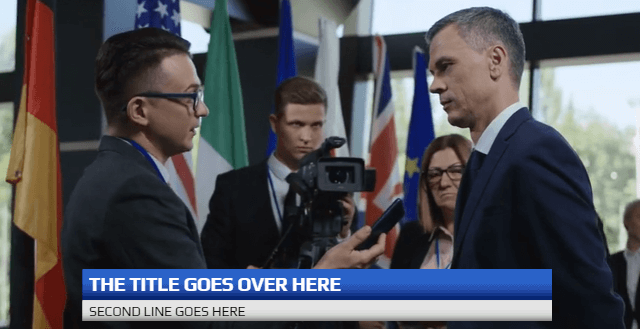 Fake Social News Video
One of the features of modern society is that you can access the latest news across the globe at the quickest speed. The problem is whether the news is disinformation or not. You can take fake social news as a video theme to share on your channels.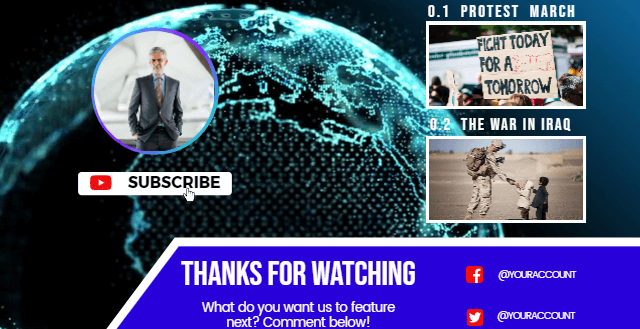 What Most Matters in Customizing an Impressive Fake News Video
Text
The text is an indispensable part of a perfect video. Add text as title, description, or ending, which are helpful for enriching video content and making viewers feel your devotion and patience. No matter where you put it in your video, it's worth trying.
Voice-over
Voice-over is an invaluable aid to creators who hope to narrate the story clearly. It can be read from a script and may be spoken by someone who appears elsewhere. In summary, it's a tool that creates potential possibilities for creators.
Music Track
Music is suitable for all kinds of videos involving fake news videos. In this type of video, music deepens the theme and establishes positive connotations. If you want to realize this effect, try using it in your video. At least, it will not lead to terrible results.
Motion
In the video, animated images or texts may be better than still ones. For one thing, it can engage viewers' attention. For another, it can demonstrate your professionalism in creating. Now unleash your creativity to decide on how to use it.
Why You Need to Make a Fake News Video
Boost Sales
A compelling video can absolutely influence buying behavior, leading directly to sales.
Increase Traffic
Nothing can compare to the power of video content when it comes to driving traffic to your site.
Encourage Social Shares
Videos on social media platforms generate more likes and shares than images and text combined.
How to Make a Fake News Video in 3 Steps
Add Media
Add videos or photos from computer or stock libraries to the scene.
Customize
Add text, music, and voiceover to customize your fake news video.
Export
Download your fake news video in various ratios and definitions or share it online with the world.