Visionary Facebook Ad Video Templates for Free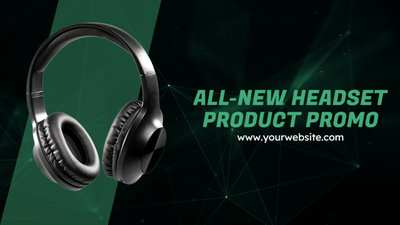 Headset Discount Facebook Ad Sale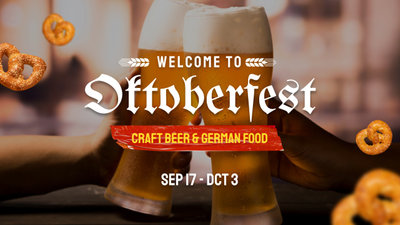 Oktoberfest Facebook Ad Video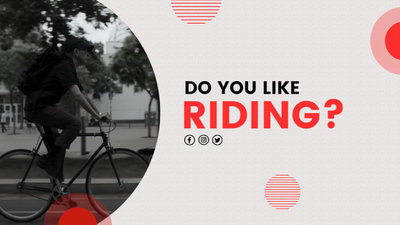 Red Simple Sports Bicycle Facebook Ad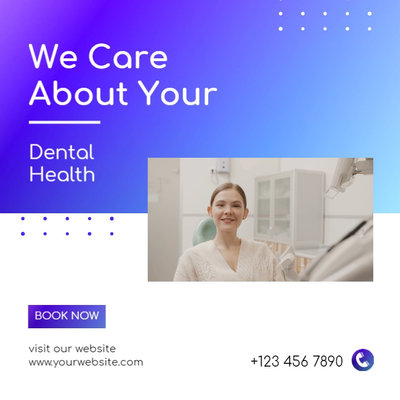 Blue Gradient Dental Clinic Facebook Ad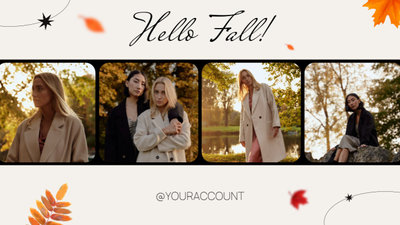 Collage of Autumn Photo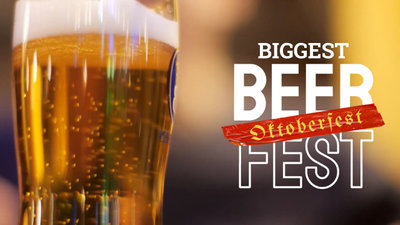 Oktoberfest Sale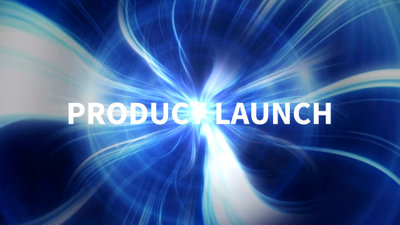 Product Launch Presentation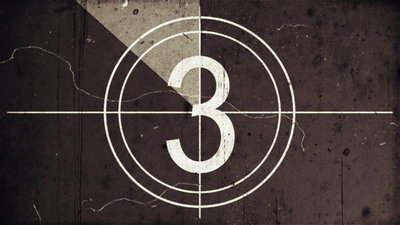 Old Film Movie Trailer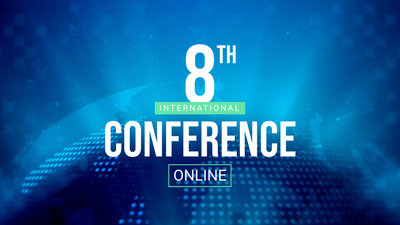 Dark Blue Online Business Conference Promo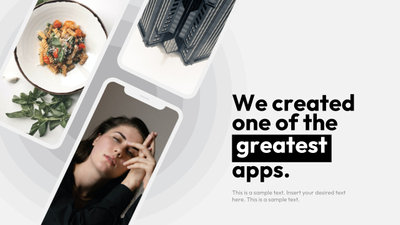 Mobile Frame App Promo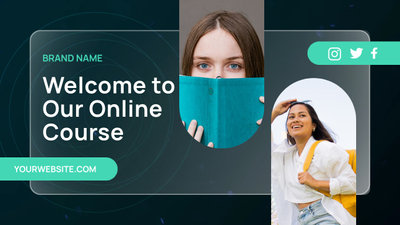 Education Course Promotion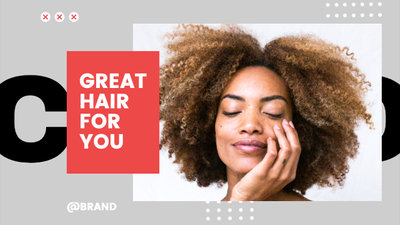 Hair Salon Promotion
Why Should You Consider Facebook Ad Videos?
Finding potential clients for brands used to be difficult, because you could only employ traditional media, like radio & TV, and hope that net was wide enough to attract customers. Nowadays, Facebook is an ideal platform for businesses of all sizes to get their products in front of a global audiences.
Simple Ways to Make Your Facebook Ad Video Compelling
If you've come this far, you're probably thinking about running Facebook video advertisements. But how can you do it like a pro without investing a lot of money and time? Look no further than FlexClip, a video creator for Facebook ads.
Tell Your Ad Story via Storyboard
Who doesn't enjoy a good storyboard? Once you've captured your audience's interest, the best method to keep them watching is to develop a theme and use story components like emotional appeal, relatability, and sharability.
Deliver Punchlines in Ad
It's creative and engaging, with "secret" testimonials that play on the stigma of jokes and comedy to encourage users to interact with social media in exchange for coupons to sample the product. It's a fun twist with many features and advantages.
Record Fun Voiceover for Your Ad
Subtitles may not be the most glamorous technique to make your Facebook video advertisements operate on silent, but if your storytelling skills are limited, at the very least, include subtitles to guarantee that your message is heard loud and clear.
Find Good Background Music
The message must be accompanied by the best background music possible. The one that puts users in a good mood stimulates their emotions and makes them want your products or services.
Try Animations in a Facebook Ad
Animations are highly visual by their very nature, making them ideal for muted videos. Consider writing your script and your entire concept without a voiceover, and you'll have a winner for Facebook video advertising.
How to Make Your Facebook Video Ad Go Viral?
Telling a Moving Story
Telling a fantastic storyline once you have your audience's attention is the best approach to keep them watching.
Perfectly Insert Your Brand into a Story
Include a brief but obvious call to action to ensure your audience understands what you want from them.
Make It Natural
You don't always need text or pictures to communicate your message. Ensure that the story is delivered with vivid visuals.
Honesty Is the Best Policy
People may be more interested in what you offer if you have testimonials from large firms or clientele.
Facebook Ad Video Maker Helps You Gains Visits & Users via Converting Ads
Video content is quite popular. Facebook is aware of this and rewards it accordingly. Generating Facebook video advertising will be sure to catch people's attention when they're scrolling through News Feed.
Furthermore, you have the option of selecting the demographic for whom your advertising will display, resulting in increased exposure to clients who will identify with your brand.
Creating the greatest Facebook video ad using FlexClip helps put your online stores and pages on the map. Free Facebook video ad templates are also available, along with some powerful video editing tools that may help you realize all of your dreams.
Such Facebook advertising videos will help boost attention to your site, resulting in an increase in revenue.
Why You Need to Make a Facebook Ad Video
Boost Sales
A compelling video can absolutely influence buying behavior, leading directly to sales.
Increase Traffic
Nothing can compare to the power of video content when it comes to driving traffic to your site.
Encourage Social Shares
Videos on social media platforms generate more likes and shares than images and text combined.
How to Make a Facebook Ad Video in 3 Steps
Add Media
Add videos or photos from computer or stock libraries to the scene.
Customize
Add text, music, and voiceover to customize your Facebook ad video.
Export
Download your Facebook ad video in various ratios and definitions or share it online with the world.