Compelling Recruitment Video Templates for Free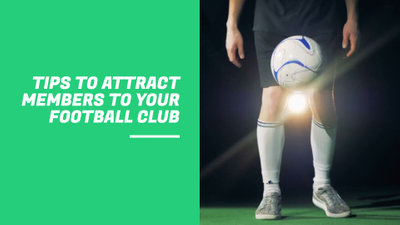 Football Club Recruitment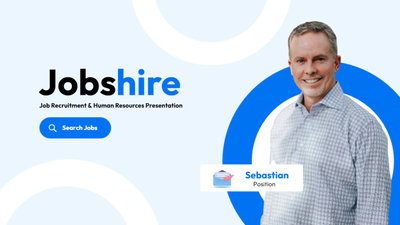 Recruitment Human Resources Company Powerpoint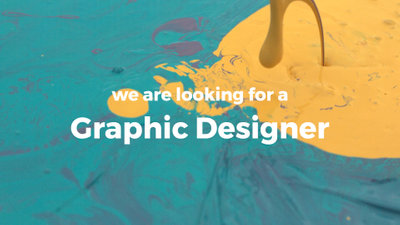 Graphic Designer Recruitment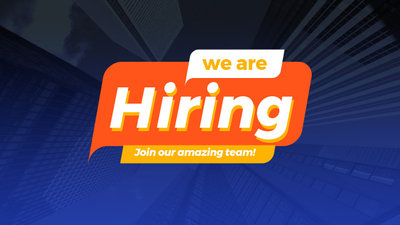 Employee Recruitment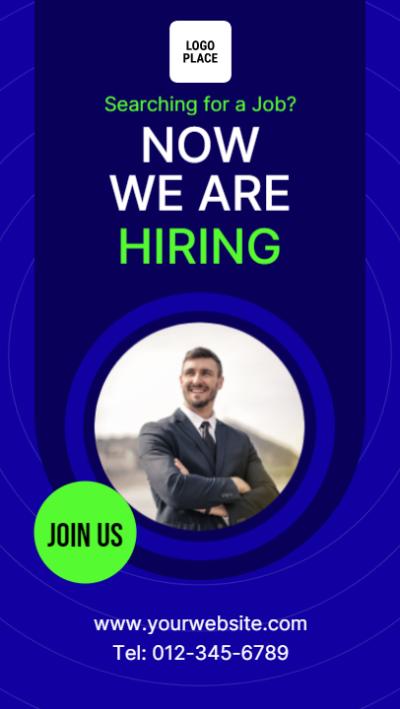 Business Company Recruitment Hiring Promo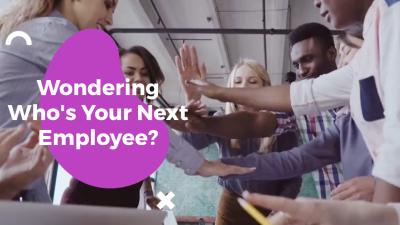 Recruiting Agency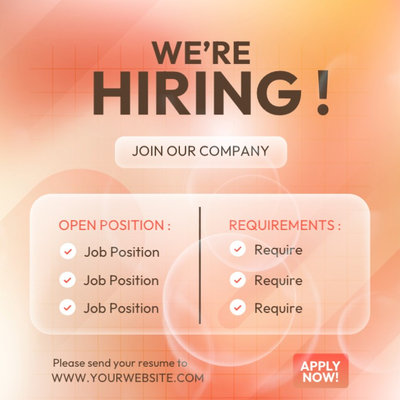 Hiring Job Now Linkedin Promo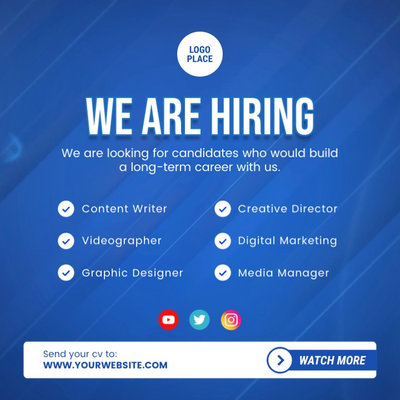 Hiring Job Vacancy Social Media Post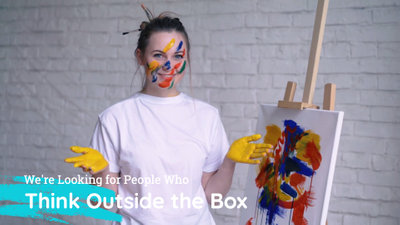 Hire Product Manager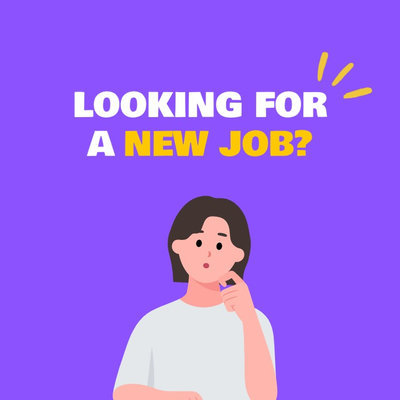 Illustration Company New Hires Opening Video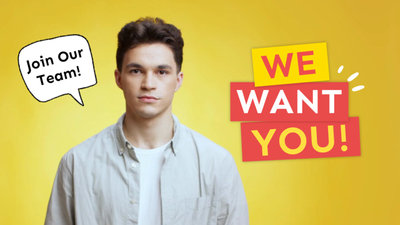 Business Job Hiring Announcement Video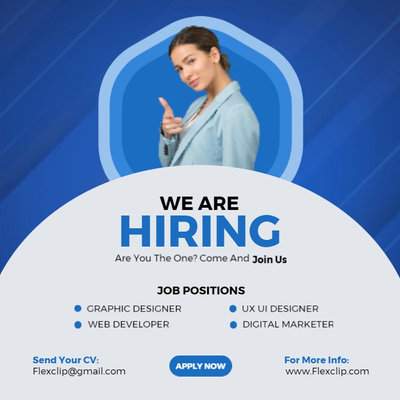 We Are Hiring Now
Make Professional Recruitment Videos by Using FlexClip's
All Kinds of Templates
An employee recruiting video is your first impression to attract top candidates. Our diverse templates designed by professional designers can ease your recruitment tasks and help you finish those tasks with satisfactory results. Therefore, you not merely can hire outstanding talents but also do your job well.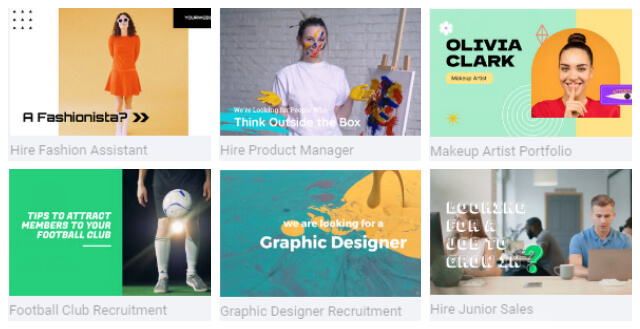 Rich Music Library
Music is one of the big features of a recruitment video. And FlexClip's music library can offer you needed royalty-free songs. Open FlexClip's editor to search for what kind of music you want. And the chosen music should be appropriate for your videos.
Extensive Videos and Photos
When you have no time to collect related video or graphic materials, you can turn to FlexClip's stock video & image library. It's rich in number and high in quality. Just type keywords in the search bar to get what you need.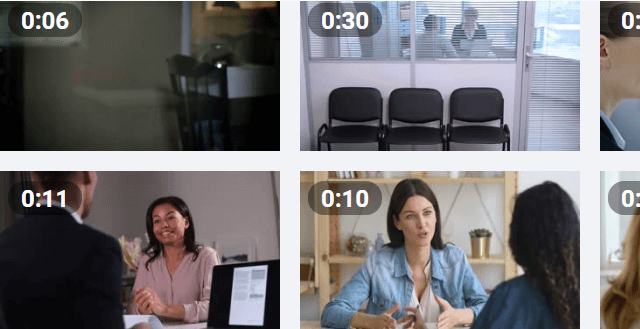 Some Pieces of Advice for Creating a Helpful Recruitment Video
Provide the Basic Information
Viewers will want to see the physical environment and the company's people in action, and they will also want to know why the company is unique and a great place to work. Besides, the candidates hope that they can be told something about the position.
Involve the Right People
Candidates do not want to see a video of just executives like the CEO. Instead, a recruitment video should have various levels in the organization. Briefly feature the leadership who discusses the company's values and mission, and show someone in a cross-functional role.
Highlight Questions Candidates Want to Know
People want to know what it's like to work at the company and what employees feel at the enterprise. The more you can answer their questions on a phone screen or face-to-face interview, the more you can get down to just assessing the mutual fit.
Keep It Short
Keep the video between two and five minutes long. It doesn't have to be a long movie; just put the necessary information in the video. And be sure that all details are correct. A short recruitment video makes viewers feel your company's eagerness to recruit a rare talent.
Keep It Genuine and Fun
Your recruitment videos should be full of authenticity and fun. After watching them, the viewers will think that this is a place that sounds interesting, and these people sound interesting, and they would have an interest in learning more. Whatever, it's a way to show your company.
Include a Call to Action
It's a pity when viewers have nowhere directing them to learn more or apply for a job after they are interested in your company. Therefore, remember to provide them an easy way to land on your company career site. And you will get desired employees.
4 Ways to Leverage Your Recruitment Videos
Showcase on Your Career Site
When interested candidates visit your career site, they seek ways to learn more about your employment brand and what it's like to work for your organization. Henceforth, using videos to communicate a genuine representation of your company's work style makes connecting with suitable candidates more effective.
Use at the Job Fair
At the job fair, set up a computer or tablet for on-site viewing or share the video links directly with job seekers. That will give job seekers an inside look into what it's like to work for your company and help connect with the ideal candidates.
Share in Talent Community
If your company has established a talent community where candidates share their interest, you can use videos to engage them to apply. When new positions are available, send an email to relevant candidates and attach a video overview of the department or role.
Share across Social Platforms
Sharing on social media can expand your recruitment reach. Those social platforms, including YouTube, Twitter, and Facebook, are available, and doing so will encourage viewers to share your videos with their peers. You can also hire more talented employees. So pay more attention to this recruitment channel.
Why You Need to Make a Recruitment Video
Boost Sales
A compelling video can absolutely influence buying behavior, leading directly to sales.
Increase Traffic
Nothing can compare to the power of video content when it comes to driving traffic to your site.
Encourage Social Shares
Videos on social media platforms generate more likes and shares than images and text combined.
How to Make a Recruitment Video in 3 Steps
Add Media
Add videos or photos from computer or stock libraries to the scene.
Customize
Add text, music, and voiceover to customize your recruitment video.
Export
Download your recruitment video in various ratios and definitions or share it online with the world.