Professional Business Card Video Templates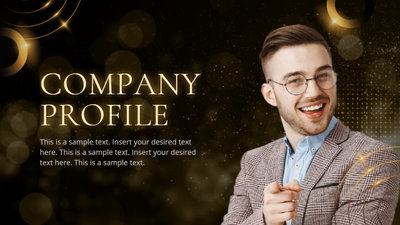 Golden Light Spot Modern Company Profile
Introduce your video using a cool video. Do it now!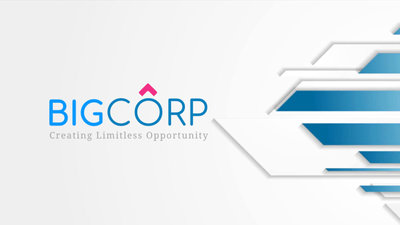 Blue Bokeh Triangle Simple Corporate Profile
Let's make a video to introduce your company online. It's easy!
Contact Us Card
Customize this template to make your contact-us video online. It's easy!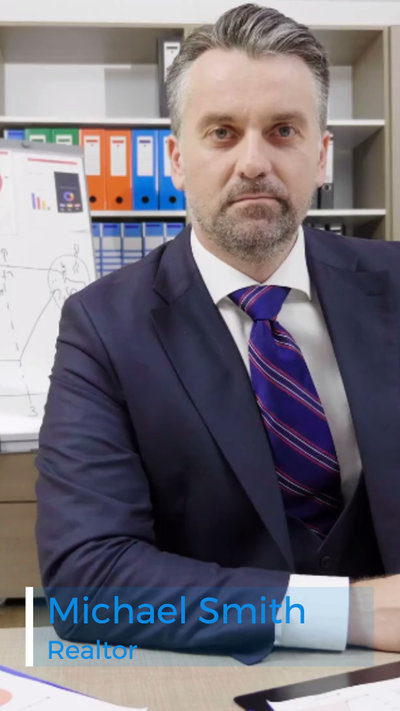 Realtor Business Card Video
Make a video to be your business card. It's effective!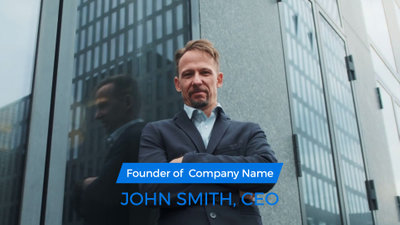 Ceo Business Card
A video business card can help you stand out from competitors, and capture leads to increase conversions.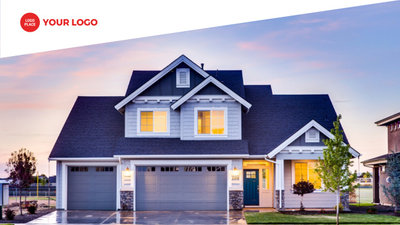 Real Estate Golden Seller
Come to make a video to introduce your golden seller of real estate online!
Why You Need to Make a Business Card Video
Boost Sales
A compelling video can absolutely influence buying behavior, leading directly to sales.
Increase Traffic
Nothing can compare to the power of video content when it comes to driving traffic to your site.
Encourage Social Shares
Videos on social media platforms generate more likes and shares than images and text combined.
How to Make a Business Card Video in 3 Steps
Add Media
Add videos or photos from computer or stock libraries to the storyboard.
Customize
Add text, music, and voiceover to customize your business card video.
Export
Download your business card video in various ratios and definitions or share it online with the world.