Awesome Demo Video Templates for Free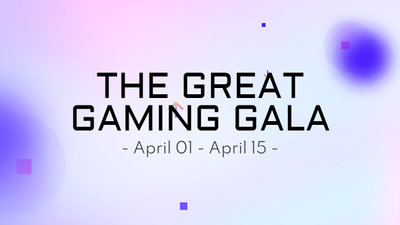 Simple Game Product
Make a video to promote new game products online. This template is customizable!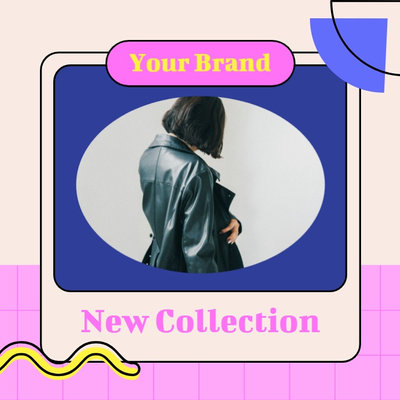 Shape New Product Fashion
Make a fashion video to promote your business online. This template is ready to help!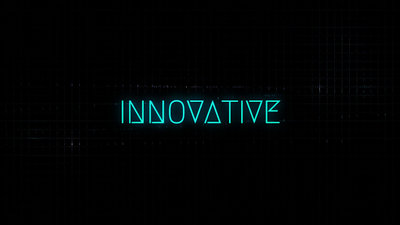 New Technology Trailer Car
Make a cool ad video to promote your new car online. This template is ready to help!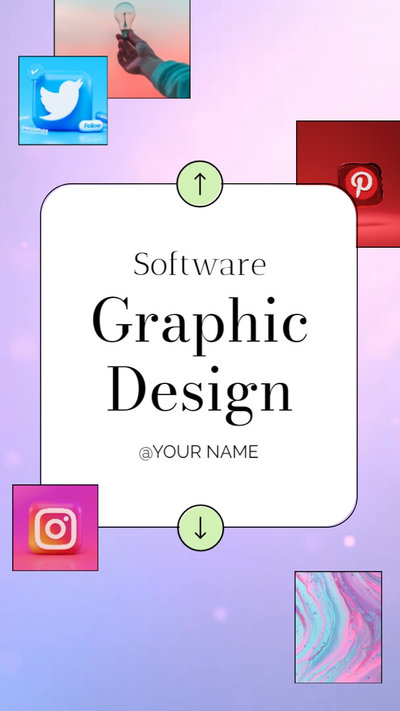 Software for Designers Recommendation
Make a video and recommend good software to others. It's easy!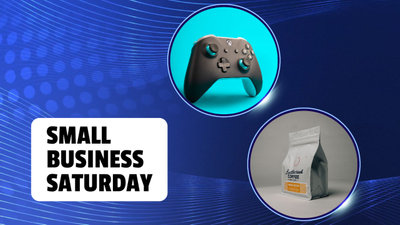 Blue Small Business Saturday Product Promo
Small business Saturday is coming! Let's make a video to promote your products online right now!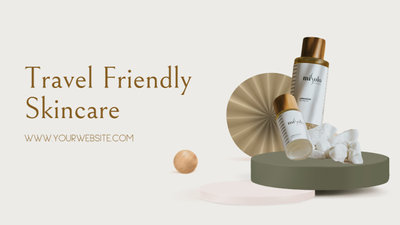 Amazon Product Explainer
Promote your product with a unique video online. It's effective!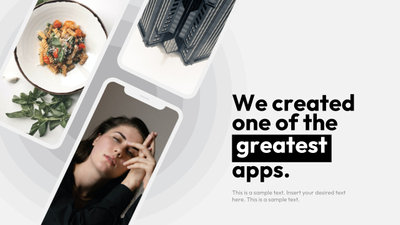 Mobile Frame App Promo
Customize this template and make a cool promo video for your upcoming app. It's easy!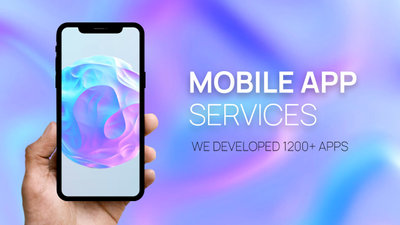 Mobile App Presentation
Get inspired by this template, and make your unique collage video for free!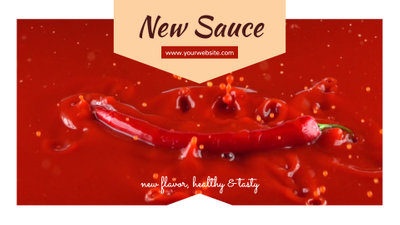 Sauce Launch
Have a new sauce? Make a video to show it and attract more clients!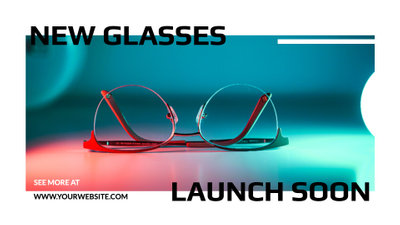 New Product Launch
Making a product launch video can be challenging, but you can produce a successful launch video with ease with this editable template.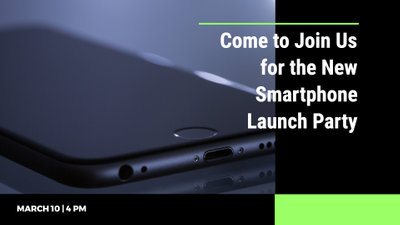 Product Launch Party
Use this template to produce your own invitation video to invite more people to come to your product launch party.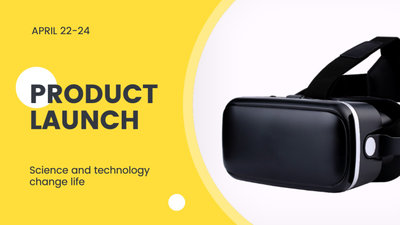 Product Launch
Do you want to make a video about the product launch? Check this template and do it for free!
Make Your Demo Videos Stand out & Sell Well by
Tips on Creating a Demo to Boost Sales Awesomely
Educate and Introduce
An effective demo can educate users with something critical they barely know before, and introduce product as a wonderful solution. With FlexClip, it is easy to integrate stunning visuals and show how effective your product is. FlexClip makes it possible for you to get a video that will perfectly skyrocket brand awareness & sale.
Show Product Edges
The destiny of demo video is to show the edges & functions of a product. With FlexClip you can just import images & videos to storyboard to show the customers how effective your product is. Via an engaging demo video, you can successfully gain user trust by showing how your product stands out.
Persuade People
Persuade your audience that your product is the solution in your demo video and for this, no program does the job better than FlexClip. Here, you can easily add comparison, data or infographic to video. You will get the best shout-out demo for your product if FlexClip is used to get the work done.
Social Media
Once your demo video has been completed, you can upload it to social media. FlexClip allows you to fine tune your demo video to a square video that's ideal for mobile users as well as social media posts. Upload the completed demo right away to social media, create some buzz, and handles your company's own.
Control Demo Length
The drag and drop clip feature of the storyboard allows you to control the demo length instantly in FlexClip, making the process all the easier. Demo length control also allows you to focus audiences' attention on what's really cool in your product during short attention span.
All-in-1 Product Demo Video Maker
Whether you want to boost sales, make your product stand out, or convince users that your product has complete edges and worth of a try, FlexClip has all that you want to finish the task.
FlexClip helps you not only plan your video, but also describe the product with visuals, voices and texts. It helps you offer a solution, add call to action where you find it to be a perfect match with a video. Its templates and music ensure you get a video output that's perfect and matches brand identity.
Why You Need to Make a Demo Video
Boost Sales
A compelling video can absolutely influence buying behavior, leading directly to sales.
Increase Traffic
Nothing can compare to the power of video content when it comes to driving traffic to your site.
Encourage Social Shares
Videos on social media platforms generate more likes and shares than images and text combined.
How to Make a Demo Video in 3 Steps
Add Media
Add videos or photos from computer or stock libraries to the storyboard.
Customize
Add text, music, and voiceover to customize your demo video.
Export
Download your demo video in various ratios and definitions or share it online with the world.