Free Excellent Square Video Templates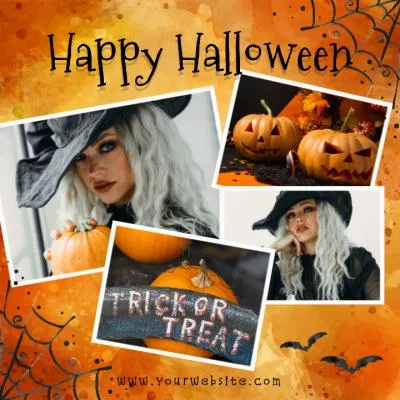 Happy Halloween Day Photo Memory Collage Instagram Post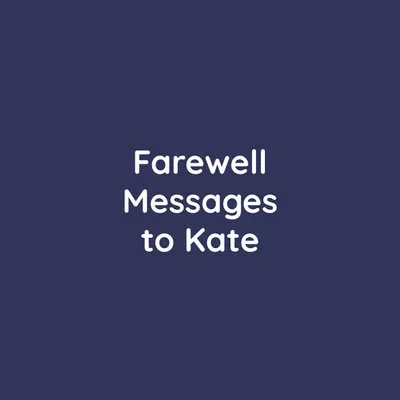 Farewell to Colleagues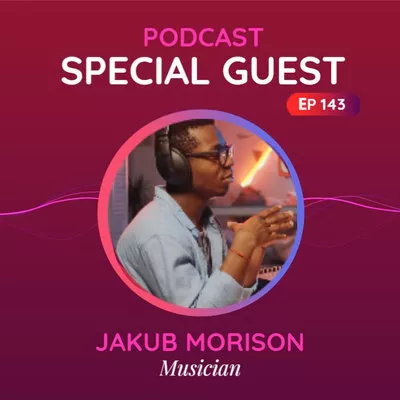 Podcast Interview Social Video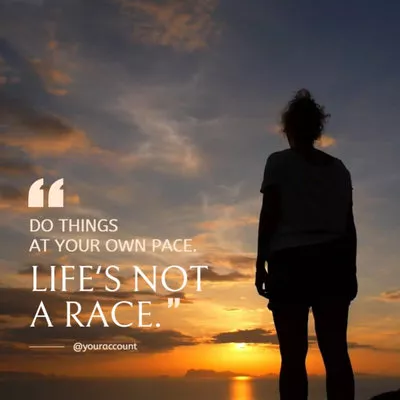 Daily Motivational Quote Instagram Post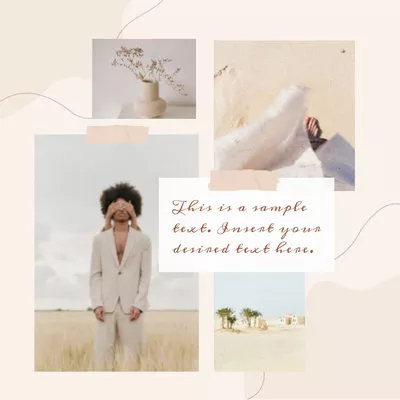 Photo Collection Collage
Hiring Job Now Linkedin Promo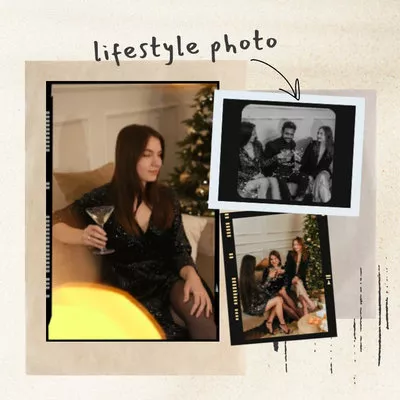 Lifestyle Photo Collage
I Did It Meme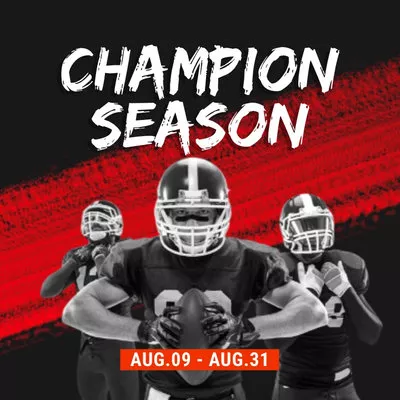 Football Match Trailer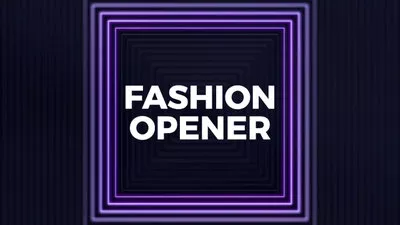 Fashion Intro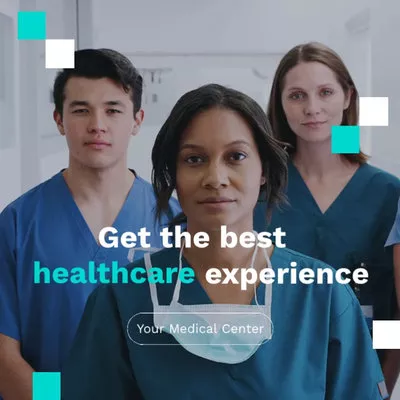 Medical Services Promo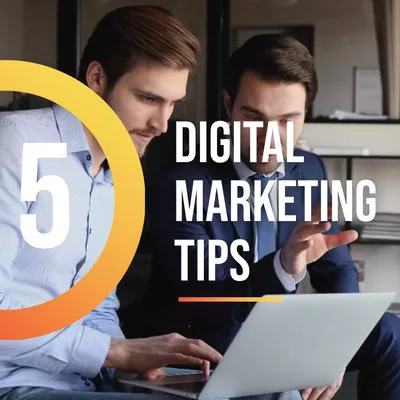 Orange Marketing Tips Instagram Post
Square Video Is Dominating Our Portable Devices
We see square videos everywhere - they are on Facebook, Twitter and Linkedin; we open YouTube on smartphone, we see square videos again...Regardless of the device, the square video is the new normal which clearly shows that it is taking up the internet by storm.
FlexClip is the best square video editor that will make sure that you get a high-quality square video created even without any professional experience. The editor needs no permissions on your device which makes it unique.
From professional interface to ease of use, FlexClip has proven to be the best video maker that has ever been developed and your best video editor buddy.
Only One Click to Change Videos & Images to a Square Video
FlexClip makes the process of creating square videos too easy to perform. With just a few steps, your square video is ready and you are ready to upload it to your social media platforms. You only need to import the images and videos of any size to the storyboard and then select a 1:1 aspect ratio and your square video is ready.
All-in-1 Square Video Maker & Editor
Dominate all social media platforms & portable devices with an excellent square video. FlexClip square video maker ensures that the standard of video is maintained throughout the platforms especially when it comes to social media.
It also provides you with insights as to how the video is to be edited like a pro. You can also add music from the huge library that is integrated into this program. Using FlexClip means that you're saving costs, work, and saving the biggest asset for your business i.e. time.
Why Does Square Video Prevail?
Cross-Device Compatibility
The best part is that square videos are compatible regardless of devices. It sits very well with all device sizes whether it is a computer, laptop, mobile or tablet. For social media platforms, using FlexClip enhances the overall creativity as well.
Square Is Taking the Internet
It's more than a recreation as big brands have started using this form to promote their products. It means square video is taking up the internet and therefore has become the first choice of big shots. Using FlexClip in this contrast will also increase the effectiveness of square video.
Short-form Is the Only Form
It is believed by 89% of brands that short videos are more effective. Square shorts are an effective way to convey your message effectively, and if you have FlexClip as a companion then you are already at another level.
Why You Need to Create a Square Video
Share Moments
Making a video story is a great way to share your important moments with family and friends.
Evoke Emotion
A video can convey strong emotion and resonate well with audiences.
Improve Engagement
People are more likely to engage, share, and comment on video content.
How to Make a Square Video in 3 Steps
Add Media
Add videos or photos from computer or stock libraries to the scene.
Customize
Add text, music, and voiceover to customize your square video.
Export
Download your square video in various ratios and definitions or share it online with the world.