Successful YouTube Ad Video Templates for Free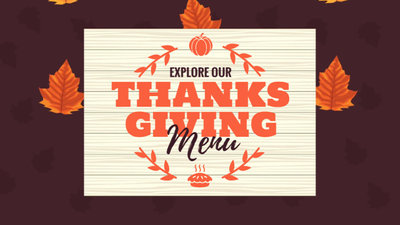 Thanksgiving Menu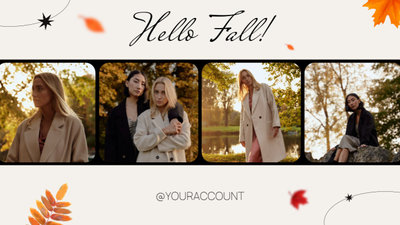 Collage of Autumn Photo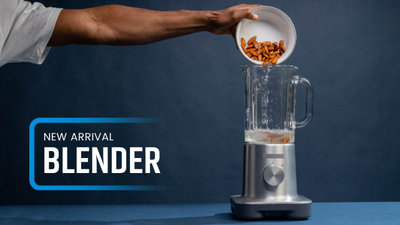 Ecommerce Product Presentation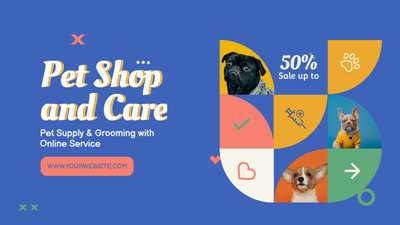 Pet Shop Feed Ad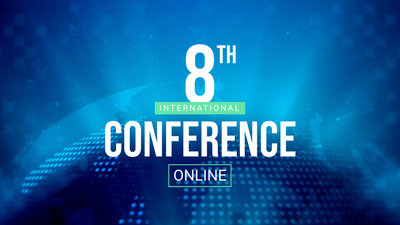 Dark Blue Online Business Conference Promo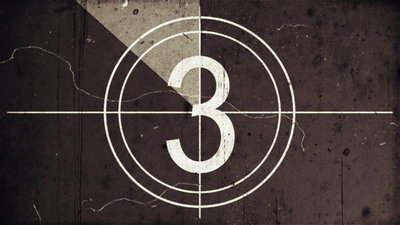 Old Film Movie Trailer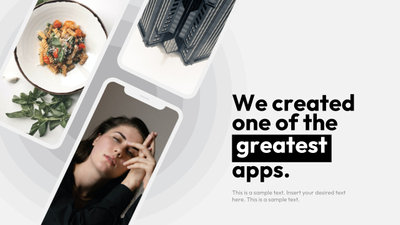 Mobile Frame App Promo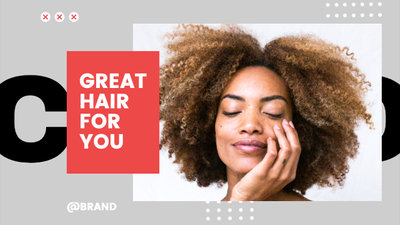 Hair Salon Promotion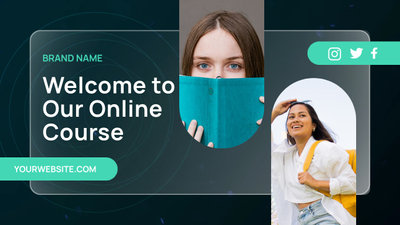 Education Course Promotion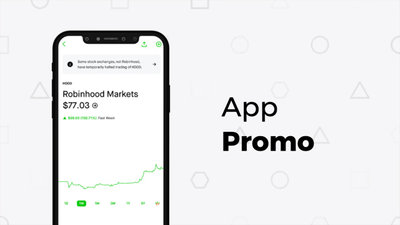 App Launch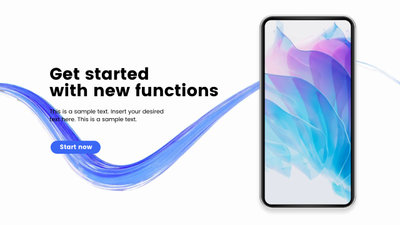 Technology Clean App Promo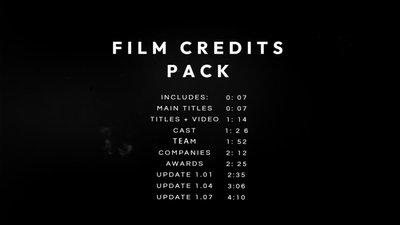 Film Title Package Credits
Why YouTube Ads?
By following the PPC method, YouTube ads are not only cost-effective but also reach billions of people all over the world. With a highly targeted ads model based on demographics and customer match, undoubtedly YouTube ads not only garner views but results at the same time.
YouTube ads also connect the audience with their brand with over 67% of the users claiming to purchase from a company after watching YouTube ads has urged the companies to formulate their strategies likewise.
Use FlexClip to Create Your YouTube Ads Fast
In-Stream Ad
Want to capture your audience while they watch their favorite TV serial or a movie? Use FlexClip and never worry about creating awesome-looking in-stream ads using video effects and text transitions that are never seen before.
Pre Roll Ads
With FlexClip editing features, you can create pre-roll ads without the use of any traditional method. It has a simple interface that integrates the power of a storyboard that supports linear editing. This program is the one that gets you instant results.
Bumper Ads
FlexClip is also highly effective, if bumper ads of 5 ? 10 seconds are to be created. You can create an ad from scratch or use the templates to fascinate your audience without too much editing.
Key Points to Make Your YouTube Ads Convert
Control Your Ad Length
It's important that for different types of ads, you create different length videos. FlexClip storyboard will surely be a handy feature to calculate the ad's length to make it a perfect match for your brand.
Informative Ads Video
Use the stock image library to get the images that exactly or nearly represent your brand. Make an informative ad video that solves a customer problem which a group of them face.
Distinguish Your Ads from Competitors
Using FlexClip is enough to distinguish yourself from rivals, but this is not enough. Make an ad that stands out from the crowd and for this, you can use FlexClip media library that has it all to start your creative process.
Fun is a Good Idea to Compose Ads
Integrating the fun elements will draw users towards your ads and brand. Comedy is a genre that is not only liked but loved by millions. It also brings more views & better ROI on your video ads.
The Easiest & Most Effective YouTube Ad Maker
If you are new to the game of ads editing for YouTube, FlexClip is the solution that perfectly matches your needs. As a YouTube ads maker, it has extensive stock images and a massive ads template library that'll blow your mind.
Effortless editing and ads creation in a jiffy is all that FlexClip is about. You're not required to be a seasoned ads maker in case you are using this program as it handles your workload accordingly.
Why You Need to Make a YouTube Ad Video
Boost Sales
A compelling video can absolutely influence buying behavior, leading directly to sales.
Increase Traffic
Nothing can compare to the power of video content when it comes to driving traffic to your site.
Encourage Social Shares
Videos on social media platforms generate more likes and shares than images and text combined.
How to Make a YouTube Ad Video in 3 Steps
Add Media
Add videos or photos from computer or stock libraries to the scene.
Customize
Add text, music, and voiceover to customize your YouTube ad video.
Export
Download your YouTube ad video in various ratios and definitions or share it online with the world.