Exquisite Amazon Video Templates for Free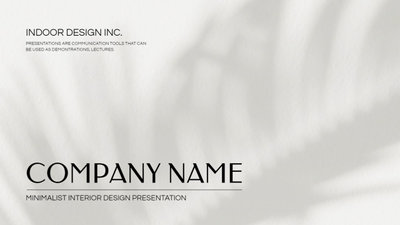 Interior Design Studio Promotion
Make a video to promote your interior design studio online. This template is free to use!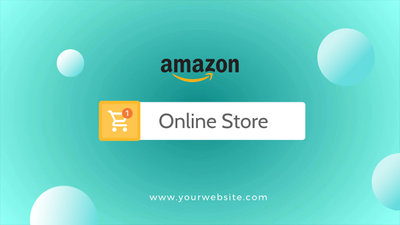 Amazon Online Market Universal Product Promo
Do you need a video to promote your online shop? Edit this template right now!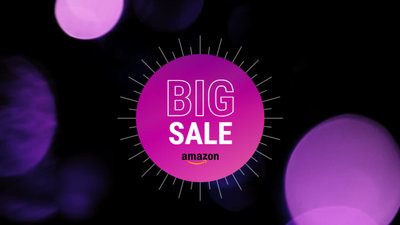 Dark Purple Gradient Amazon Store Sale
Promoting your online store with a cool video is effective. Do it now!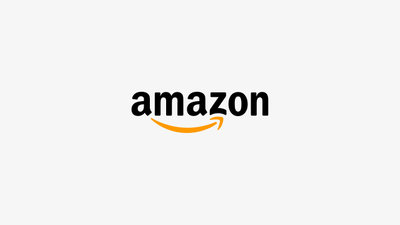 Amazon Promotion Linkedin
Make a video to promote your online shop right now!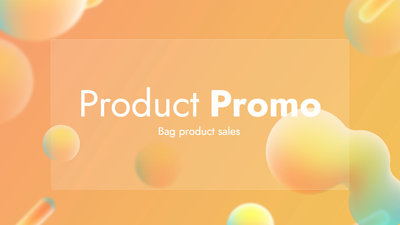 Products Colored Bag Promo
It's easy to make a video to promote your bag products. Try this template for free!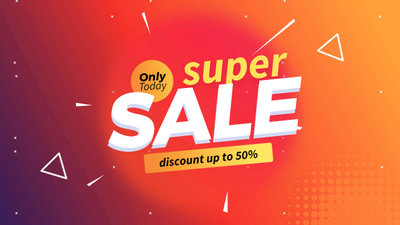 Geometric Product Super Sale
Create a cool ad video to promote new products online. This template is free to use!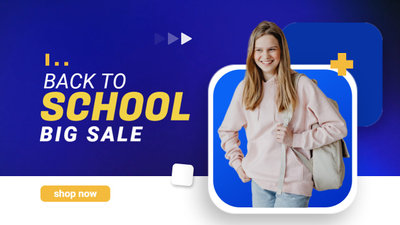 Back to School Big Sale Promo
Let's make a video to promote your business during back-to-school time.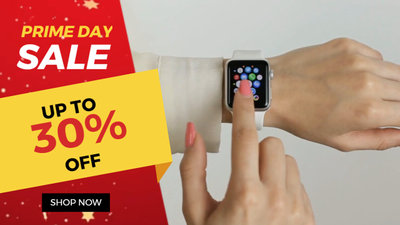 Prime Day Shop Sale Video
Create a cool video to promote your shop during Prime day. It's easy!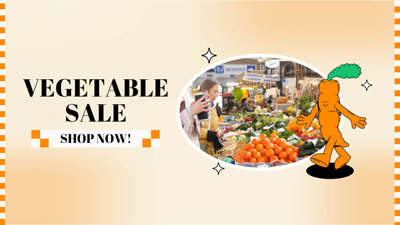 Creative Illustration Style Amazon Vegetable Promotion
Create a cute video to promote your supermarket online. This template is free to use!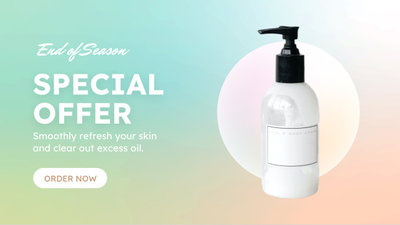 Green Gradient Product Promo Sale
This template is fully customizable. Edit it to make an ad video and promote your products online!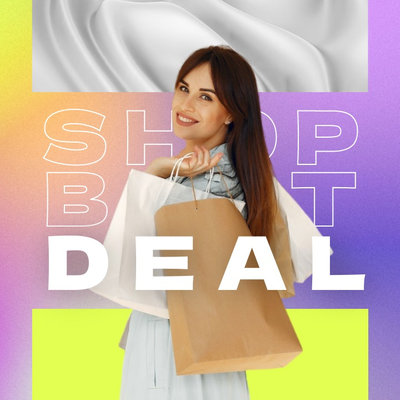 Gradient Prime Day Product Sales Instagram Post
Make a video to promote your shop during Prime day. This template is free to use!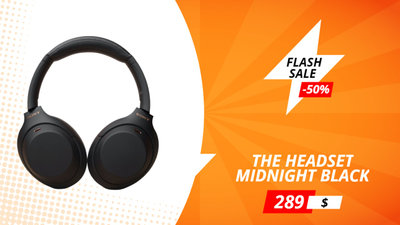 Various Products Flash Sale
Make a video to announce the flash sale of your store online. This template is free to use!
Easily Achieve Business Goals by Making an Amazon Video
Find Proper Intro for Amazon Video
There're tons of templates that you can import to FlexClip storyboard. Find the best business- or product-related intro template, and just optimize to make an Amazon video that you always wanted for your product. Add elements like motion graphics to promote product like never before.
Add Beautiful Background Music
The best part of FlexClip is the rich content music library where you find the best melody that matches your brand & item. Once you're done with the video, import the music and adjust it to the points necessary to make a fun-filled or detail-displayed video that will highlight your product like never before.
Add Product Highlights
Highlight features of product that grab attention & meet the need of customer. It can be done by using presets that're both still & dynamic.
Adding text is just a single click away, and you can also change preset as each one has its properties that can be modified via simple selecting, clicking & typing. Change style, font and boldness to present your Amazon product in the best possible manner.
Beautify your Business Videos and Photos
Once you've created a batch of videos, you can easily cut the best parts using FlexClip, and join them using storyboard import. This way, you keep the parts that matter most in functionality & sale. Adding effects & transitions is also another thing that'll make your video look even more professional.
Rich Professional Amazon Video Templates
With hundreds of Amazon video templates for marketing, ads & product in the library, FlexClip makes the process of Amazon video creation a breeze right from the start. Just import a template fitting your brand or service, and modify it as per your requirements within a few steps and that's it. This is how easy making your most wanted Amazon video will be.
Well-Converting Amazon Videos That You Must Have
Amazon Ad Video
Create the most captivating ads using FlexClip, and enhance the power of your Amazon account by instilling your product into the minds of millions. Regardless of your niche, FlexClip is one of the few programs that can make sure that you get the best results out of video advertising without much effort.
Amazon Product Promo
While creating a promo, you can easily add the animations & fun footage to your video to make it entertaining & interactive to watch. It is highly in line with the minds of the people that love fun-filled ads as it has become a norm in recent years. Use FlexClip to get this done with ease and perfection.
Amazon Explainer Video
With proper music and blend of transitions, you can use FlexClip to make a perfect explainer video with specific product details that will intrigue people in having interests & buying your product. Use the tools to add special effects and dynamic texts that will show the professional side of yours to your audiences.
Amazon Video for Festivals
Whether it's Cyber Monday, Black Friday, Easter or Christmas, your video will always stand out as you've used FlexClip to make it look good.
Export the full 1080p HD video for all kinds of sales promos to make your audiences realize that they're at the right place & time to purchase a product they're looking for. This is all because of elements & features that are added & simplified to video editing by this app.
All-in-one Amazon Video Maker Easy for You
Decided to get into business with Amazon as a vendor or reseller? FlexClip is a solution to all your issues that're related to Amazon video marketing & sale. With diverse video templates and one-click editing, this online app will make your Amazon account sell & shine. Get more creative with FlexClip and leave your rivals far behind.
With FlexClip, it is easy to make videos and product intros & outros that sell. Even if it is your first-time, FlexClip will make your video-editing journey straightforward. You can easily create and edit videos using FlexClip to add more awesomeness to your product features.
Why You Need to Make an Amazon Video
Boost Sales
A compelling video can absolutely influence buying behavior, leading directly to sales.
Increase Traffic
Nothing can compare to the power of video content when it comes to driving traffic to your site.
Encourage Social Shares
Videos on social media platforms generate more likes and shares than images and text combined.
How to Make an Amazon Video in 3 Steps
Add Media
Add videos or photos from computer or stock libraries to the storyboard.
Customize
Add text, music, and voiceover to customize your Amazon video.
Export
Download your Amazon video in various ratios and definitions or share it online with the world.