Free Ecommerce Video Templates That Stop Scrolling & Viewing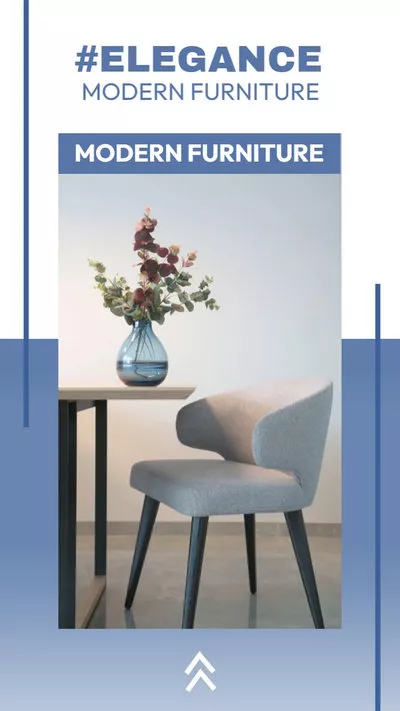 Simple Versatile Furniture Instagram Reel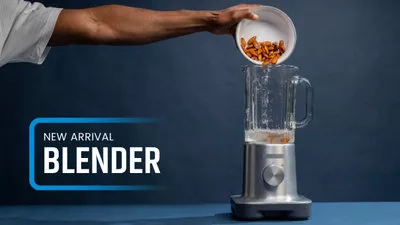 Ecommerce Product Presentation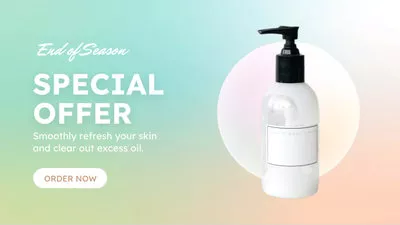 Green Gradient Product Promo Sale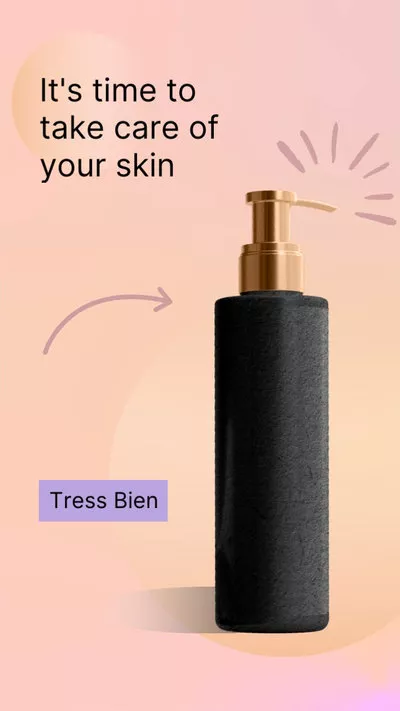 Tiktok Fashion Skin Care Ad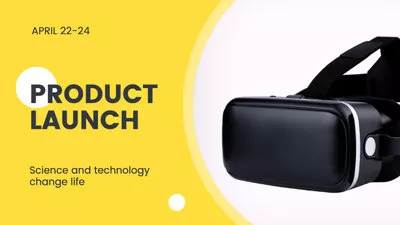 Product Launch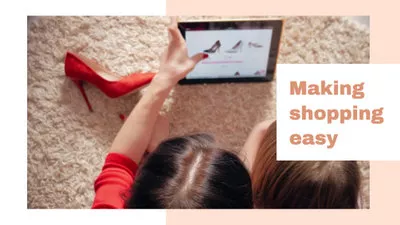 Online Shopping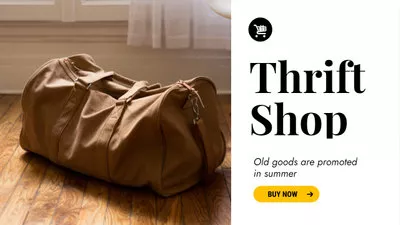 Thrift Shop Promo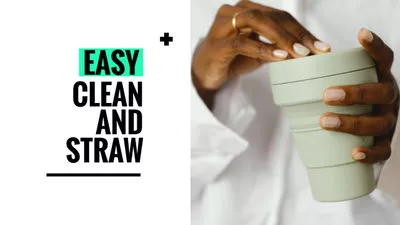 Beverage Accessory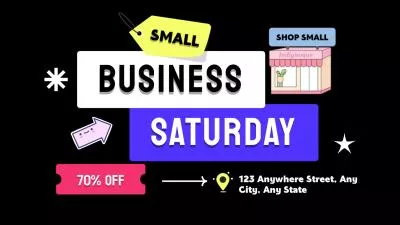 Small Business Saturday Marketing Community Promo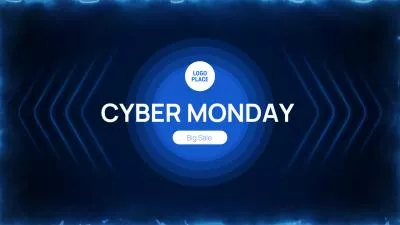 Countdown to Pre Sale of Cyber Monday Electronics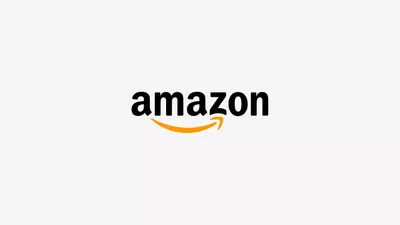 Amazon Promotion Linkedin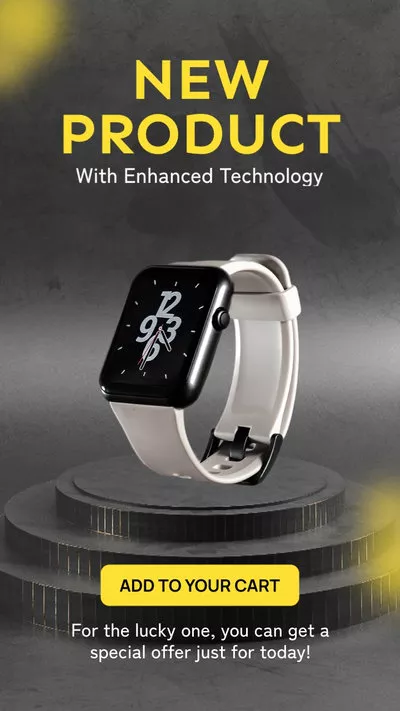 Modern New Product Sale Instagram Reels
FlexClip?s Ecommerce Video Maker at Your Service
Getting an e-commerce business up and running smoothly has never been an easy task. From the product and services that must sell to the marketing strategy in making it happen, hurdles may come at you from left and right. Take your video content for your digital marketing, for instance. You have this pressure on your shoulders to make product demo videos, tell your brand story, and downright market your business correctly.
No worry anymore, because delivering video content that converts is made easy with FlexClip?s ecommerce video maker. As you start making videos for your e-commerce business, you can count on FlexClip to help you out along the way. And get this, it?s for a low price of nothing. Because at FlexClip, you can make e-commerce videos online for free.
Just select the template that aligns with your brand and customize it with your logo and photos. You can even add engaging music to your e-commerce video to boost your sales, increase your site?s traffic, and generate more likes and shares on social media platforms. After you're satisfied with how your video turned out, simply download it, and you?re ready to go. Be ready to sell more and for your business to be more with a compelling e-commerce video only at FlexClip.
Making Ecommerce Video with FlexClip for Different Platforms
E-commerce Video for Online Shop
Turn the products and services of your online shop into a powerful e-commerce video using FlexClip. Utilize your video in digital marketing to garner more sales and new customers on eBay, Amazon or Shopify.
Make a Video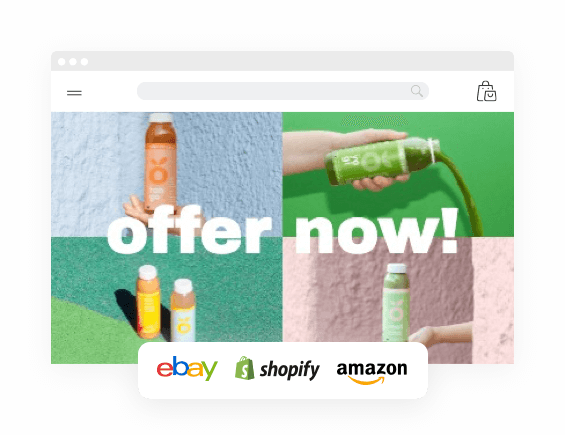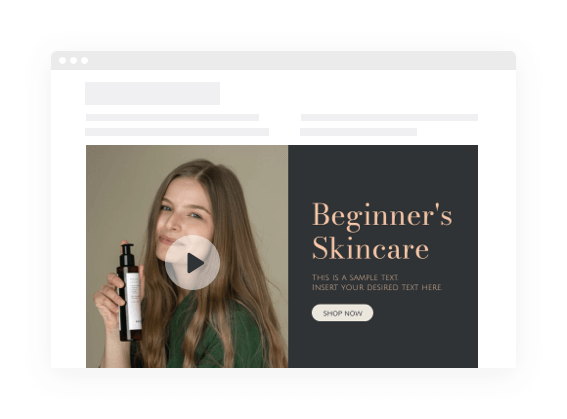 E-commerce Video for Your Website
Make your brand?s first impression last among your customers with an e-commerce video created with FlexClip. Make sure that your e-commerce video that introduces your brand and products is the first thing your audience sees on your website.
Make a Video
E-commerce Video for Social Media
The majority of your customers are using social media? Take this opportunity to promote your company?s social media accounts through an e-commerce video made from FlexClip.
Make a Video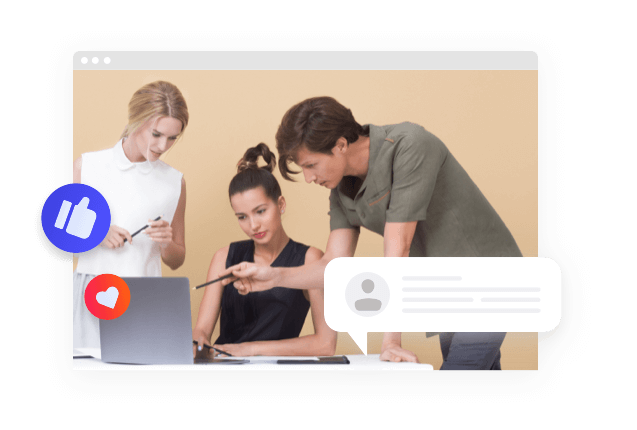 Edit Your Ecommerce Video for Different Devices
Your video must consider differing video sizes for different platforms, and FlexClip has fast tools that can help you achieve that.
Target Smartphone Users
Everyone nowadays uses smartphones. Therefore, it is only wise to use this to your advantage and make your e-commerce video smartphone-friendly via FlexClip.
Reach Tablet Users
If your viewers are not on their phones, they are probably scrolling through their tablets. You also have to consider this factor when creating your e-commerce video. With FlexClip, you can easily fix the video dimension for tablet.
Get to PC Users
PC is the most popular device among users. May they be at home or office, PCs are an extension of them. Ensure that your ecommerce video will target people with open PCs.
Ecommerce Formula To Sell Almost Anything
Know Your Audiences
Your target audiences already know what to buy. Thus, they will be pretty price-sensitive. However, if they don?t know what to buy, then you should find how your products will help them. Doing so to deploy your video content will be an excellent marketing strategy.
Take Advantage of the Scarcity
Your prospects are more likely to buy your products if they are under time pressure because of your limited availability. Create some sense of urgency even before the launch of your product. Not only will this trigger the buying mindset of your customers, but it will also cause excitement among them.
Build a Mailing List
Businesses are known to be successful because of their mailing list. This list consists of subscribers who will eventually become loyal customers and determine the overall success of a business. But you have to keep in mind that the quantity is not the only factor to cultivate, but also the number of people that actually open the emails to watch your ecommerce video.
Tell Your Brand?s Story
You can appeal more to potential clients through stories. Using storytelling in your marketing strategy is proven to generate better results than any empirical data-driven argument. Good stories are far more relatable and easily appeal to your audience?s feelings.
Be in Control
Leaving the success of your business to hope will not get you far. If you genuinely want to succeed in your line of business, you have to remember to take charge of your chances for success. You can achieve that by controlling what to share in your ecommerce videos.
Why You Need to Make an Ecommerce Video
Boost Sales
A compelling video can absolutely influence buying behavior, leading directly to sales.
Increase Traffic
Nothing can compare to the power of video content when it comes to driving traffic to your site.
Encourage Social Shares
Videos on social media platforms generate more likes and shares than images and text combined.
How to Make an Ecommerce Video in 3 Steps
Add Media
Add videos or photos from computer or stock libraries to the scene.
Customize
Add text, music, and voiceover to customize your ecommerce video.
Export
Download your ecommerce video in various ratios and definitions or share it online with the world.