Striking Fashion Marketing Video Templates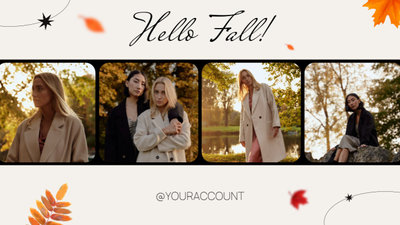 Collage of Autumn Photo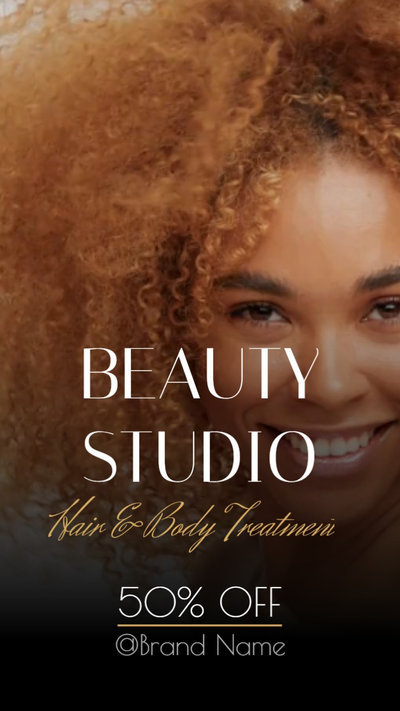 Modern Beauty Hair Salon Promo Reel
Simple Versatile Furniture Instagram Reel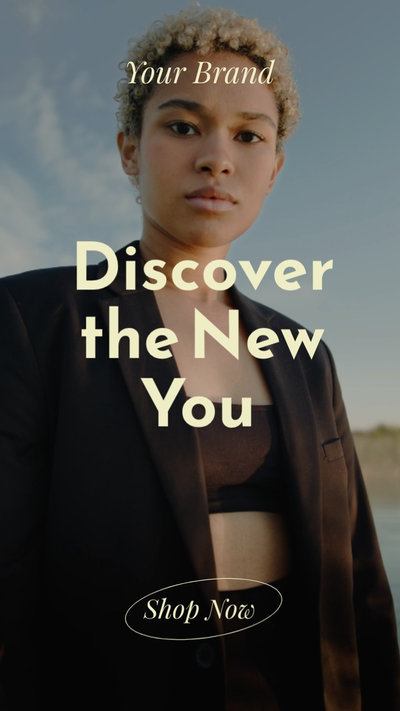 Instagram Story Fashion Promo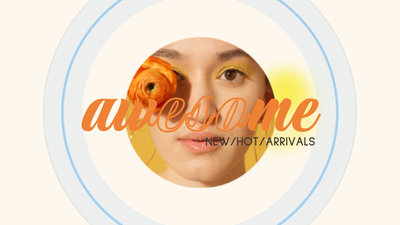 New Arrivals Intro Outro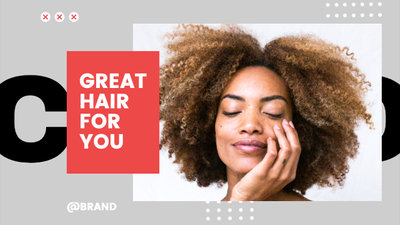 Hair Salon Promotion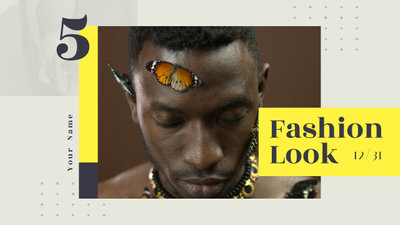 Personal Demo Reel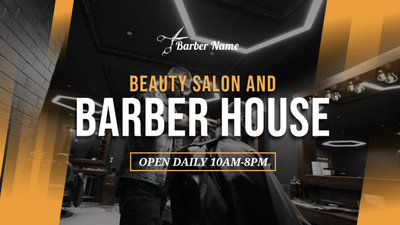 Hair Salon Barbershop Promo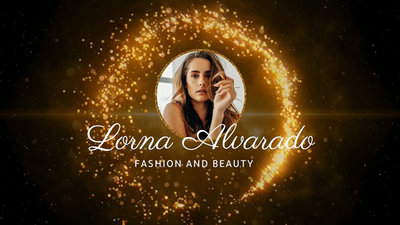 Golden Women Fashion Versatile Intro Outro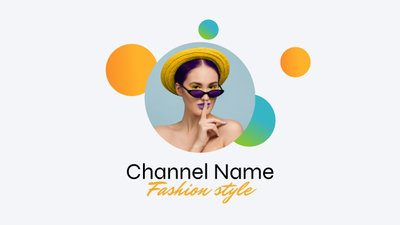 Fashion Style Intro Outro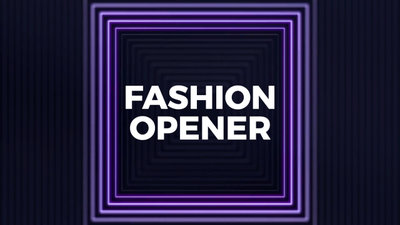 Fashion Intro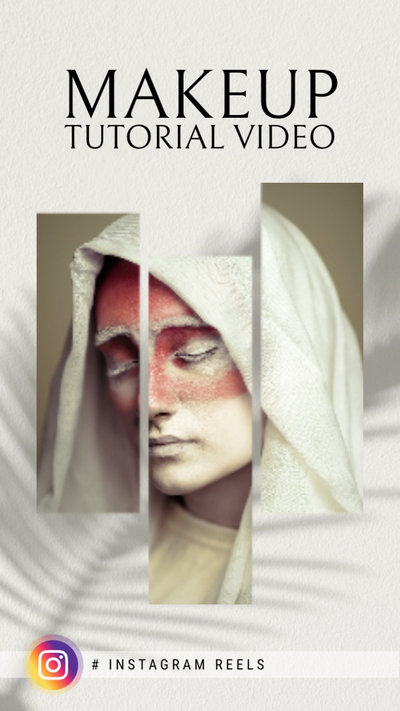 Makeup Reels
Make Glamorous Fashion Marketing Videos That Sell
Pro Tips for Making Compelling Fashion Marketing Videos
Using Intro and Outro Videos
FlexClip is equipped with various fashion intro and outro videos that you can add to your fashion YouTube channel and fashion marketing video. Highlight your fashion brand logo by combining your video with an attractive fashion intro. Then, share your video across social platforms.
Showcasing Customer Testimonial
A customer testimonial is a recommendation from a satisfied buyer that affirms the value of a product or service. It can help buyers overcome objections, boost your fashion business, and turn customers into your fashion brand ambassadors. Get inspiration from FlexClip's customer testimonial video templates and create your own one by modifying the text, image, and logo.
Adding Call to Action
Call to action is a crucial part of fashion marketing videos. Because it can guide your audience in the buyer's journey, so they eventually make a purchase on your fashion products. FlexClip offers a variety of ready-made call-to-action texts and stickers to help you generate more clicks, submissions, and leads from your content.
Resizing Your Video for Various Social Platforms
Social media is a great place to launch your fashion marketing campaign. If you want to share your fashion marketing video to various platforms, you need to resize it to the format required. With FlexClip, you can easily convert your fashion marketing video to different dimensions perfect for different social platforms, including YouTube, Facebook, Twitter, Instagram, and more.
Why People Choose FlexClip to Create Fashion Marketing Videos?
With the burgeoning development of social platforms, videos are becoming one of the most effective tools for people to promote their business. So, whether you are a fashion blogger or small business owner, it is critical to make a marketing video to reach potential customers.
FlexClip is a free & simple-to-use online video maker that helps you create a variety of fashion marketing videos in a breeze. Thanks to our fashion marketing video templates, you are capable of creating professional-looking marketing videos for fashion just with a few clicks.
Besides, FlexClip has everything you need to engage audiences, such as animated texts, filters, transitions, background music, etc. Quickly make a high-quality fashion marketing video with this drag-and-drop video maker and share your video with the world.
Why You Need to Make a Fashion Marketing Video
Boost Sales
A compelling video can absolutely influence buying behavior, leading directly to sales.
Increase Traffic
Nothing can compare to the power of video content when it comes to driving traffic to your site.
Encourage Social Shares
Videos on social media platforms generate more likes and shares than images and text combined.
How to Make a Fashion Marketing Video in 3 Steps
Add Media
Add videos or photos from computer or stock libraries to the scene.
Customize
Add text, music, and voiceover to customize your fashion marketing video.
Export
Download your fashion marketing video in various ratios and definitions or share it online with the world.