Attractive Podcast Video Templates for Free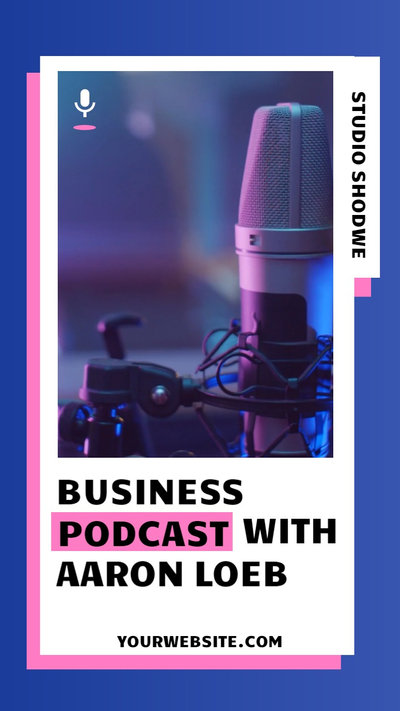 Business Podcast Tiktok Video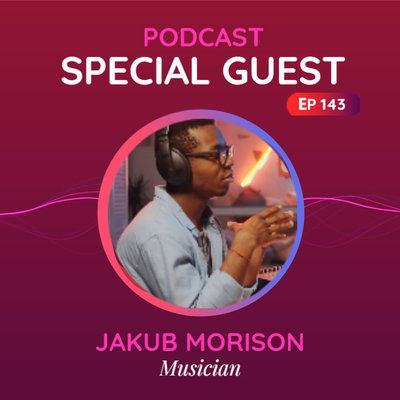 Podcast Interview Social Video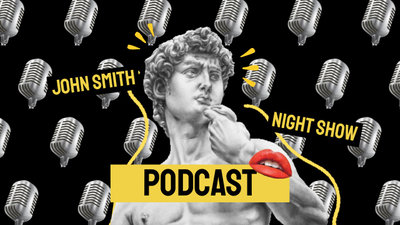 Funny Podcast Collage Intro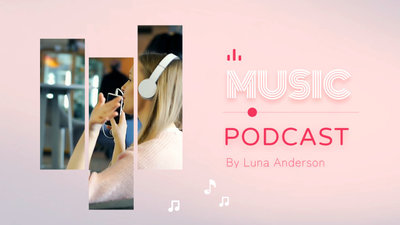 Modern Minimalist Music Podcast Intro Outro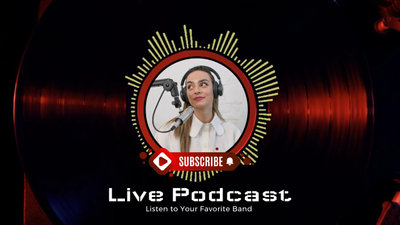 Pop Live Podcast Wave Youtube Intro Outro
Youtube Music Podcast Intro Outro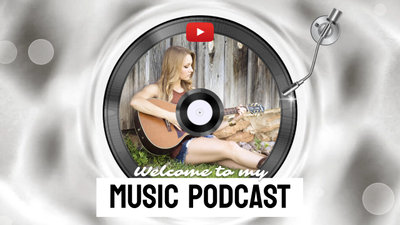 Bokeh Music Podcast Youtube Intro Outro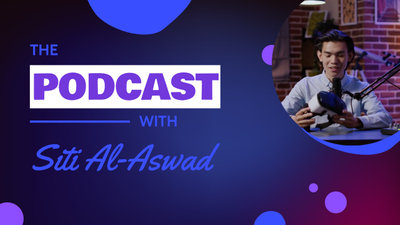 Podcast Video Intro Outro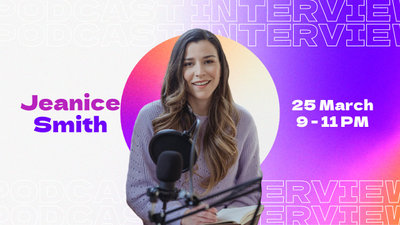 Gradient Colorful Podcast Cover
Movie Talk Show Podcast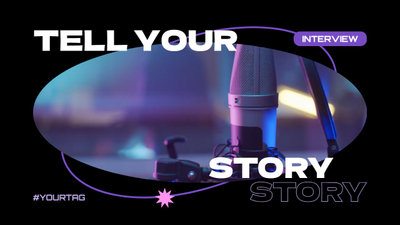 Podcast Trailer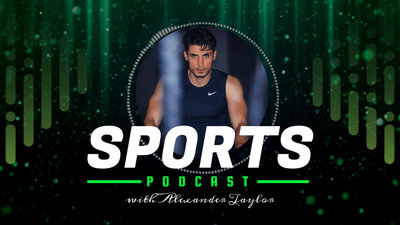 Sports Fitness Podcast Youtube Intro
Why Is It Essential to Create a Video Podcast?
Increase Engagement
People are likelier to watch a video podcast than listen to an audio podcast because they can see the host and guests. And watchers can instantly understand what you mean when an object is shown to elaborate on your theories or ideas. Under these circumstances, it's easy to form a deeper connection with you.
Build Strong Brand Awareness
When people see and hear you, they can better understand who you are and what you stand for. It helps to foster trust and credibility with your audience, ultimately increasing sales and conversions. Even though you recommend your products or services, they will make purchase decisions because of your expertise and authority.
Provide More Useful Information
First, videos include many visuals, such as images, graphics, colored texts, and animations, which can illustrate complex concepts. Second, the speaker's body language demonstrates their emotions and intentions. Finally, the surroundings where speakers interact reflect their perspectives and video podcasting topic.
Reach a Wider Audience
It's well-known that social media platforms have increasingly emphasized video content in recent years. Short, bite-sized clips of your video podcasts will amplify your voice to people worldwide on social media. For example, YouTube, the second-largest search engine in the world, boasts 1 billion users every month. Predictably, the scenario is bright.
Cater to the Viewer's Favor
Humans are keen on visual stimulation and can be described as visual creatures. We process visual information much faster than auditory information. And visual information processed by the hippocampus is more memorable. All in all, our brain loves everything stimulating visually.
How to Make Successful Podcast Videos with FlexClip's Free Video Maker?
Determine the Type of Video Podcast You Want to Generate
When it comes to video podcasting, there are many different types to choose from, such as interview-style, solo, and discussion-style podcasts. You can also choose to record in a studio or online. Each type has its own benefits and drawbacks, so select the one that best suits your need.
Write a Podcasting Script
Whether you want to create a video script for your podcast or just a rough outline, you should consider the setting, guests, talking points, questions to ask the guests, and video assets or props ahead of time. Every clear step can streamline your work.
Prepare Equipment to Record
Every podcaster should invest in affordable equipment, including a camera, microphone, recording software, and video editing software. Concerning the first two devices, you can purchase them as you prefer. Our one-stop video maker - FlexClip, can assist you in recording and editing audio and video quickly.
Edit Your Recordings
Quality is the crucial factor for improving the shareability of your video podcasts. Your video podcasts' length, size, format, or speed may affect the audience's opinions. To capture the attention of social media users in an era of short attention spans, you should consider using FlexClip to add captions, subtitles, animations, icons, and more.
Add an Enticing Opener
When viewers first come across your podcast videos, they will be attracted by your informative openers that have the topic, host, guests, and questions. Furthermore, openers set the tone for the rest of your podcast videos to keep viewers watching.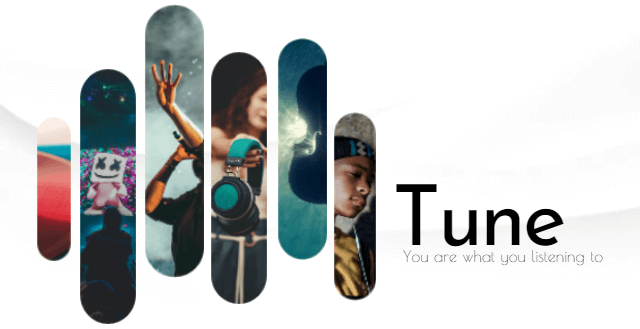 5 Places Where You Can Publish Your Video Podcasts
YouTube
YouTube, the world's most popular video-sharing platform, offers a variety of features that can help you promote your podcast videos, such as the ability to add annotations, create playlists, embed your videos on other websites, get collaboration, and monetize your podcast videos. More advantages are waiting for your exploration.
Spotify
As of Q1 2023, Spotify has over 515 million monthly active users, including 210 million premium subscribers. Besides, Spotify also offers an array of features to help promote your video podcasts, like charts for tracking the performance, recommendations for reaching new listeners, and monetization options including sponsorships and Listener Support.
Vimeo
Vimeo is a video-first platform, meaning your podcast videos' discoverability will be improved in this place. Compared to YouTube, Vimeo presents a less competitive environment. Apart from this, lower levels of aggression characterize Vimeo's audience than YouTube.
Podbean
Once you choose Podbean, your podcast videos have the potential to reach a large audience. Podbean is a platform that enables businesses to effortlessly create and distribute online podcast videos, and execute effective marketing campaigns.
Riverside
Riverside is a podcasting platform that focuses on audio and video quality. Over here, you enjoy unlimited storage space and bandwidth. Likewise, You can also earn money from your podcast videos through advertising, subscriptions, or selling repurposed content.
Why You Need to Make a Podcast Video
Boost Sales
A compelling video can absolutely influence buying behavior, leading directly to sales.
Increase Traffic
Nothing can compare to the power of video content when it comes to driving traffic to your site.
Encourage Social Shares
Videos on social media platforms generate more likes and shares than images and text combined.
How to Make a Podcast Video in 3 Steps
Add Media
Add videos or photos from computer or stock libraries to the scene.
Customize
Add text, music, and voiceover to customize your podcast video.
Export
Download your podcast video in various ratios and definitions or share it online with the world.