Free Testimonial Video Templates with Positive Feedbacks & Happy Reviews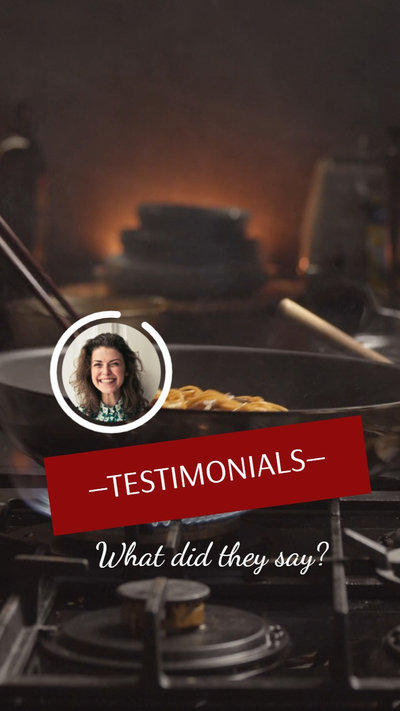 Restaurant Food Testimonial Instagram Reels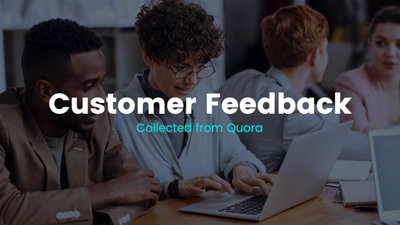 Client Testimonial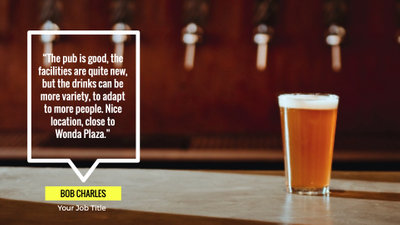 Pub Testimonial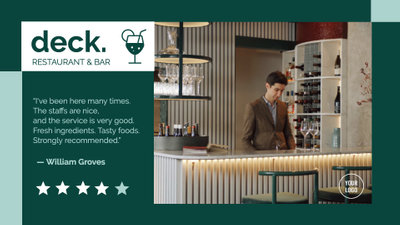 Restaurant Testimonial Video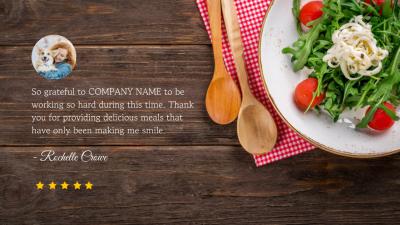 Restaurant Customer Testimonial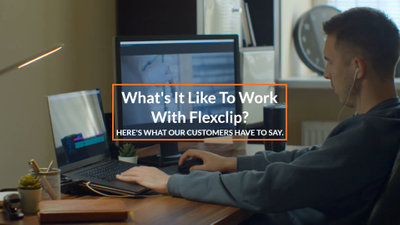 Customer Testimonial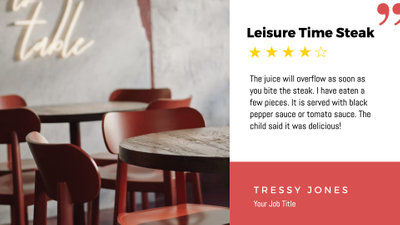 Steak House Testimonial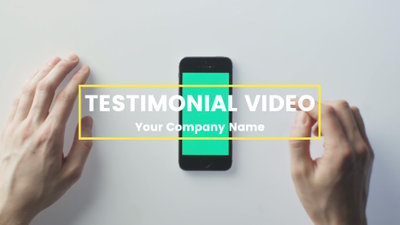 Company Testimonial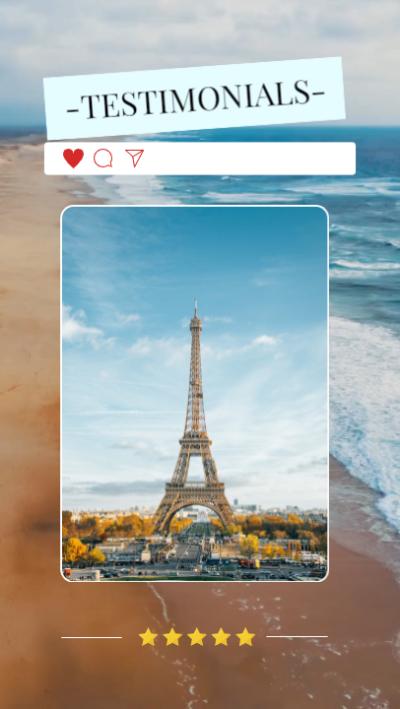 Minimalist Travel Customer Testimonial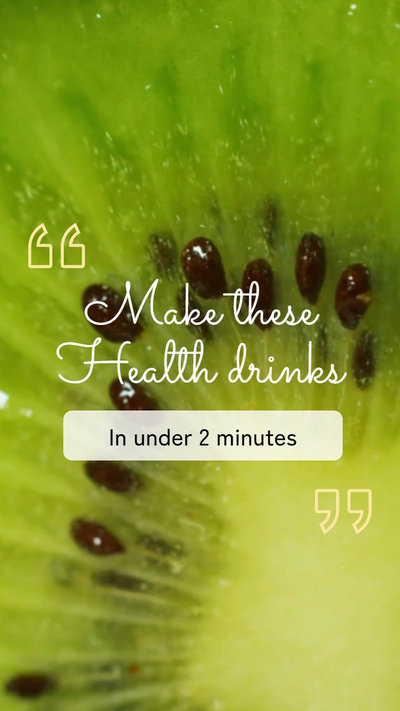 Green Testimonial Healthy Food Story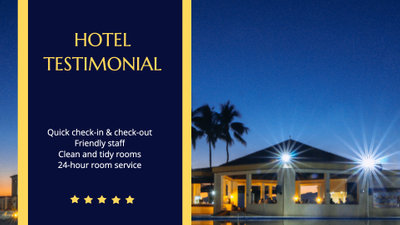 Hotel Testimonial Video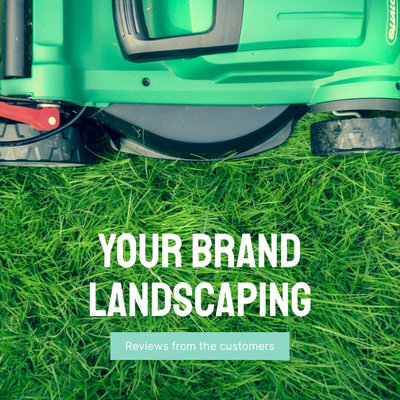 Landscaping Testimonial
Testimonial Video Solution to Attract Potential Buyers & Grow Businesses
There's no better marketing for your product than people's feedback. Testimonial video always comes in raw form. You can also ask customers for such videos that can be used as a marketing technique. Such videos are edited in the most professional manner possible and displayed on your social media.
With FlexClip, you can also add transitions and texts to the video to grab user attention. It also allows you to get the videos from different customers and attach these to make a long testimonial and hence proves to be a reliable partner.
Easiest Testimonial Video Maker to Make Powerful Testimonial Videos
Businesses today are aware that targeted clients can only be attained if a testimonial video is presented immaculately. FlexClip testimonial video maker ensures that you get the best out of such feedback videos.
The integrated library and animations can also be used to take your videos to another level where users are kind of forced to watch testimonials just due to the quality. You can also brand such videos with your logo to give a brand feel.
With text & transitions, you're sure to get the best results that will speak for themselves. Because of FlexClip's quality, it'll give your testimonial videos the best results that you need.
Kick-start Video Marketing via a Testimonial Video to
Share Happy and Successful Results
With right font & transition, you can get customers a feeling that results are highly positive and that you're also happy with them. It includes first-hand product usage feedback and sales drive as a result of the testimonial. Thanks to FlexClip, the process is too easy.
Share User Experience Resonating with Other Users
FlexClip ensures that you get a video output that has all necessary elements that make it resonate with the brand. That means, testimonial also resonates with other users as positive feedbacks are highlighted. FlexClip makes the overall process a pleasant experience.
Add Value to Your Business
With the testimonial videos uploaded to the right platform your business gains support that is unmatchable. FlexClip ensures that the videos are posted to social media as soon as the editing is completed to get the maximum output that you as a business owner expect.
Why You Need to Make a Testimonial Video
Boost Sales
A compelling video can absolutely influence buying behavior, leading directly to sales.
Increase Traffic
Nothing can compare to the power of video content when it comes to driving traffic to your site.
Encourage Social Shares
Videos on social media platforms generate more likes and shares than images and text combined.
Create a Video Testimonial in 3 Steps
Add Media
Add videos or photos from computer or stock libraries to the scene.
Customize
Add text, music, and voiceover to customize your testimonial video.
Export
Download your testimonial video in various ratios and definitions or share it online with the world.