Stand out with Eye-catching Real Estate Ads Video Templates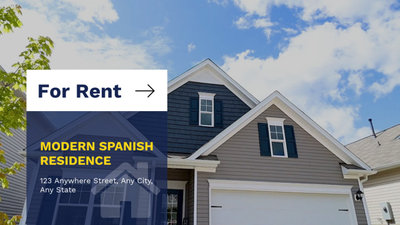 Rental Real Estate
This template is fully customizable. Edit it and you can make a cool video about the rental.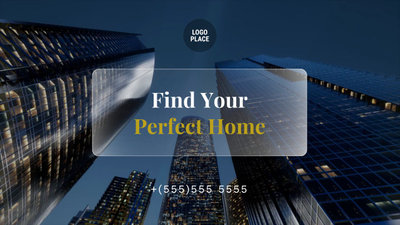 Real Estate Marketing
Edit this template, and you can easily make a video about real estate marketing.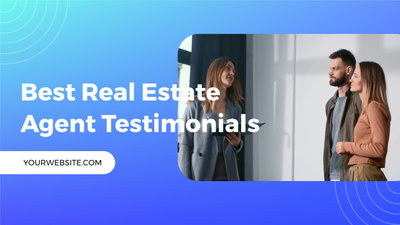 Real Estate Agent Testimonial
Need any ideas for making a testimonial video online? This template will help you a lot!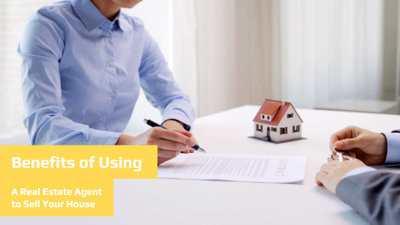 Real Estate Infographic
It is better to use a real estate agent to sell your house.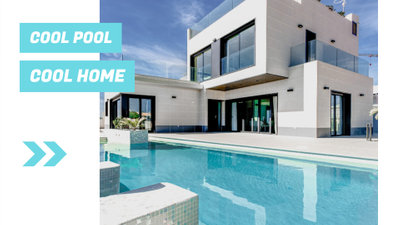 House with Pool
Create a video to show more details of the house and attract more people to buy.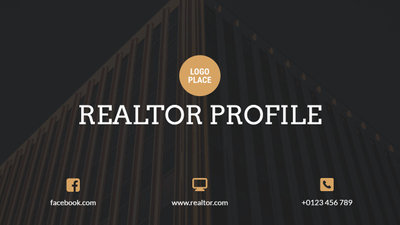 Real Estate Slideshow
It's easy to make a real estate slideshow online. Edit this template for free!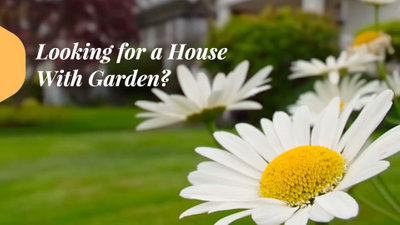 House with Garden
Use the house with garden video template directly or edit a bit to attract more people to buy your house.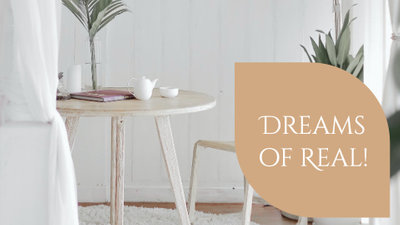 House of Dream
Show your house resources with a video to attract more people to purchase.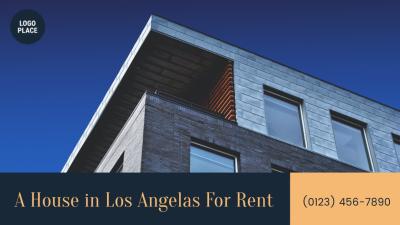 House for Rent
Create a video to introduce your house renting services and attract more customers.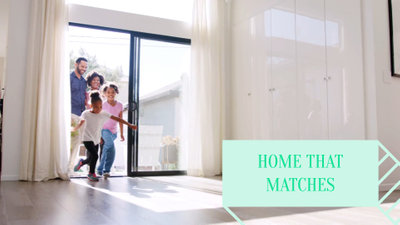 Real Estate Company Slogan
Want more people to know your company's slogan? Customize this template to create a visual slogan now!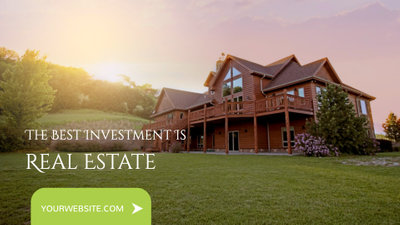 Real Estate Investment
Show your properties and services via a video that people will love and get more clients.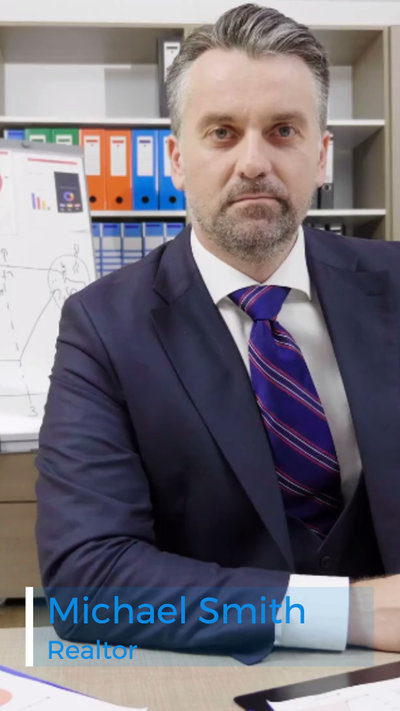 Realtor Business Card Video
Make a video to be your business card. It's effective!
Why You Need to Make a Real Estate Ads Video
Boost Sales
A compelling video can absolutely influence buying behavior, leading directly to sales.
Increase Traffic
Nothing can compare to the power of video content when it comes to driving traffic to your site.
Encourage Social Shares
Videos on social media platforms generate more likes and shares than images and text combined.
How to Make a Real Estate Ads Video in 3 Steps
Add Media
Add videos or photos from computer or stock libraries to the storyboard.
Customize
Add text, music, and voiceover to customize your real estate ads video.
Export
Download your real estate ads video in various ratios and definitions or share it online with the world.