Top Picks for Building Video Templates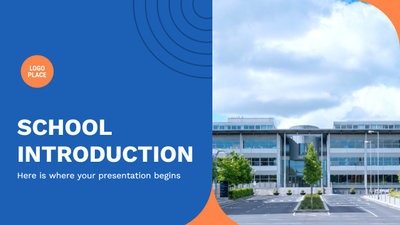 General School Introduction
It's great to introduce your school with a cool video. Edit it for free right now!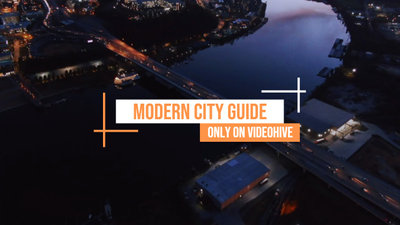 City Promotion
Make a video to promote your city online!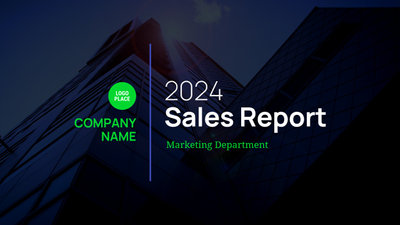 Sales Report
Making a sales report online is easy. Edit this template for free right now!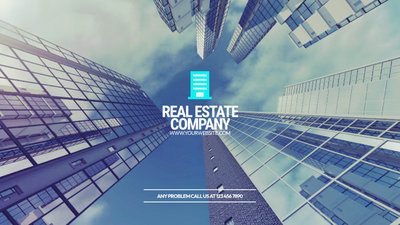 Real Estate Agent Presentation
Customize this template and you can make a professional real estate presentation with ease!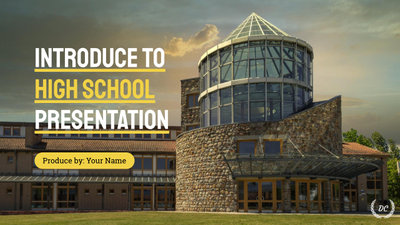 High School
Want to promote your school and attract more students? Edit this template to make a video right now!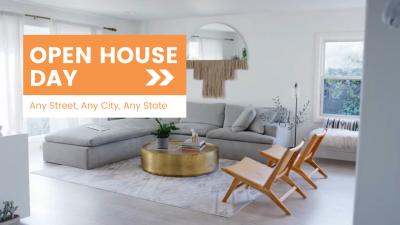 Open House Day Invitation
Want more people to come to visit the house on sale on the open house day? Invite all via an inviting announcement video.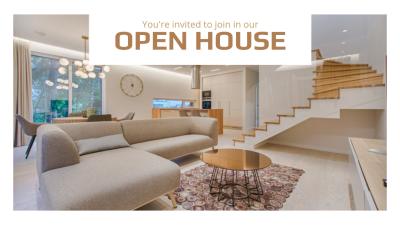 Open House Invite
Create a video for your coming open house day to invite your guests to visit the house on sale.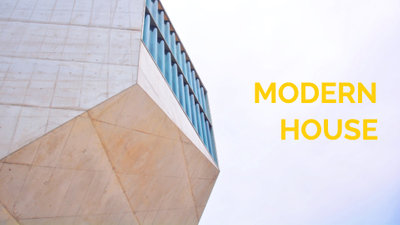 Modern House
Show off some details of the modern housing allocation via a video to attract more buyers.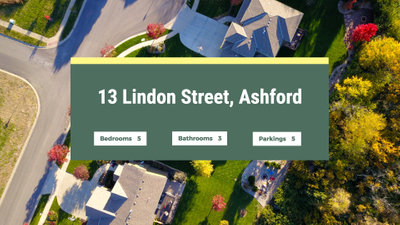 Mansion Promo
Edit this template to create a promo video for the mansion on sale quickly. Try it for free now.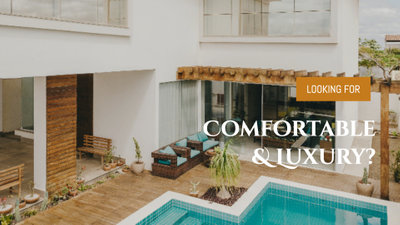 Apartment Promo
Have an apartment for sale? Display it all-around with a video! Customize this template right now.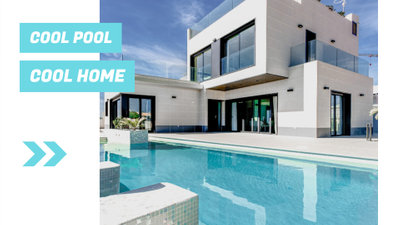 House with Pool
Create a video to show more details of the house and attract more people to buy.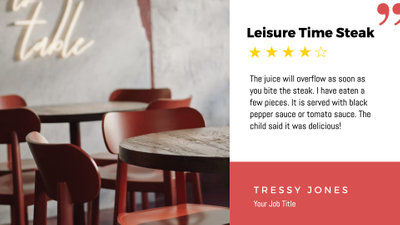 Steak House Testimonial
If you want to share a good restaurant with others, you can make a video to show more details about it!
Why You Need to Create a Building Video
Boost Sales
A compelling video can absolutely influence buying behavior, leading directly to sales.
Increase Traffic
Nothing can compare to the power of video content when it comes to driving traffic to your site.
Encourage Social Shares
Videos on social media platforms generate more likes and shares than images and text combined.
How to Create a Building Video in 3 Easy Steps
Add Media
Add videos or photos from computer or stock libraries to the storyboard.
Customize
Add text, music, and voiceover to customize your building video.
Export
Download your building video in various ratios and definitions or share it online with the world.