- How do I stop Instagram from compressing?
- Why is my Instagram video so low quality?
By default, Instagram compresses the videos you upload on the platform. However, it uses a rather bad compression algorithm to compress every video that's bigger than the size requirements, so the final video always loses detail or appears pixelated, which could disappoint many people.
However, there's no direct option to get rid of compression while uploading high-quality videos on Instagram. Fortunately, there's a workaround for you to avoid triggering Instagram's downscaling algorithm that may result in compression artifacts. Just compress the video for Instagram yourself, which can help you keep the maximum quality possible so that Instagram does not compress it further or reduce the quality.
Also Read: How to Make Instagram Reels with Multiple Photos >
How to Compress Videos for Instagram Online for Free
The most convenient way to compress videos for Instagram is using an online video compressor to directly reduce the video size on your browser. To compress a video for Instagram with an online video compressor, all you need to do is upload the Instagram video, apply a few parameter adjustments, and press the start button; don't require downloading or registering!
In fact, there are many online video compressors for Instagram for you to choose from. We suggest you go with FlexClip, a generous online Instagram video compressor that allows you to compress video as large as 1GB. In addition, it is totally free to use, and you can download your compressed video without a watermark.
Now, click on the Compress Video button and follow the simple steps below to learn how to compress a video for Instagram.
Step 1
Go to FlexClip online compressor and drop your video directly or click the Browse Video button to upload your video.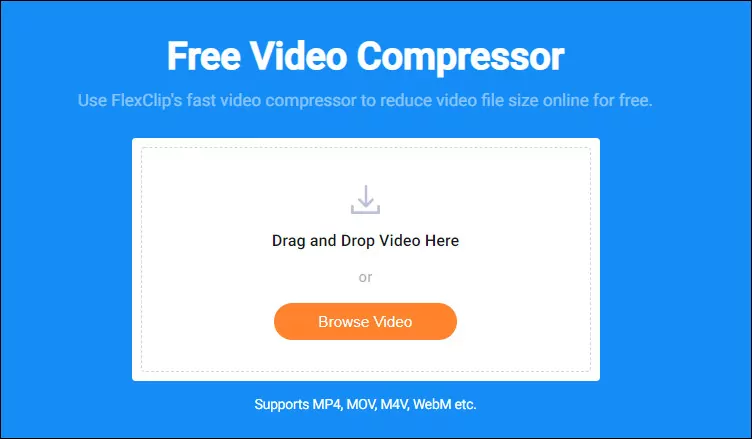 Compress Videos for Instagram Online - Step 1
Step 2
Select the quality and resolution for your Instagram video, and click the Compress Now button.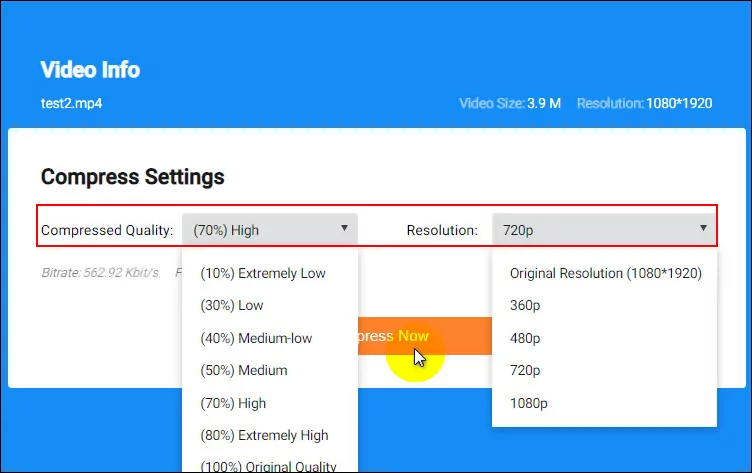 Compress Videos for Instagram Online - Step 2
Step 3
After finishing the compressing, the system automatically downloads the compressed video in MP4 format.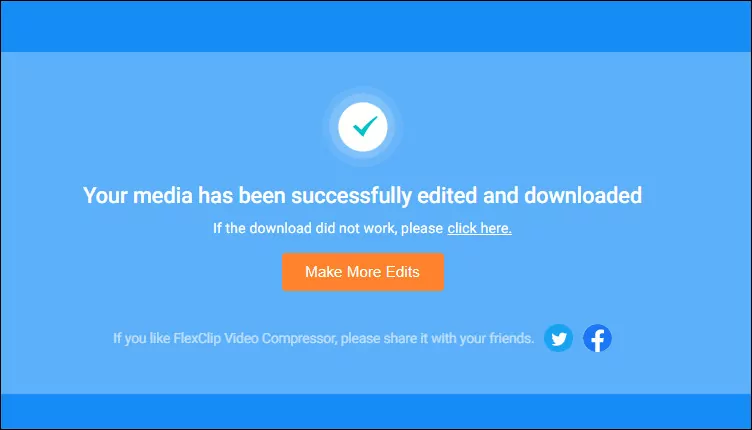 Compress Videos for Instagram Online - Step 3
Here you can also Make More Edits to your video to make it far more appealing. Once you access FlexClip's online video editor, you can use its rich features to level up your video:
If you want to make a new video for your Instagram, FlexClip also offers thousands of beautiful video templates for your inspiration, and you can customize them to make your own one with great ease.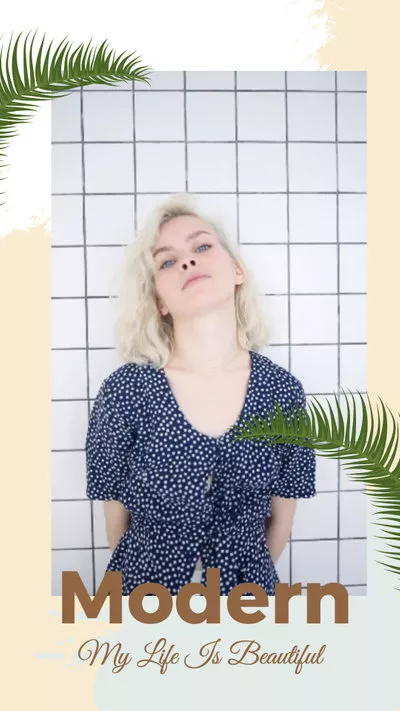 Summer Fashion Intro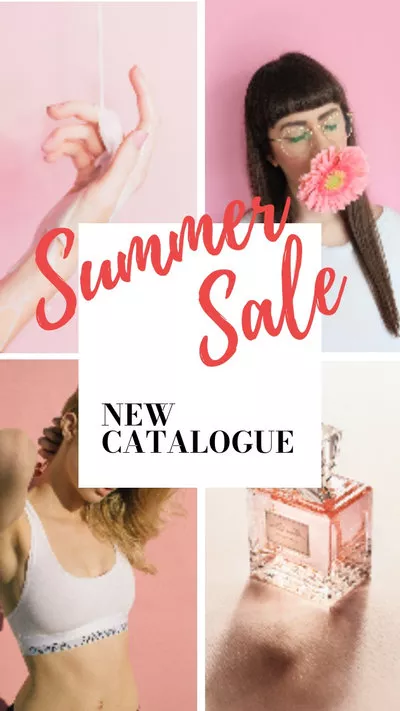 Summer Fashion Instagram Reels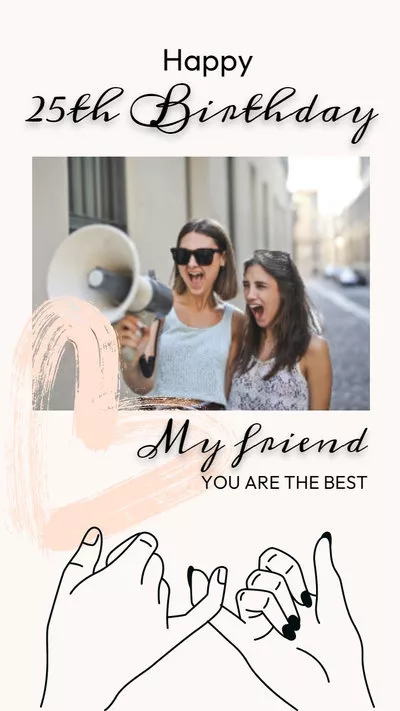 Wishes For 25th Birthday
Once you have made your video meet the Instagram video specifications, you can upload the compressed video to Instagram while preventing Instagram from compressing & ruining your video.
Quick Tips:
① How to Speed up Existing Videos for Instagram Reels
② How to Add Music to an Instagram Story with/without Stickers