Have two great shorts you try to use in your video project, but they don't really go together?!!! Well, take it easy! They just need something extra to help them transition between the two shots.
Almost all videos and slideshows, from travel vlogs to family memories, TikTok posts to Instagram ads, are made up of multiple video clips and photos that need to be connected. Transition is a creative way to move from scene to scene, helping clean up your video and bring multiple clips together smoothly.
Keep reading to learn how to make and add transitions between clips or photos, how to select the right video transition effects, and more to make a wow transition video.
Contents:
Cool Transition Video Templates for You: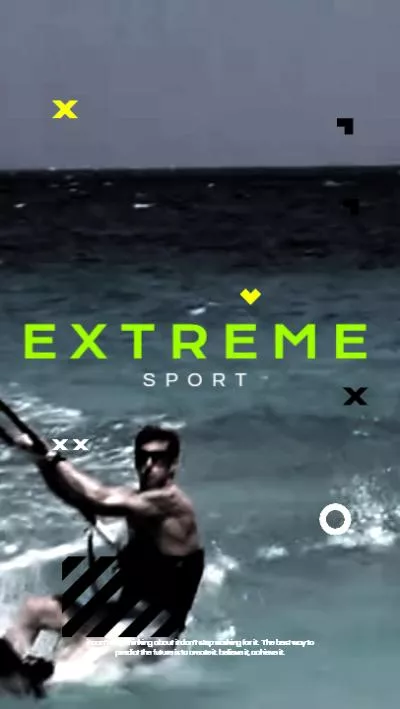 Sport Maximal Exercise Course Ad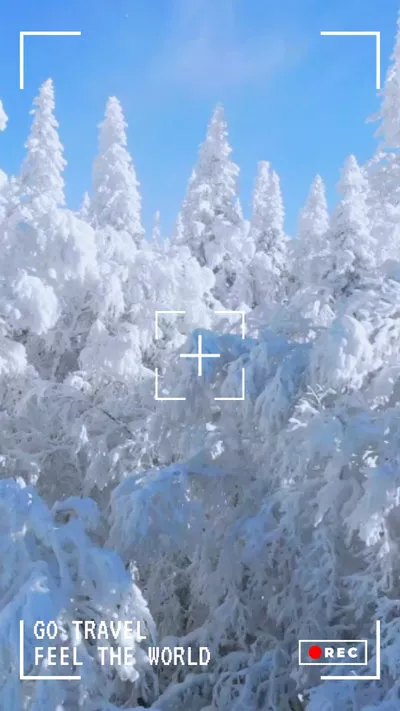 Instagram Reels Snow Mountain Travel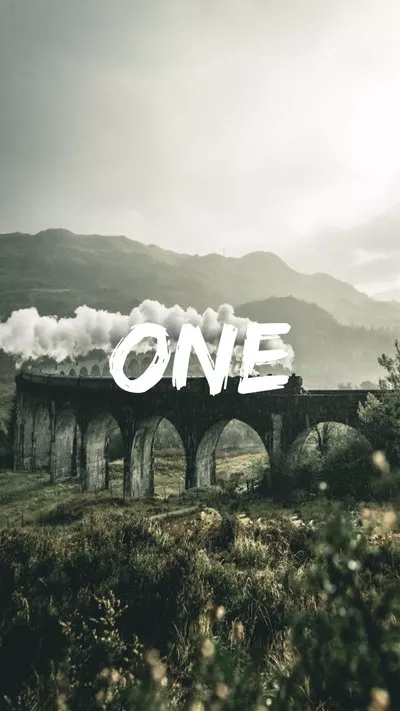 Rhythm Travel Vlog Social Reels
Also Read: 2 Great Ways to Directly Add Transitions to Instagram Reels >
Part 1 How to Make/Add Transition Effect Between Clips/Photos
How well the video transitions work depends significantly on the tool you use! So, it's important to pick the right transition video maker, and here we recommend FlexClip. It offers a large selection of ready-made transitions, including the common ones, like fade, dissolves, and wipe, as well as some creative ones, such as ink transition, brush stoke transition, circle and liquid transition, etc., for you to add between clips and photos and make a smooth and cool transition video.
Now, follow the steps below to make and add transition effects between scenes in your project with these ready-to-use effects online with FlexClip!
Step 1 Upload the Transition Video Footage
Click the Get Started Now button above to assess the FlexClip video editor, and check the ratio icon on the top left corner to pick the desired aspect ratio for your transition video, for example, if you want to make one for Reels or TikTok, make sure you've selected the ratio as 9:16.
When the transition video ratio is set, go to the Media section to upload your footage. You can choose to drag and drop media from your local files, upload using our integrations, or use the smartphone QR code to import footage from your mobile device.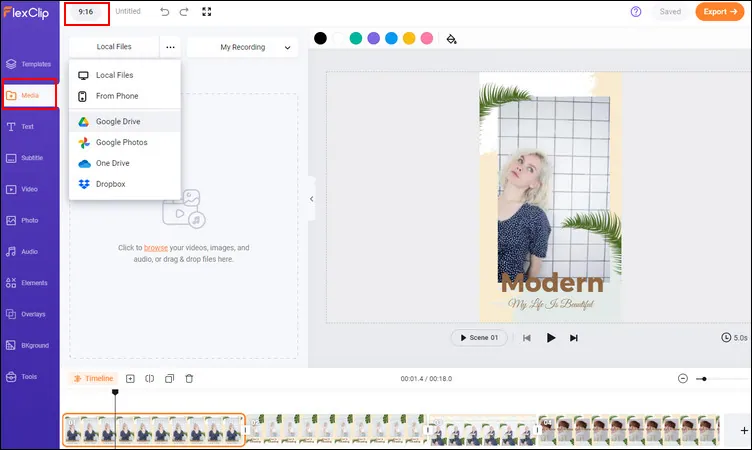 Image Board: Add Transitions to Video Online for Free - Add Media
Step 2 Apply and Arrange Your Transition Video Footage
Once uploaded, drag it or click the plus icon to apply them to the Timeline. By the way, FlexClip also offers various high-quality videos and photos you could choose to furnish your transition video. Just feel free to search and pick desired media under the Video or Photo tab on the left sidebar.
Then, you can arrange your clips and photos by dragging and dropping them on the editing timeline. Or, if there are some unwanted parts in your clips, you can trim or cut them out with FlexClip's easy trimmer.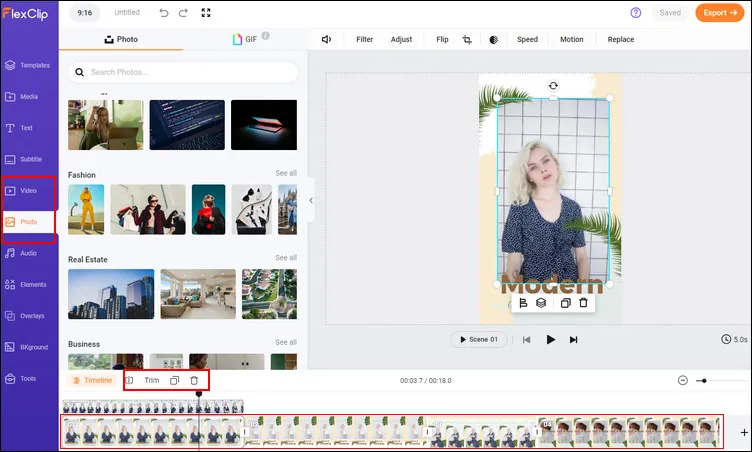 Image Board: Add Transitions to Video Online for Free - Adjust Footage
Step 3 Add Transition Effects Between Clips/Photos
When you are happy with the footage, you can now start adding the transition effects to your video.
Simply click the Transition tool between any two scenes, and then you can access the extensive collection of transition effects, including fade, zoom, wipe, and more creative photo transition effects, like circle, liquid, brush, etc. Browse through to select the transition you like for your photos or clips to subtly showcase scene changes, smoothly move the story along, or seamlessly join separate shots.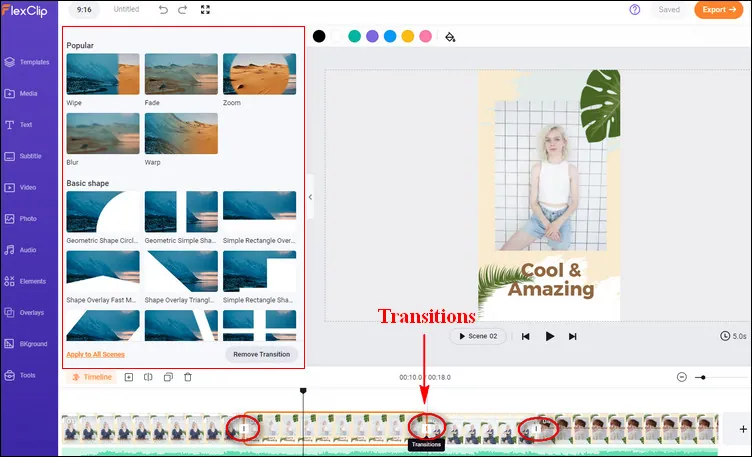 Image Board: Add Transitions to Video Online for Free - Transition Effects
Step 4 Edit and Adjust the Transition
After selecting the desired transition effect, you can edit and adjust it on the duration, direction/category, or even color of some transition effect to make it go naturally and transition one scene to another more smoothly.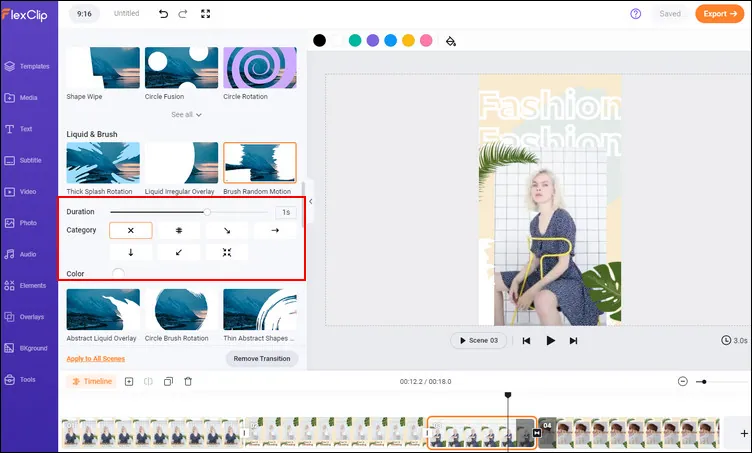 Image Board: Add Transitions to Video Online for Free - Edit Transition
For advanced editing, you can add transition sound effects like whoosh, swoosh, etc. to accompany the video transition!
Optional: Add trending text animations like typewriter effects, bounce, glitter, etc. To level up your transition video. But try not to overdo things here; keep it simple and natural.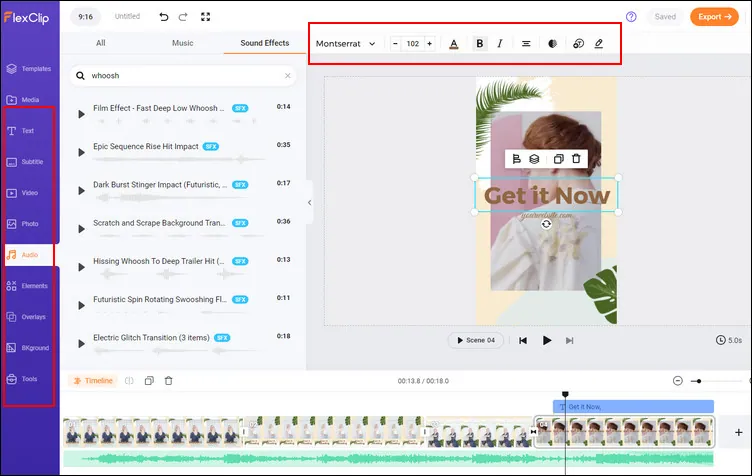 Image Board: Add Transitions to Video Online for Free - More Edits
Step 5 Save and Share the Transition Video
When you are happy with the edit, preview the transition video to check the final effect. Once satisfied, you can click the Export button to save the video directly, or then share your project to your family or friend with a link. Can't wait to share your photo transition video to your social channel, like YouTube or TikTok? FlexClip offers a quick social share option to do that in one click!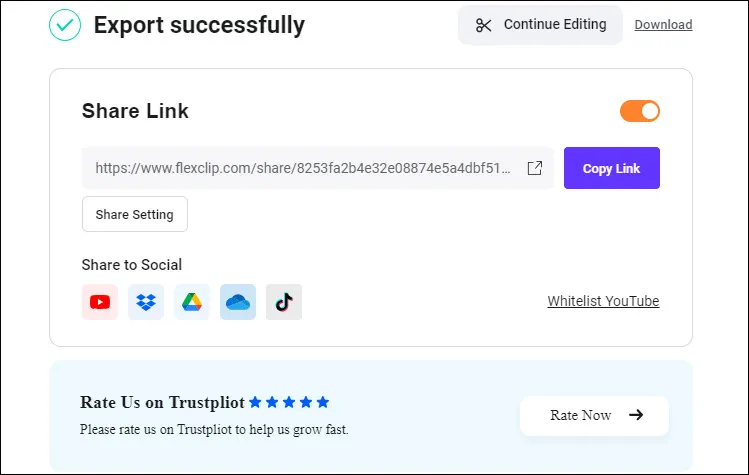 Image Board: Add Transitions to Video Online for Free - Share Transition Video
Part 2 How to Choose the Right Transition Effect for Your Video
From a short film to a music video, a video collage to a photo slideshow, adding the right transition can enrich your video narration and bring storytelling to the next level. Different transitions have different meanings and symbolism, so here are some tricks and tips for choosing the right transition effect for your project.
Heighten an Atmosphere with Straight Cut/Jump Cut
These cuts always create a sudden switch from one scene to the next, and can be highly effective in creating a fast or breathless tone; they are perfect for dramatic commercials or short films. You can also use them to create trending transition videos for Instagram or TikTok, such as showing off your coolest outfit or your weirdest one.
Simple Tiktok Outro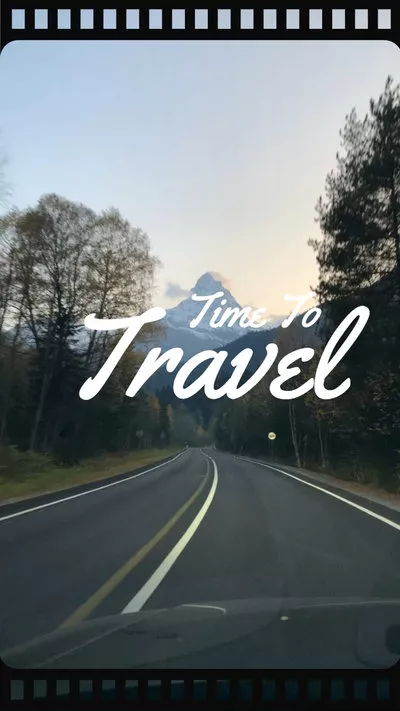 Time To Travel
Fashion Creator Instagram Reel
Enhance Your Story Telling with Fade/Cross Dissolve
Fade-in, fade-out, and cross-dissolve transitions are all common transitions for videos. These transitions are gradual changes that don't draw too much attention to themselves, just help you tell your story. They work perfectly to show the change of location or time in a video.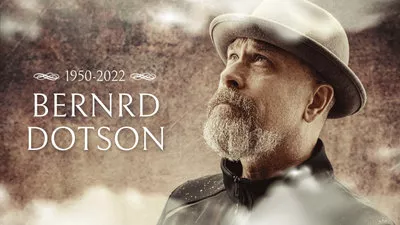 Memorial Funeral Slideshow Video
Vintage Particle Wedding Slideshow Film
Add Dynamic Vibes with Liquid & Brush Transition
When you want to add dynamic vibes to your transition video, these liquid & brush transition effects must be the way to go. They imitate the movements of liquid or brush to connect one scene to another. Due to its random and visually appealing moments, a liquid transition or brush transition can add distinctive interest and dynamic vibes to your videos.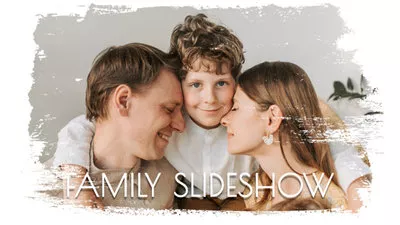 Brush Family Photo Collage Slideshow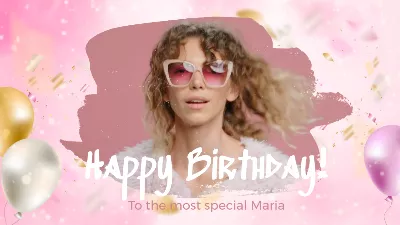 Birthday Wish Message Collage Slideshow Pink
Get Creative with More Eye-catching Video Transitions
Try making visually captivating videos with more creativity for your social channel? To inject personality into your videos, you can try eye-catching video transitions, like Wipe or Slide, Circle, and more Geometric/Physical Shapes and Lines.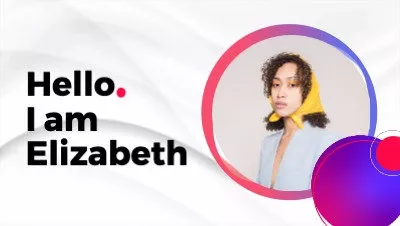 Graduate Resume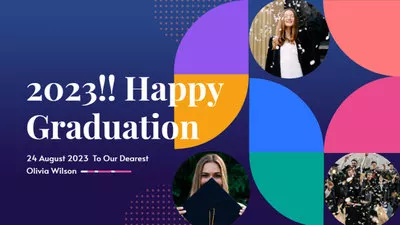 Graduation Collage Slideshow Shape
There are more exciting video transition effects to weave your clips and photos all together. Simply pick from massive transition effects that best work for your project carefully. Now, try your own video transitions and have fun!