In this post, we will share quick tips on fixing Instagram story not uploading problem. Follow us and get more.
Instagram is a famous social media application with over a billion active users all around the world. Even with such a big audience, the app fails to provide its users a bug and crash-free experience.
One common bug that is faced by a lot of users is their Instagram not uploading stories. If you are also one of the many individuals struggling to find the answer to the question 'Why isn't my Instagram story not uploading', no need to do endless searching as this article aims to resolve your queries and provide you with all solutions that may work for you.
Can't Miss: How to Have Video Play On Instagram Story>
How to Fix Instagram Story Not Uploading Issue?
Here are 7 solutions to fix Instagram Story not uploading issue. Let's get started now!
Solution 1: Wait for a While (Server Problem)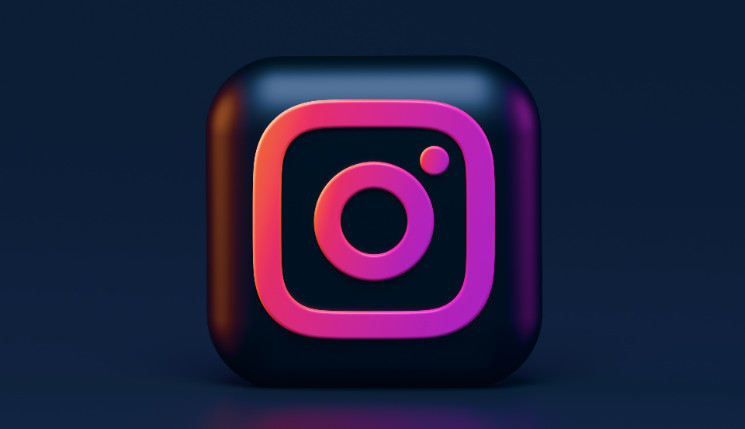 Instagram Story Not Uploading
Before you start scratching your head because of this issue, you need to know the root of the problem. Sometimes what happens is that the Instagram servers are down due to ongoing maintenance, which is why you cannot upload the story.
Since many people would be facing the same issue, there would be people posting about it on Twitter and would be using the "#instagramdown" hashtag. Other than that, you can also visit the DownDetector website to know if there are several reports for Instagram Story.
Solution 2: Switch Data (Internet Bad)
Slow or no internet connection can be the root cause of several different problems. These problems also include the Instagram story posting stuck or the Instagram story not uploading. To resolve the issue, you can switch your internet connection to a better one to eliminate the slow connectivity issues.
Solution 3: Restart Instagram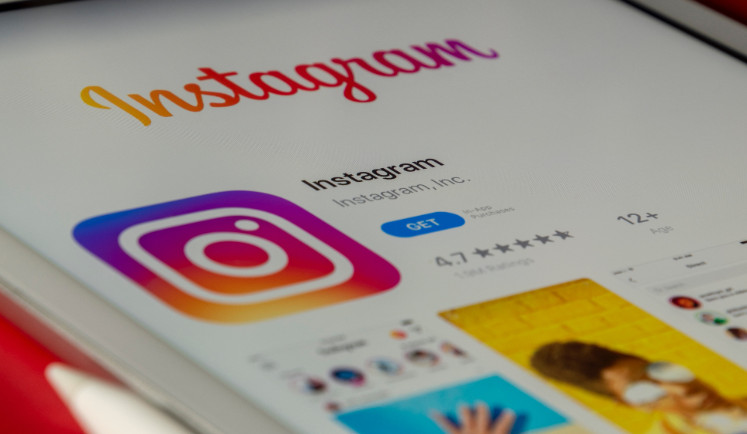 Instagram Story Not Uploading
Sometimes the application gets stuck while you're scrolling through the feed or while you're trying to upload a story. The simplest solution to this would be to restart the application. Restarting the application may seem like an absurd thing to do, but it tends to solve the problem for you.
Solution 4: Clear Cache
While this may not be an option for Apple users, Android users may benefit from it. We have listed the ways how you can clear the Cache of several top-end brands.
Here is how you can do it on a Samsung device:
Step 1
Open Settings and tap on Apps.
Step 2
Tap on the Instagram button and Force Stop the app. Then tap on the Storage button.
Step 3
You will be shown two options; one to Clear Cache and one to Clear Data. You can clear the Cache by tapping on the Clear Cache button.
Here is how you can do it on a Pixel Device:
Step 1
Open Settings and tap on Apps & Notifications.
Step 2
Tap on See All Apps and find Instagram from the list of apps.
Step 3
First, hit the Force Stop button and then tap on the Storage Button.
Step 4
Now, you can see the Clear Cache and Clear Data options, choose the Clear Cache option.
Solution 5: Update the App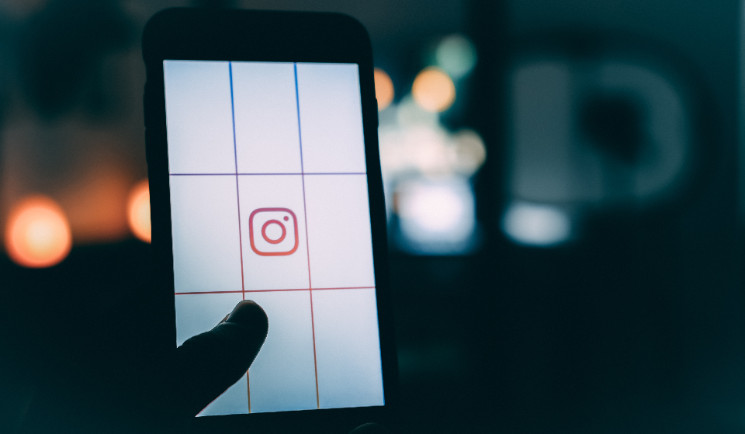 Instagram Story Not Uploading
If the issue is being faced is due to the bugs in the app, you would have to check if there is a pending update waiting to be installed. This update might be able to deal with the issue. If your app is up to date, you would have to wait until Instagram rolls out an update that addresses the issue.
Solution 6: Don't Use GIFs on Story
GIFs often tend to act as a hurdle when you are trying to upload a story on Instagram. Even though they serve a fun purpose, they may be the reason behind you scratching your head and thinking, Why Am I Unable to Upload this Item Instagram?
To know whether GIFs are the cause behind all the trouble, you should try uploading the story without adding them. If it uploads, congrats, problem solved. If not, you can try your luck by following the other solutions.
Solution 7: Report the Issue to Instagram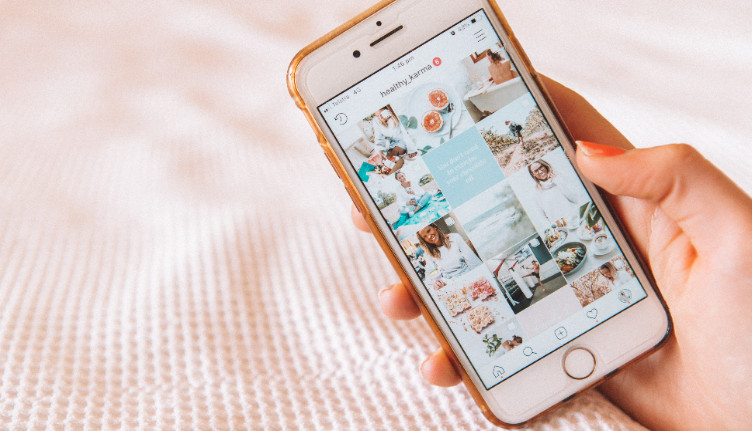 Instagram Story Not Uploading
Reporting the issue to Instagram isn't an instant solution to the problem. However, it does ensure that the app developers will know about the issue and will try to resolve the problem in the next update that rolls out.
Bonus Tip: How to Level Up Instagram Story?
Do you wish to create bomb Instagram stories that make you stand out from others? If yes, then FlexClip would be the best app for you to utilize. FlexClip not only features some of the most powerful editing tools, but it also has a user-friendly and intuitive interface that is even pretty easy for beginners to understand.
Besides all video editing tools, you also get millions of royalty-free media resources.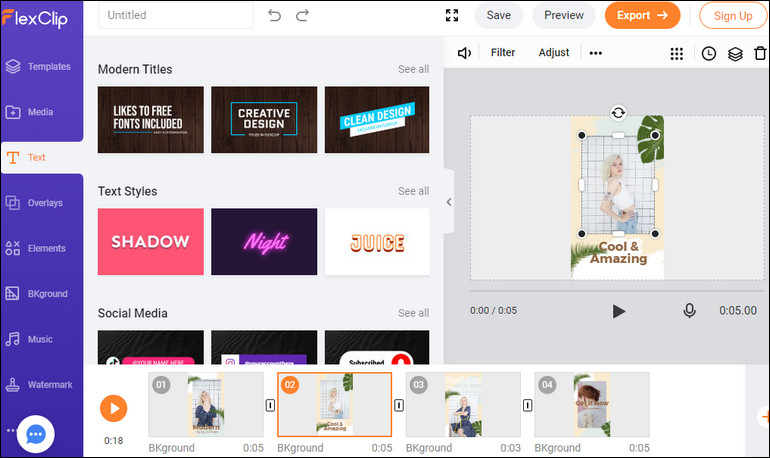 Level Up Instagram Story with FlexClip
The Bottom Line
In this modern era, social media has become a necessity, and it is quite understandable that not being able to post any recent update on your Instagram story can be annoying for you. We hope that one of our seven solutions turned out to be helpful in resolving your issue. If the issue is resolved, you could use FlexClip as your go-to video editor so that you can level up your game in front of your Instagram family.
Like and share the post and play your part in helping others resolve the issue as well.