Here in this post, we focus on talking about why Instagram story video lagging issue occurs and how to make Instagram story video upload/playwithout lagging. Check it out!
Q: In the last two weeks or so, I noticed that any video I uploaded on my profile or through Story lags. I tried clearing caches, changing format, nothing happened. Am I the only one with this issue out there?
- A user from Reddit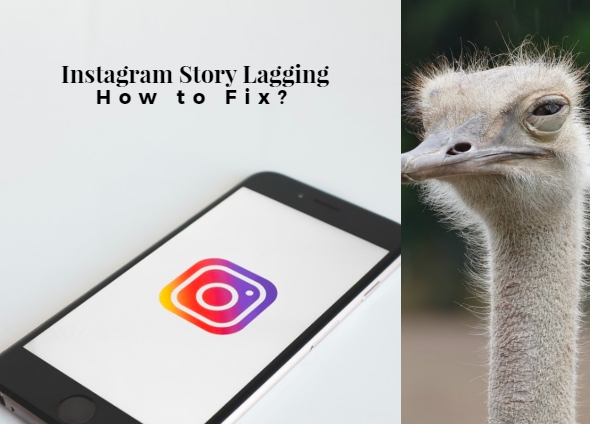 How to Stitch on TikTok
A: Frankly, lots of people stuck in Instagram story lagging issue. This issue doesn't only occur to uploaded videos, but also occurs while you are browsing other people's video.
Well, lots of reasons might attribute to the Instagram story video lagging issue. It could be the bad Internet connection, the old device or even inappropriate editing. Whatever the case is, we suppose you only need solutions so that your Instagram story video plays well without lagging. So, try the following fixes one by one! One of them will work for you.
Instagram Story Lagging Fix 1. Better Internet Connection
Most Instagram story lagging issues are caused by bad Internet connection. Our suggestion is getting close to the router, reducing the devices that are connecting to the same Internet, or switching to a better Internet provider.
Instagram Story Lagging Fix 2. Better Device
When your device is out of memory or too old to run Instagram, you will encounter lots of Instagram issues, and Instagram story lagging is just one of them. Clear RAM or get a new device and log in your account then see if this problem still happens.
Instagram Story Lagging Fix 3. Downgrade Instagram
This Instagram story video lagging fix may seem strange, but it works like miracle. Instagram upgrade may bring you new features, new experience, but it also brings new bugs. Uninstall the newest Instagram APK and get an older version.
Instagram Story Lagging Fix 4. Edit Video Properly
Most people might edit Instagram story video before uploading. However, inappropriate video editing in video parameters is devastating. Here's the Instagram story video specs for your reference.
3
File Type: MP4, MOV or GIF;
4
Video Settings: H.264 compression, square pixels, fixed frame rate, progressive scan and stereo AAC audio compression at 128kbps+;
5
Maximum File Size: 30MB;
FlexClip provides elegant Instagram story video templates and editing tools to level up your Instagram story video creation. The video you created with FlexClip will not lag after being uploaded to Instagram. Give it a try for free!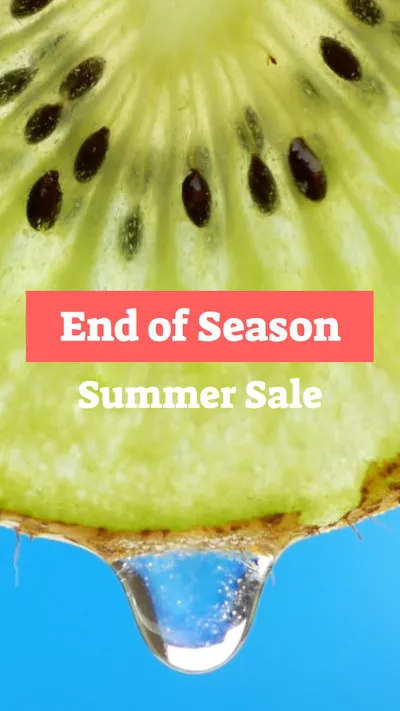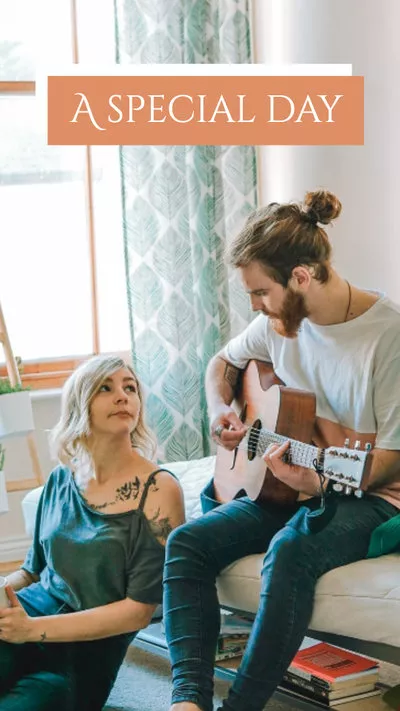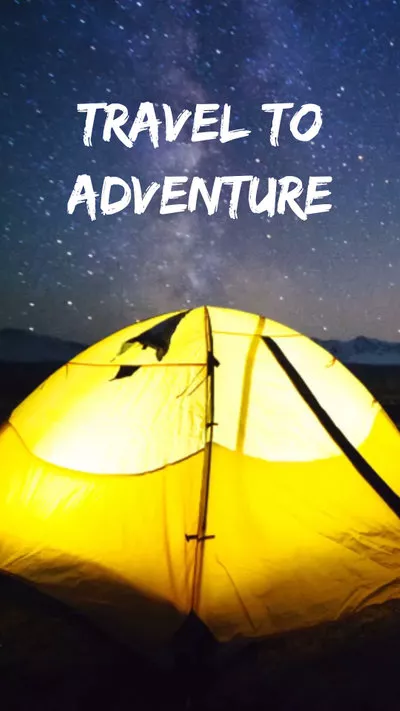 Instagram Story lagging Fix 5: Uninstall Instagram Analysers
As for Instagram celebrities, Instagram Analysers is an important tool to track followers. Change your password or log out of all other devices and check again. There is a great possibility that you can fix Instagram story lagging problem.
Instagram Story Lagging Fix 6: Use Instagram In-Built Feature
Instagram has a feature that will help upload a little bit faster once out of a proper network. To activate this feature, please go to Settings > Account > Cellular Data Use. Disable Data Saving Mode and then set the High-resolution media settings to Wifi + Mobile. It will consume lots of data, but it will prevent Instagram story video lagging issue.
The Bottom Line
That's all for fixes to Instagram story video lagging. Does the method below work for you? Tell us via Facebook!