Want to become a YouTube vlogger and start your first vlog on your channel? This blog teaches you how to start your YouTube vlog channel with this step-by-step tutorial and also includes some practical vlogging tips on how to make a good vlog for your channel.
Whether you're someone who simply wants to start vlogging to share daily life with others or a business owner wanting to use a vlog to engage with your audience on a more personal level, as the world's second most-used website (after Google), YouTube is the best place to so.
If you want to start a vlog channel on YouTube and make your first vlog but aren't sure how to do it properly, we'll help you get started with this detailed tutorial.
5 Steps to Start a Vlog Channel and Make Your First Vlog
Also Read: Large Collection of Vlog Ideas That Offers You Endless Inspirations>
How to Start a Vlog Channel and Make Your First Vlog
Now, let's take a look at this step-by-step guide on how to start a vlog channel on YouTube and make your first vlog. Just follow the 5 easy steps below to make your great first vlog and join the world of vlogging on YouTube:
Step 1 Determine Your Vlogging Niche
Never hurry over to YouTube and create your vlog channel, the first step to becoming a YouTube vlogger is defining your vlogging niche.
The audience can easily understand what you want to show from your vlog when you have a clear niche, which will give you a greater chance of getting relevant audiences to subscribe to your channel.
Don't have any ideas yet? You can refer to some popular vlogging categories on YouTube, like gaming, fitness, food, make-up, travel, etc. Just pick one that appeals to a broader audience and is also of great interest to you.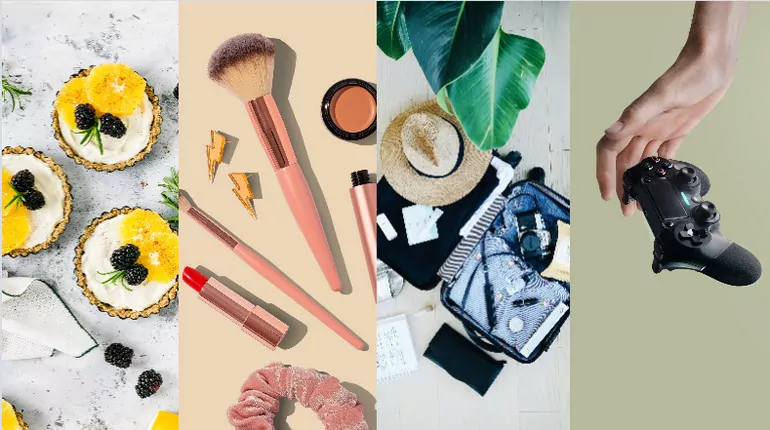 Determine Your Vlogging Niche
Step 2 Create Your YouTube Channel
Ste up Your YouTube Channel
Once you've determined the niche and identified your target audience for your vlog, you can now begin to create your YouTube channel. Here you can create either a personal or a business channel, and both are pretty easy, and you can check the details in YouTube Help Center.
After you create a channel successfully, you should do more to customize it to make it look like your channel and not someone else's.
Customize Your YouTube Channel
Here you should pay more attention to the Layout, Branding, and Basic info when you customize your channel.
You can upload a trailer video for your vlog channel at the Layout section. A good-looking trailer video helps you attract more viewers to your Vlog channel.
To create an appealing trailer video for your vlog channel, you can turn to FlexClip, offering various pre-made templates to help you whip your one up in minutes.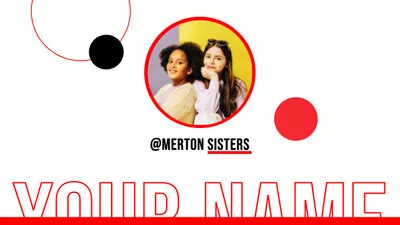 Youtube Trailer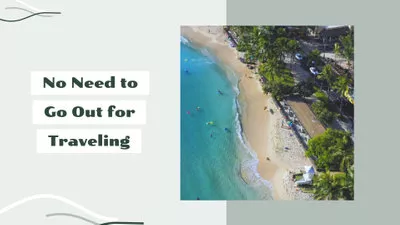 Travel Blogger Channel Trailer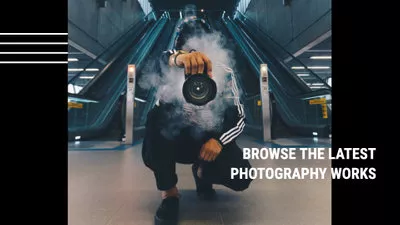 Photographer Channel Trailer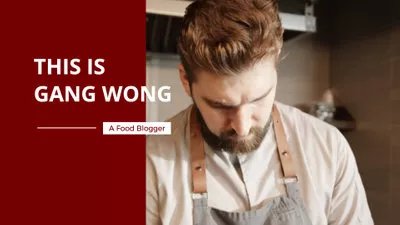 Food Youtube Channel Trailer
Here, you can upload the brand assets like a profile picture and a banner (channel art) to brand yourself and make your vlog channel stand out from the rest. Also, you can add a subscribe watermark, a tiny logo-like picture that appears at the bottom-right corner of your every video.
This section is for you to add details about your vlog channel, just write an attractive, concise, and effective description about your vlog channel here.
Well, that's almost for setting your YouTube vlog channel. Let's talk about the film and edit your first vlog for your channel.
Step 3 Get the Right Vlogging Equipment
For a vlogger, both the novice and the veteran, some common equipment is essential for you to make a great vlog. So, before you start your first vlog, you need to get the right vlogging equipment.
Here are the common vlogging equipment for beginners: a camera or smartphone for shooting vlog footage; tripod, selfie stick, microphone, and other equipment to ensure high-quality footage; a video editing software for perfecting your vlog.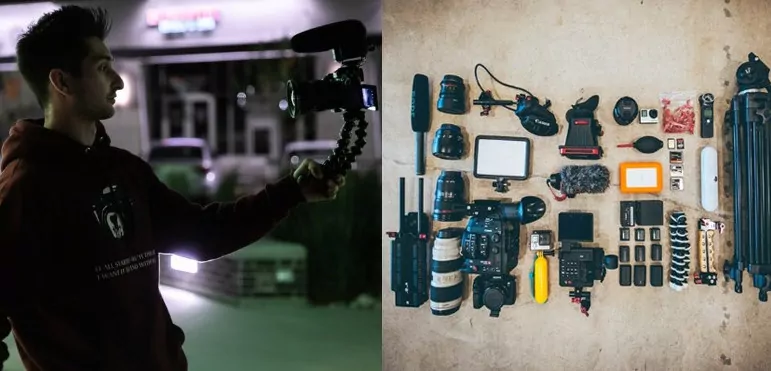 Get the Right Vlogging Equipment
Step 4 Shoot & Edit Your First Vlog
Now, once all the equipment is ready, it's time to start recording your first video and editing it into an engaging vlog that people would love to watch and share.
Create an Outline First
It's always good practice to create a general outline for your VLOG. It's not necessary to write a word-by-word script, and you can just give a general overview of the main topic or simply list the bullet points or keywords directly.
Film Your First Vlog
Now you can press record to start filming! How to shoot the good footage for your vlog is a difficult thing to do at first, so here are our practical tips for you:
Make sure your video is complete with an intro, a middle, and a conclusion (or a fore-notice).
Be yourself - just do what you want to do and say what you want to say naturally as if you are talking with your family or best friend.
Filming your vlog with good
composition
and
lighting
is very important, focusing on the composition and lighting.
Also, do not forget to try to practice filming a high-quality vlog, never shamed of trying times. Practice makes perfect!
Edit Your Vlog
Now you have taken enough footage for your first vlog, and it's time to edit that raw footage into a finished video ready to upload and share with others.
Editing a vlog may be hard for most vloggers, but it no longer is a problem with the right video editing software, like FlexClip, a free and easy-to-use, powerful, and flexible vlog editor that helps you to make your vlog perfect.
FlexClip features various editing functions, like video split and trim, adding text and logo, adding music or sound effects, recording the voice-over, adding transition effects, and more. Besides, it also offers abundant video templates, and you can view the templates for inspiration or start to edit your vlog from scratch directly.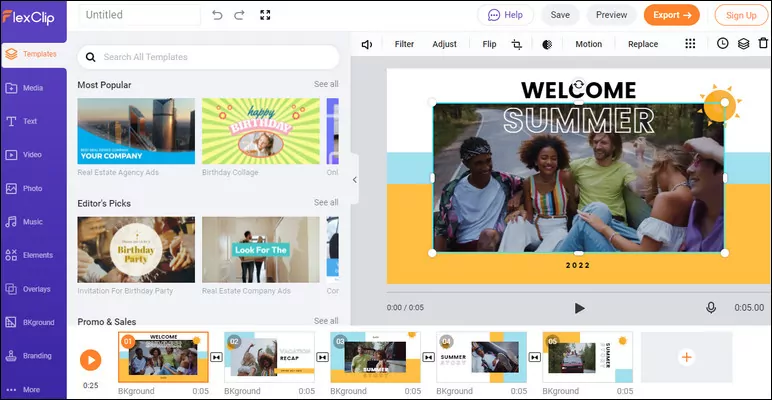 Edit Your Vlog
Want to make your vlog stands out from the crowd? Here are something you can do for your vlog:
Adding a Memorable Vlog Intro and Outro
Adding an intro and outro to your vlog can help highlight the name of your channel, and it also really lets your personality shine. The easiest way to quickly make a beautiful vlog intro and outro is to start with a customizable template.
Vlog Intro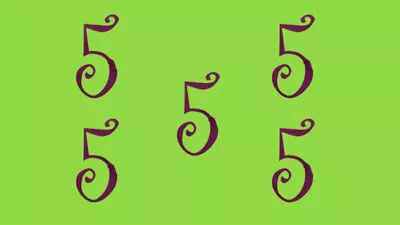 Vlog Countdown Intro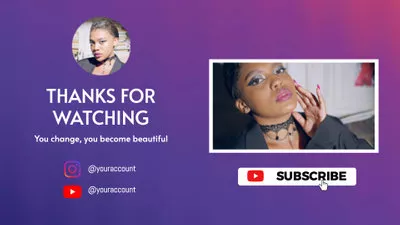 Makeup Youtube Outro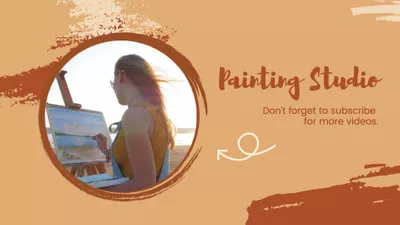 Youtube Art Outro
Including a call-to-subscribe in your Vlog
Never be shy to ask your audiences to subscribe and click the notification bell. You can add an animated subscribe button in your video to make your vlog more attractive and remind the audience to subscribe to your channel.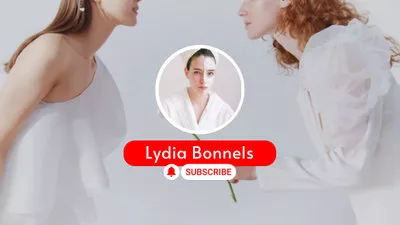 Subscribe Outro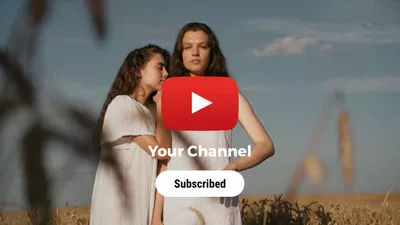 Subscribe My Channel
Step 5 Publish and Promote Your First Vlog
Upload Your Vlog on YouTube
Once you have edited your vlog into a masterpiece, you can upload it on your YouTube vlog channel. For the detailed steps for uploading video on YouTube, you can check our post on How to Upload a Video to YouTube from PC and iPhone.
If you're using
FlexClip
to edit your vlog, you can upload your vlog to YouTube directly when you finish the editing.
Promote Your Vlog
Every vlogger on YouTube would like more views and fans, then how to achieve it? So after your upload your vlog, you should do something to optimize your vlog for being noticed and increasing your vlog's traffic. Try to consider doing at least a few of the following:
Use of Social Media. Making use of social media to promote your vlogs can yield great results. And it is pretty easy to do. Just share your vlog on Facebook, Twitter, Instagram, Snapchat, and any other social media websites you use.
Build an Audience and Get Comments. Another tip for you to optimize your vlog is to build an audience and get comments. Try building an audience and leave a comment for your vlog. It helps build your reputation and boost your vlog rank higher.
Collaborate With Other Vloggers. After you build an audience, you can collaborate with other vloggers to cross-promote each other to your viewers!
Check out our post on Top Video Content Marketing Strategies to Help You Double Views for more promotion strategies to make you first vlog get more views.
Final Words
That's all for how to make the first vlog for your YouTube channel. Hopefully, those vlogging tips will be valuable for every vlogger to start a vlog. Find this blog helpful? Do not forget to share it with others!