Style has no formula but it has a secret key. It is the extension of your personality.
--Ernst Haas
We don't need to impose a style, we just have to show up and be present to catch its unfolding.
--Linda Saccoccio
Depict video: The extension of your personality
Summary: Wanna film a v-log to share your life, or make a travel video to memorize an upcoming adventure? But somehow stuck on which style of video I should choose? This blog would show you guys some popular video styles for vlog and business, and then give 4 steps to find your directing style.
Choosing a visual style is more than selecting an attractive filter, creative camera angles, or using very professional lens. Some small but important choices, such as how you wanna outfit your character, will show your personal taste.
We would show you some popular visual styles you may use, but don't forget that some video styles can include some certain things, and even can be combined to create a very unique look and feel, but others are opposed. Therefore, it may be better to stick the one style and go for the end, to say at least, pick one style in between some very extreme ones.
# 1: Clean and modern style.
Depict video: Clean and modern style
This video style is simple and makes you feel comfortable and concise. It may tend to be most popular one because it widely suits different kinds of business with its solid-color background and modern fonts. Learn the top 7 video background changers.
# 2: Like I mentioned in the last article Travel Video Production: Tips for How to Make a Travel Video, there are many cool-style videos, such as using selfie stick to have a 360 degree shots of spinning around with fast cut.
Depict video: 360-degree shots of spinning
# 3: Emotional / Elegant style
You may use some slow motion to emphasize some parts of story. This type of style will give you more sophisticated and moving feel. Besides, it's quiet popular for wedding, food, daily-life sharing.
Depict video: Emotional visual style
# 4:Cinematic style
The frames of a cinematic style usually is quite delicate, colorful, and attractive. It can makes your video seems like more creative, artsy and friendly. Find out how to create cinematic videos.
Besides, cinematic style is quite popular for coffee shop, arts and handicraft, bars, musicians, etc,.
Depict video: Cinematic visual style
# 1: Go Back to Where You Started
Going back to the things that inspired you early will be a big help in figuring out your visual style. You'll get the chances to see how characters, and other compositions unconsciously worked into the video/film.
Depict video: Something inspires me
When you return to this, pay attention on how the story and design were handled. Then, brainstorm about the stories and ideas, you may start to rip off some pioneer's experience, then you can notice that what works for you, what definitely not works for you. Next, break out some very personal ideas, twist all the ideas and experience to create something which is uniquely you.
# 2:Inspire From Your Environment
Your unique opinion for the world is certainly from the environment you grew up. Take a moment, observe manners and behaviors of the people surrounding your life. Write down the great quotes and things they do, which could come in handy later. These observations will give you a voice that only you have.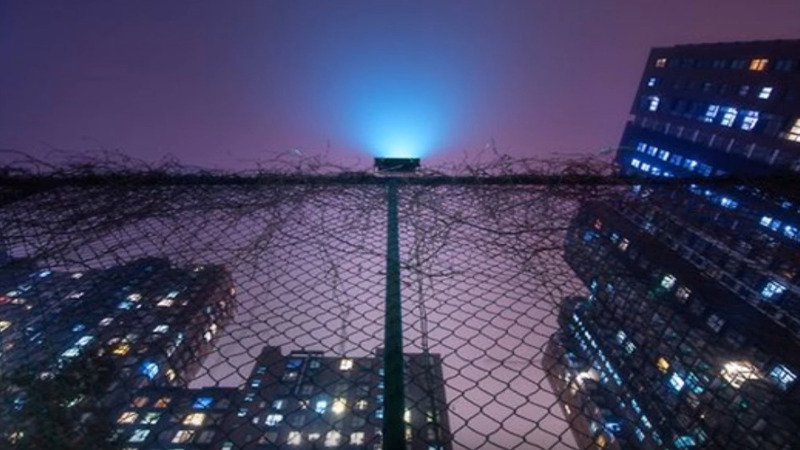 Image board: Inspire from your environment
# 3:Art
Build up a personal visual style is a great way to create a visual trademark for your video. Sometimes you only need to watch a video in few seconds, you'll know you're watching Alex travel video, Casey Neistat vlog, Sam Kolder video. You can recognize those videos by unique visual trademark, which is a best way to build up brand awareness.
So, how to create a visual trademark?
The best way to create your own visual trademark is to look at a lot of different pieces of art and photography. A single frame and image can be more powerful for creating a visual design. For example, Pinterest can compile plenty of images that fit your personal style, and you can refer these images to help build a story you want. Learn how to make a watermark for your video.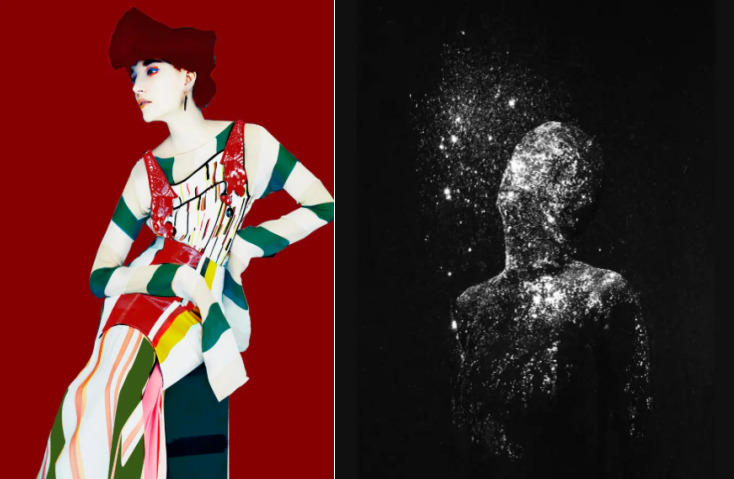 Image board: Different styles of frame
# 4: Music
Music can also be a decisive tool for video style. It is so powerful to spark feelings in individuals' head. You can see the following examples show that different musics can bring totally distinctive visual styles and editing cuts.
Depict video: Video with melodious music
Depict video: Video with upbeat music
Find your taste of music and use its music genre for scenes can create something truly unique
The Bottom Line
Visual style is really not only about slow motion or fast speed, a very emotional shots or exciting clips but also it means more your unique personality, your taste and trademark. FlexClip has a big data of video templates and sound effects, start to look through them and get some inspiration, then create your visual style.