Summary: This article introduces 6 visual storytelling rules in filming and video production. It will help every video content creator to use the visual storytelling techniques effectively and create a highly engaging video.
Video, as a powerful visual medium, is one of the best storytelling formats. If you want your video project get more views and stay in your viewers' minds, you need to tell a story in your video. It is true of the vlogs, advertisements, animations, and movies, of course.
But not everyone can master the techniques of video storytelling in their video production.
Here in this post, we listed 6 visual storytelling rules for you to make your storytelling work best for your video project. Whether you're going to make a film, vlog, or animated video, just follow the 6 tried and true visual storytelling rules now!
Also Read: Video Storyboard Guide: How to Storyboard Your Video Effectively >
Visual Storytelling Rules 1: Show, Don't Tell
It's the first rule in any creative writing, filmmaking, or video production. Don't just tell your viewers something if you can make them see it directly.
For example, when you make a video presenting your product, never tell the potential customers how it works if you can show the product in use. Or you can show your information with some description text and vivid images/clips. A video of a person telling you drugs are bad is not as effective as a picture of an egg frying in a pan and saying, "This is your brain on drugs!"
Visual Storytelling Rule 2: First Impressions Are Important
When it comes to visual storytelling in the video, first impressions are essential. If the viewers feel bored in the first few seconds of watching your video, they will go away right now. Therefore, when crafting a visual video story, pay more attention to the opening scene of your video.
Visual Storytelling Rules 3: Follow the Story Arc
A good story flows smoothly from beginning to middle and to end, the path through which is known as the story arc (also narrative arc).
When filming or choosing footage for a visual story in your video, it's important to keep each part of the arc in mind and use the arc to organize your footage and present your story visually.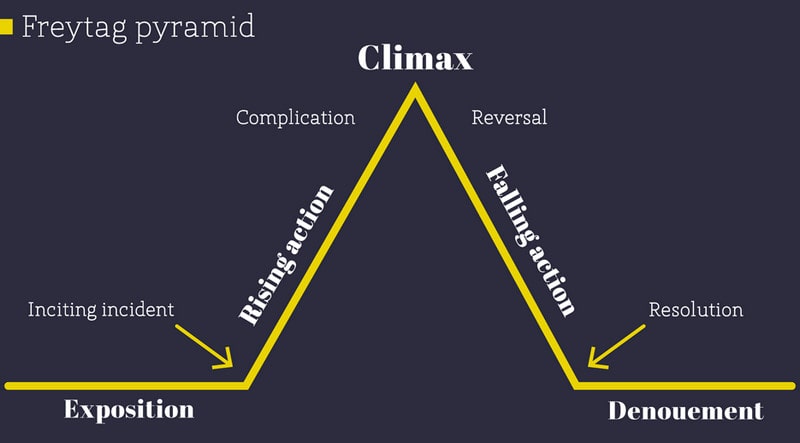 Image board: Story Arc(source: visme.co)
Visual Storytelling Rules 4: Show Conflict
Conflict sparks viewers' interest. Viewers won't be interested in any story if there is no conflict. More specifically, if your video shows a story that isn't relevant to a "conflict" or problem the viewers are struggling with, it can not catch the attention of viewers.
How to set the conflict in your story? You can show someone wants or needs something, like desiring to possess an object, earning the love of another, and more.
Visual Storytelling Rules 5: Share Something Personal & True
Another important rule of telling a story visually and effectively is to share something personal, unique, and even true.
Share your own true story must a great idea to make your video unique. This way, you can set your video apart from all the others out there.
Generally speaking, true stories are powerful because they likely happen to someone like you and me.
Visual Storytelling Rules 6: Hold Your Focus
When you present a story in a video, never get lost on the details. If you bombard the viewers with too many details, you're doom to lose their attention.
Good visual storytellers need to tell the viewers where to focus, right and clear.
The structure and composition are vital to this. So when you take footage for your video, pay more attention to the composition to your work, then you may turn to some practical film composition techniques, like the Rule of Thirds, to structure your frame and highlight the focus.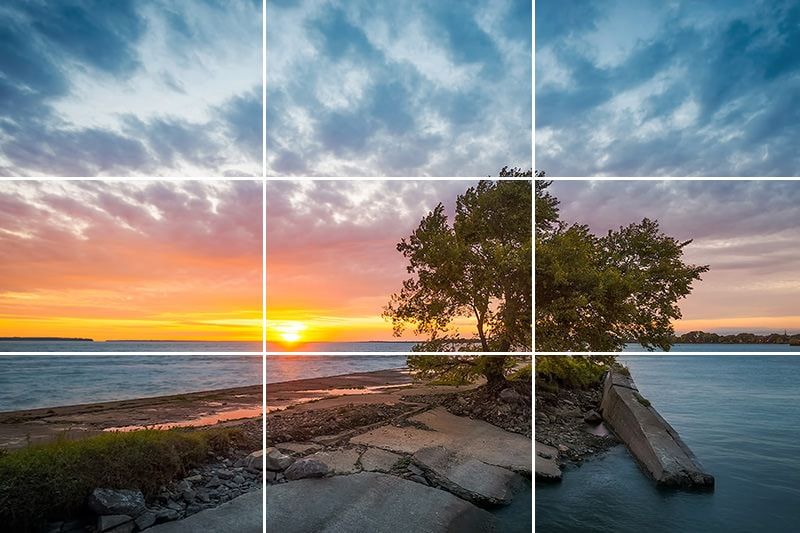 Image board: The Rule of Thirds
Bonus: Level up Your Visual Storytelling in a Video with Editing
Editing is a way of organizing your footage with a dream sequence and leveling up the visual storytelling of your video project.
Now, let's see how you can level up the visual storytelling of your video with editing using the powerful video editor, FlexClip. Have no video editing experience? Don't worry! FlexClip is a super easy-to-use video editor, and even a novice can make cool edits with great ease here.
Level up the Visual Storytelling of Your Video with Stunning Transition Effects
A transition is a movement between the end of one scene and the beginning of the next. A matching transition effect can make the transition between the scene more smooth and natural and even can provide an opportunity to convey some information about your story.
FlexClip provides cool transition effects for you to level up your visual storytelling with just a few clicks.
Depict video: Transition
Level up the Visual Storytelling of Your Video with Sound
Sound effects can be obvious or subtle, so they can add some special meaning to a video that is hard to achieve in other ways. Sound effects can draw attention and also can be associated with specific events.
FlexClip's extensive media library offers numerous free sound effects and music tracks for you to level up your visual storytelling. Besides sound, you can also find millions of photos and video clips here. Just browse its media library now and get one perfect for your story context.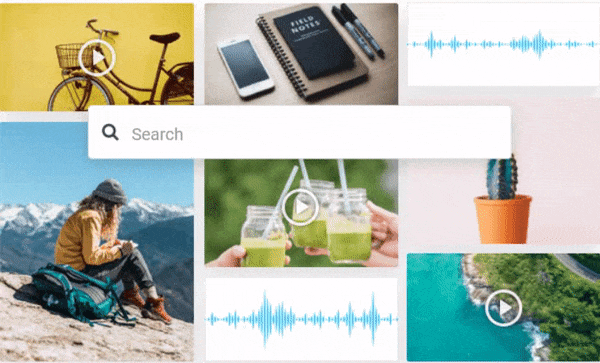 Image board: Media Library
Level up the Visual Storytelling of Your Video with Animated Text
Adding text can reveal the inner thoughts behind the scene, and an animated one can be more interesting than a simple text.
FlexClip provides you with a handpicked collection of text animations, and you can use them yo achieve a far more appealing visual storytelling video.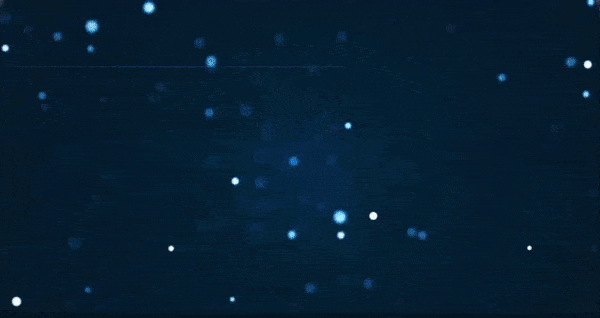 Image board: animated-text
Final Words
Feels overwhelming of visual storytelling? Practice makes perfect! Well, the only way of getting better at storytelling is by practice. Just do it now!