You know that titles are very important to a video. Animated title or custom text will take your video to the next level and helps attract more audiences. But editing text in iMovie is kind of limited, such as can't add multiple text boxes or move it to anywhere on screen. Meanwhile, it can be difficult to get text to look good in iMovie since there are only a limited number of title options for you to customize.
So, if you're trying to add custom title or text in your video in iMovie, you will need a graphics app or Keynote to customize any text you want, and then overlay that custom text on your video using iMovie.
Here in this blog, we'll show you how to add custom title or text in iMovie in different ways. Let's explore it right now!
2 Methods to Add Custom Title in iMovie:
Free Templates for Your Video Inspirations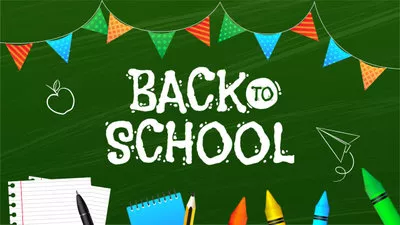 Back To School Opener Ad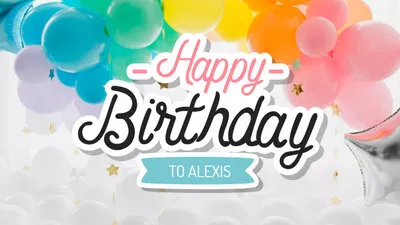 Birthday Wishes For Friend
Can't Miss: How to Make Free Text Animations Online without Watermark>
Method 1 Add Custom Title or Text to iMovie using Keynote
Adding and editing text in iMovie can have some limitations as there's a limited number of title styles with few customization options. But it's easy to add custom title or text you want as long as you import the text as a graphic from an external app, like Keynote or PowerPoint. And here we're just going to use Keynote to create custom title for iMovie.
Follow the trick below to add custom title or text in iMovie:
Step 1
Open Keynote on your mac and start a new project with a basic slide in the proper ratio.
Step 2
Delete the default text box and go to the Text on the top menu to type in the text you want to add to your video in iMovie.
Step 3
Select the text and go to the sidebar tools to customize the text by changing its size, font, position, etc., just do any edits to make the text in the look you want. Here, remember to make the background transparent, click on background you selected > Tap the format > select No Fill in the drop-down menu.
Step 4
Once done, you can preview the text and export your project with a transparent background for adding in iMovie later.
Step 5
Now shift to iMovie and import the custom title footage you create with keynote. After loading, drag and layer it to the timeline above your movie and you will see the title text on your iMovie video.
Add Custom Title Text in iMovie with Keynote
Method 2 Add Custom Title or Text with an iMovie Alternative
Looking for an easier way to add custom title or any text? Then FlexClip - the best iMovie alternative is a good option for you.
Packed with various fonts and styles and a fantastic collection of ready-to-use text animations such as typewriter, wavy, popup, etc., FlexClip enables you to add custom text easily. Besides, it also gives you the flexible options to customize your text. If you want to give the text a new look, adjust the font, color, opacity, style, alignment, and motion effects as you need.
Check the steps below to learn how to add custom title or any text to video using FlexClip.
Step 1
Click the Get Started Now button above to access FlexClip video editor, and then upload the video you want to add any text from your computer or mobile device.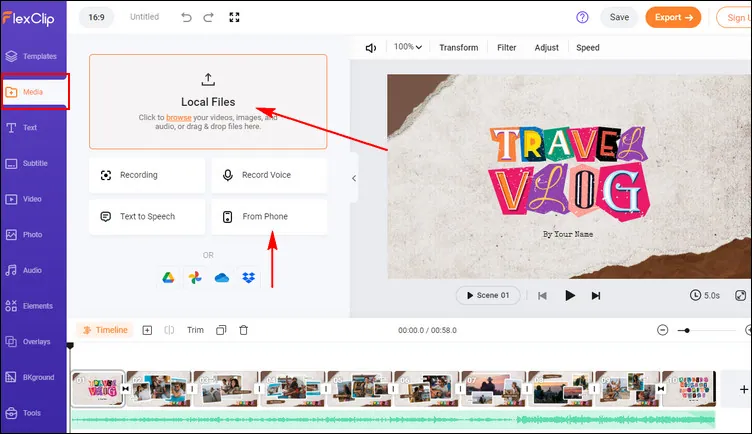 Add Custom Title Text with iMovie Alternative - Upload
Step 2
Once uploaded, click the plus icon or drag it to the Timeline, you can trim it, crop it, adjust video speed if you need.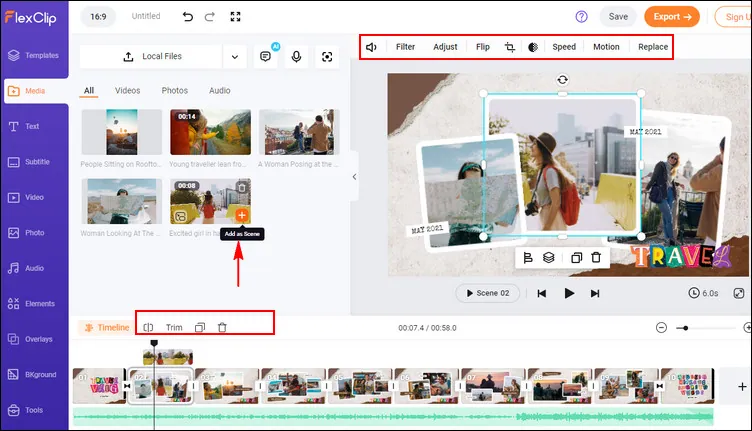 Add Custom Title Text with iMovie Alternative - Adjust Clip
Step 3
Find the Text tab on the sidebar, pick any text effect you like for your video.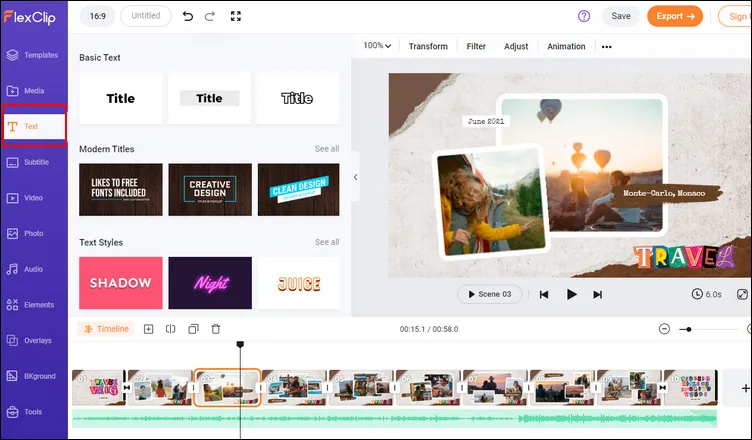 Add Custom Title Text with iMovie Alternative - Text Effect
Step 4
Customize the text freely, change the font and color, adjust the size and location, pick any motion effect to animate the text in the way you like, and make more edits to create custom text for your video.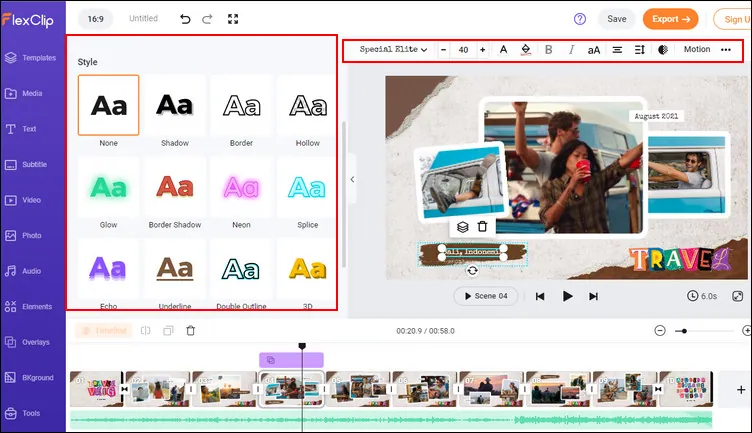 Add Custom Title Text with iMovie Alternative - Customize Text
Step 5
Done with text editing? You can download the video to your hard drive or directly share it to your YouTube channel, TikTok, Dropbox, or Google Drive; a clickable link is also available for your newsletter, blogs, or other repurposing.
By the way, FlexClip helps you do so much more than add custom titles with its additional powerful editing tools, such as extract audio from any video, combine your Zoom recordings, add subtitles automatically, and make more cool edits to make professional-looking videos for YouTube, Instagram stories, or any social media platform. Just have a free try now!
Have no ideas to edit a video? Or are you a beginners to video editing? No worries! FlexClip includes a vast library of easy-to-edit templates to assist you in creating professional, social, or business videos with great ease.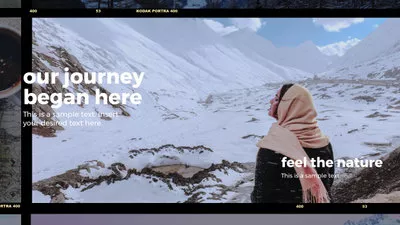 Cinematic Travel Story
Happy 10 Anniversary Collage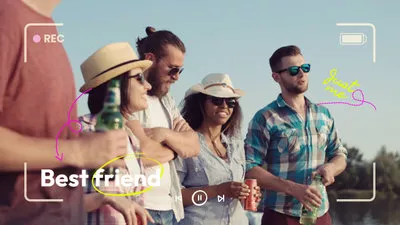 Graduation Summer Slideshow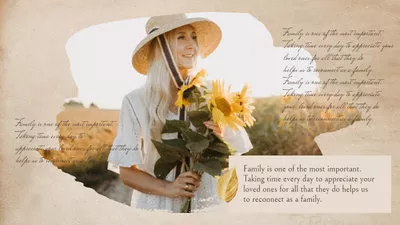 Family Love Story Slideshow
Final Words
That's all for how to add custom title and text in iMovie. Just pick your favorite way and start to add your custom text. By the way, remember to give the iMovie alternative - FlexClip a try if you prefer more flexibility in editing.