Want to make your landing page inspire more visitors to devour the content? Make a video landing page now! This article will show you how to make a landing page video online for free. Follow us and get more.
When you design your landing page, you may want to catch people's attention in a short amount of time. And that's only half of the battle: once you've captured visitor's attention, you need to hold it.
One of the best ways to hook and hold people's attention on your landing page is using a stunning video. The usage and viewing of a video landing page are becoming even more prominent.
Free Landing Page Video Templates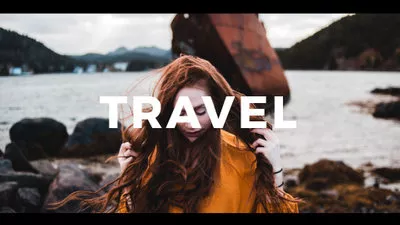 Youtube Intro Travel Alone
Fashion Intro Youtube
Also Read: How to Create a Powerful Video Presentation >
How to Make a Landing Page Video Online for Free
Are you struggling to make your own landing page video? We suggest you reply on a powerful online video maker, like FlexClip, that comes with ready-made video templates ideal for your website landing page.
You can make your own landing page videos from scratch or check out the full range of video templates.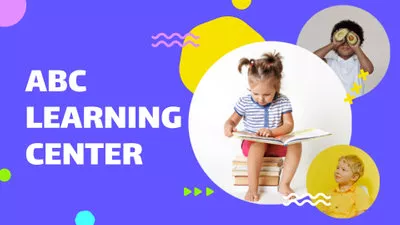 Preschool Promo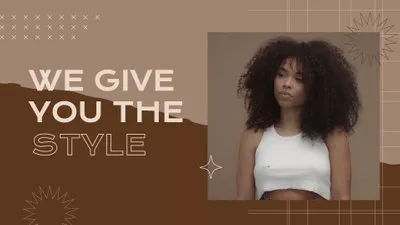 Hair Salon Style
Now, let's turn to FlexClip online video maker and follow the simple steps below to make your own landing page video.
Step 1
Pick a free video template to customize or start from scratch to create your own landing page video.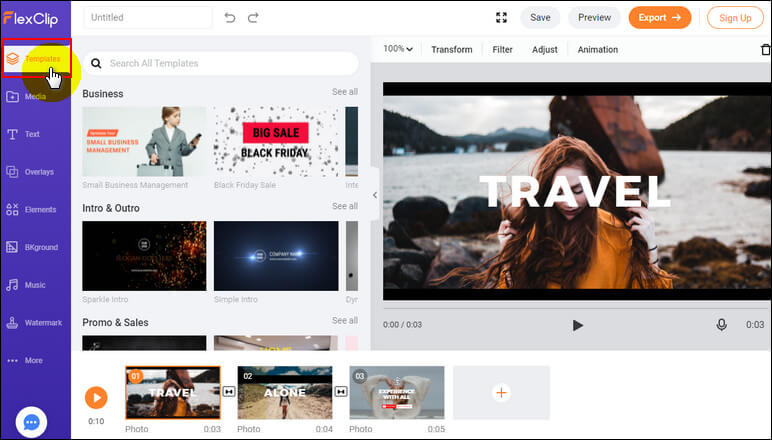 Image Board: Start with a Template
Step 2
Go to the Media option add the footage, you can upload your own ones from the local files or pick some stunning stock media from FlexClip's media library, then add them to the storyboard.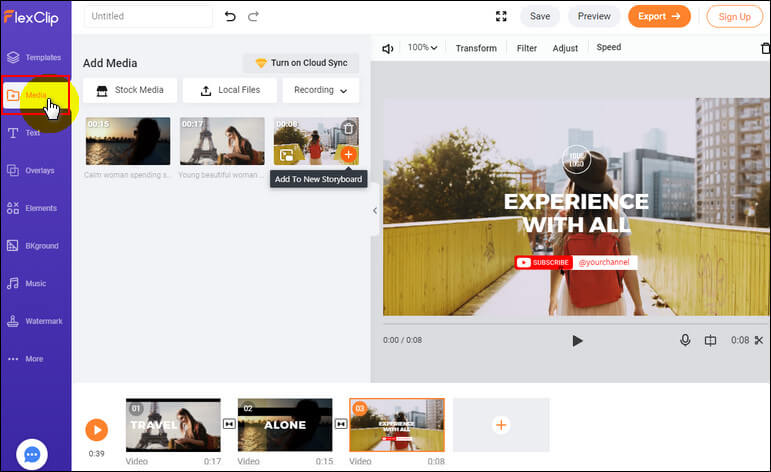 Image Board: Add Media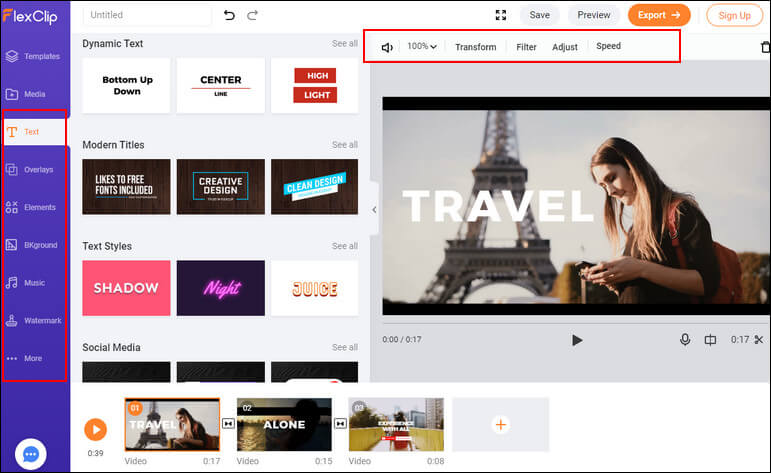 Image Board: Customize the Landing Page Video
Video Landing Page FAQs
Q1: Should the Video Autoplay in the Landing Page?
In most cases, making your landing page video with the press play button to give your audience control over when to play a video is a good idea. But doing so on video landing pages, you may run the risk that visitors arrive on your landing page without noticing the video play button.
Q2: How Long Should Landing Page Videos Be?
Most visitors prefer quick answers when they visit your landing page. Try to make your landing page videos convey the essential information about your websites, product, services, or idea in 45-90 seconds. Keep it short to avoid running the risk of boring your visitors into bouncing before they convert.
Q3: What's the Size of the Video on the Landing Page?
People could view your landing page with a range of devices: a smartphone or tablet, a laptop, or even a widescreen desktop monitor. Therefore, you'd better choose a video size that will look good on a range of screens.
Q4: Should the landing page video be animated or live-action?
Many websites use animated video in their landing pages because animation can be a lot of fun and highly effective. But if you don't have a videographer who knows animation in-house, you'll have to spend much of money to ask a production company for your animated video. The animation isn't for everyone, so just try it when you can afford it, and it works for your websites.
Final Words
Are you inspired to create a high-converting video landing page? Go to FlexClip to make a great video for your landing page right now! By the way, FlexClip is a powerful video maker that allows you to all kinds of video, like Business Video, WhatsApp Status Video, Birthday Video, etc.