This blog provides some great business video ideas with free templates, and shows you the detailed steps to make a video for your business. Follow us and get more.
It seems like people are addicted to video these days. And most consumers want to see videos from brands. So you can use video for your business to grow your business, build the brand, and boost sales.
Also Read: How to Create a Promo Video to Boost Your Sale >
Part 1 Best Video Ideas for Your Business with Free Templates
Explainer Video for Your Business
There are a lot of questions that the customers are curious about your business. What does your product about? What does your company stand for? An explainer video can help you much. It is also a great way to help the audience better understand why they need your product or service.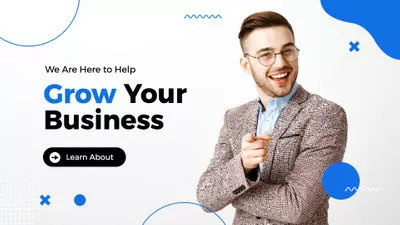 Company Explainer 2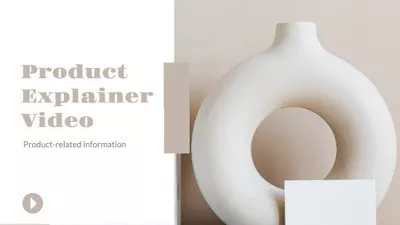 Product Explainer
Promo Video for Your Business
Great promo video, such as ads and trailers, grabs the visitors' attention effectively. They will show the audience what's coming next and tap into people's emotions, so your promo videos spark people's curiosity and attract more viewers.
Fashion Clothing Promo 2
Online Course Promo
Tutorial Video for Your Business
All most people like tutorial videos. They are relatively easy to create and are easy to follow. It is a great way to teach the visitor something new or build the foundational knowledge they'll need to better understand your business.
Online Shopping Explainer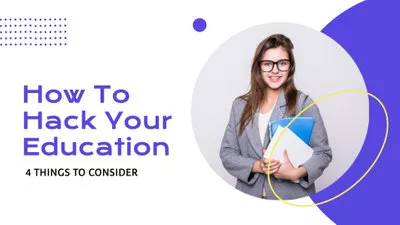 Secret Education Hacks
Testimonial Video for Your Business
Building trust is an important and tricky part of marketing a small business. While testimonials have strong power to make visitors feel more confident in your business. Why not make a testimonial video for your business.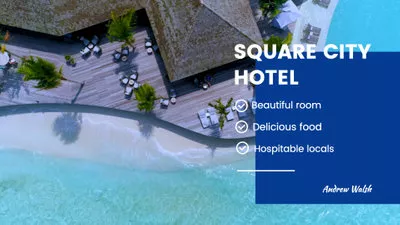 Hotel Testimonial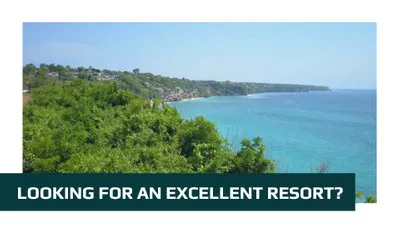 Resort Testimonial
…
More great video ideas for business are waiting for you to explore.
Part 2 How to Make a Video for Your Business
There is no need to cost a fortune on hiring a business video production service to make a video for your business! With the right business video maker, like FlexClip, you can easily create a professional video for your business.
FlexClip provides numerous business video templates for you to get started quickly. Moreover, it has all tools that help you make a compelling video for your business, like picture-in-picture, filters, transitions.
Now, click on the Create a Video Now button to explore more possibilities. You are also welcomed to browse more business video templates.
Step 1
Upload all your video clips and photos to the Media section and apply them to storyboards.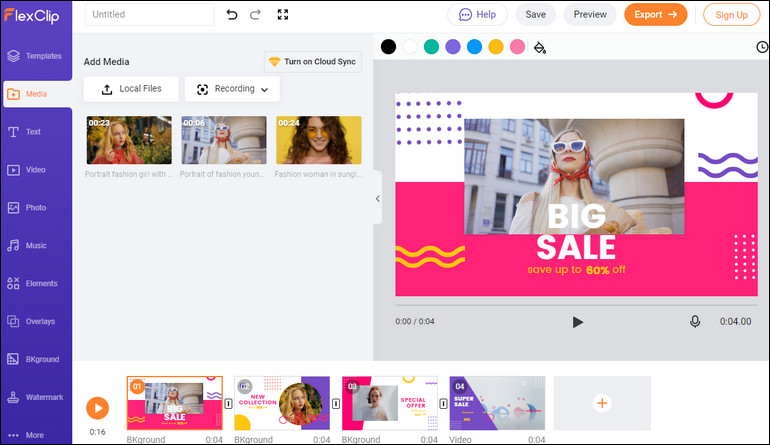 Make a Video for Your Business with FlexClip - Upload
Step 2
Add text to your business video to highlight important information.
Make a Video for Your Business with FlexClip - Add Text
Step 3
Go to the Music section, upload background music that fits the atmosphere. You can also do the voiceover if necessary.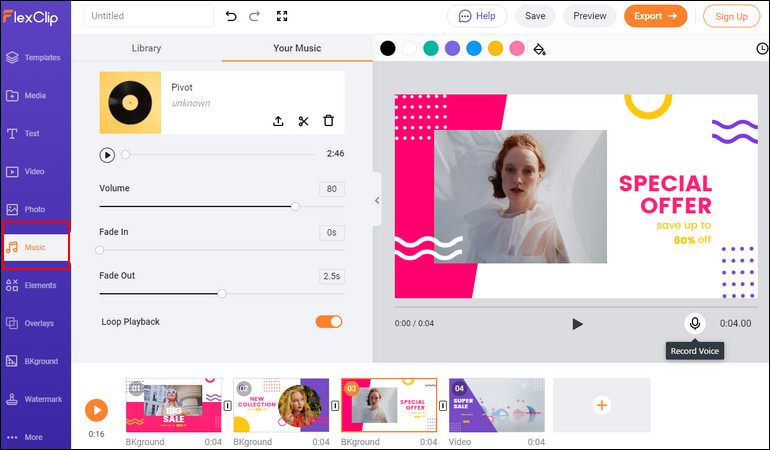 Make a Video for Your Business with FlexClip - Add Music
Step 4
Make more edits to level up your business video, like adding filters, changing speed, adding transitions, etc.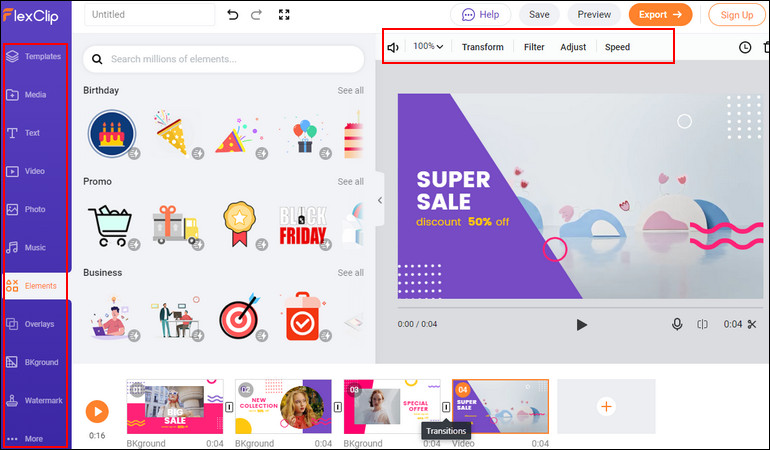 Make a Video for Your Business with FlexClip - More Edits
Download your business video or share it to YouTube directly. You can always come back for further edits.
The Bottom Line
After reading this blog, you can surely create a stunning video for your business. With FlexClip, making a business video is just a piece of cake. Turn to FlexClip to start creating your business video right now.