Summary: This blog will give you a complete guide to use Green Screen Backgrounds into videos, and introduce you the best site to find and download Green Screen Backgrounds video footage.
Depict video: Green screen effects
The green screen backgrounds effect is a post production technique. As an very important editing method, green screen backgrounds effect can help you composite two video streams together based on color hues.
Green screen backgrounds are usually replaced by digital backgrounds, and offer you the most nature-looking image, so you can use video background changer to get any video background you want. Save the time and cost to shoot the image!
Nowadays, Hollywood movies like to use this technique to give a magnificent view to save costs. The technique also helps to build their imaginary world.
Also, many vlog videos are added the green screen backgrounds effect to make their video more funny and professional.
But as a beginner for green screen backgrounds am I need to shot the green screen footage or where I can find green screen video footage quickly? And how to use these green screen backgrounds video footage?
FlexClip, a video maker, offers more than 5000 free green screen background video clips. You can choose the one you like by filters, or type the relevant name / category of video backgrounds in the searching bar.
How to Download Green Screen Backgrounds Video Footage in FlexClip?
step 1: Login and Start From Scratch
Login FlexClip video maker, and click the orange button of 'Make a Video Free'. When you enter into Video Templates page, tab. Check the best green screen video editors.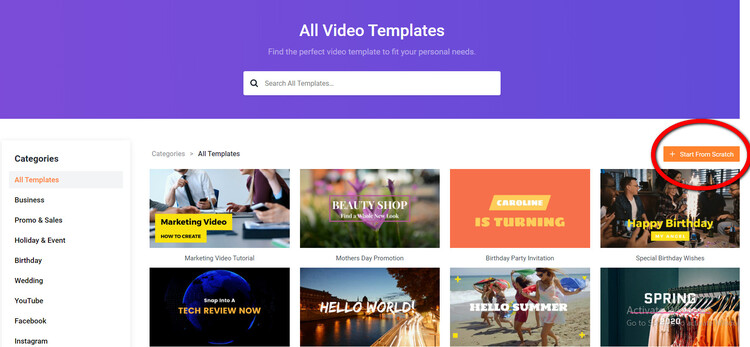 Image board: Start from scratch to download green screen backgrounds footage
step 2: Searching for the green screen backgrounds you want
Go to 'Stock Media', type ' green screen backgrounds' in searching bar, there will be 5000+ results offered for you, meanwhile, you can use filters to narrow the searching range.
Depict video: How to find and add green screen backgrounds clips to your video.
step 3: Download the green screen backgrounds video
After adding the green screen backgrounds video into your video storyboard, you can preview whether everything is all right, if necessary, you can also add some subtitles, watermark or effects like transitions to your video. Then, save all the changes you make, export and download the green screen video.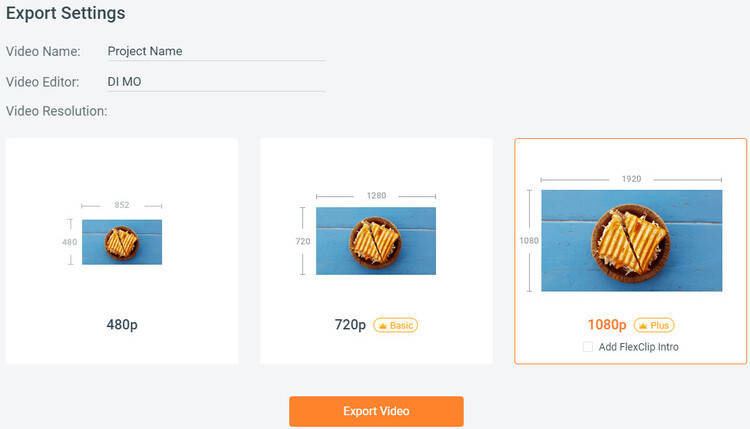 Image board: Download green screen backgrounds video
Using the right editing software, you can easily add, remove and change backgrounds. Usually, what you need to do is uploading the two (layer) video streams, and use green software like Filmora and iMovie to composite them together.
Here, the two guided video are listed, try green screen backgrounds now!
For Windows:
Depict video: How to use and edit green screen video by Filmora9
For Mac:
Depict video: How to use green screen backgrounds by iMovie