Add Watermark to Videos
FlexClip allows everyone to add a custom watermark to the video with great ease. Only a few clicks, you can add a watermark to protect the copyright of your videos.
What You Can Do with FlexClip Video Watermark Maker
FlexClip makes it possible for everyone to create a watermark for videos in seconds. We provide several options for you. You can design a text watermark, and add your logo, image or other icons to set as a watermark. With FlexClip, you will be surprised at how easy it is to watermark a video.
Video Watermark
Watermarking the video is the easiest way for you to protect your video from copying and unrestricted uses. It keeps the uniqueness of the video and identifies the owner of the artwork. Besides, watermarking the video will help you get recognized, especially when someone loves your videos and would like to know more.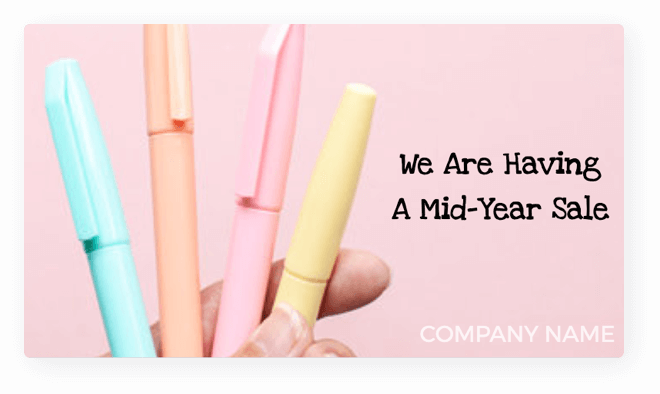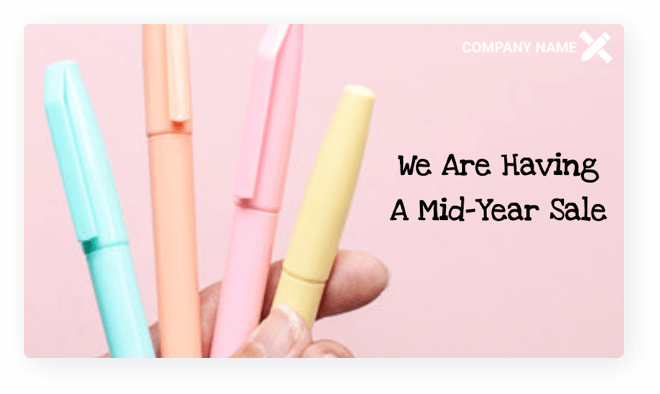 Add Logo to Videos
You can add the logo to your video as a watermark. Adding the logo to the video is a great way to brand your business. The more people share your video with a company logo and slogan, the more audiences get to know your business. Here you can reposition the logo and edit the text to customize a video watermark.
Edit the Watermark
FlexClip empowers you to upload a watermark and make a personal touch at will. Change the position of the watermark to ensure that it won't cover your important message. You can also resize it and adjust its opacity to make it unobtrusive so that the watermark can't interfere with the video content.