Powtoon is an excellent web-based video editor that gives you freedom to create animated videos and presentations with great ease. Thanks to its intuitive interface and simple workflow, it has gained popularity among teachers and business users.
However, most of the time, people use one or two features of Powtoon while paying an exorbitant price. As you move beyond animations, the functionalities become limited and it lacks moderate flexibility compared with similar cloud-based products.
Therefore, finding the best Powtoon alternative that caters to your needs with less even no penny is feasible. Now this article covers five best alternatives for Powteen. Let's go straight to read it!
There are some stunning video templates: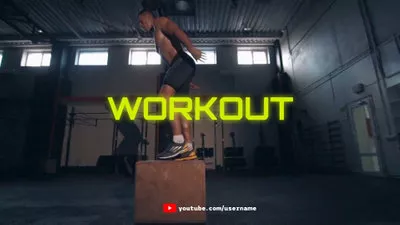 Fitness Video for YouTube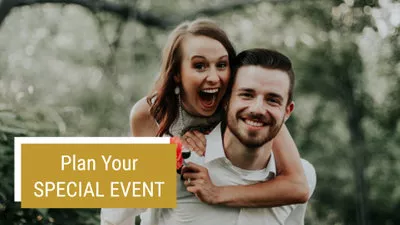 Wedding Videos
1.FlexClip
FlexClip, website like Powtoon, is a comprehensive video editor allowing you to create professional-looking videos without prior editing experience. It has everything you need to go vial via videos from designer-made templates, eye-catching animations to advanced editing tools.
Besides, you have full control over the customization process like adding animations, doing transitions, changing speed, branding your video etc. With FlexClip, making stunning videos is extremely easy as nothing else is needed except for yourself and a computer.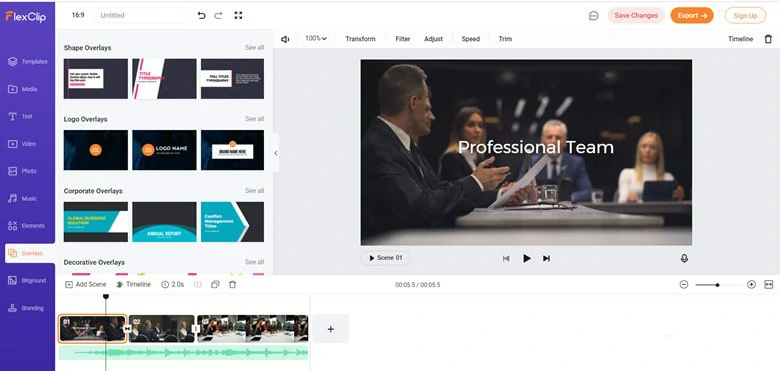 Potwoon Alternative - FlexClip
Key Features of FlexClip:
Intuitive interface and simple workflow.
It allows you to import assets from computer or mobile.
Brand your video with personalized logos or custom fonts.
Instant cloud storage and 24/7 in-app chat support are available.
A large library of studio-like music and clips with elaborate designs.
4000+ customizable templates and 4M+ media stock to unleash your creativity.
Loads of ways to add animations including transitions,
dynamic text
and animated videos.
Multiple sharing and download paths: Google Drive, Dropbox, clickable links and local download.
Advanced tools like background removal, speed changer,
picture-in-picture
and meme generator are ready for you.
Cons:
Not compatible with MKV and AVI files.
The maximum video length is 30 minutes.
Pricing:
Customer Rate:
- 4.5/5 (Capterra)
- 4.4/5 (G2)
2.Animaker
Animaker claims it's a platform for beginners, non-designers & professionals to create animations and live-action videos for every moment in your life. People love it because of the flexibility and wide range of resources available, letting you create stunning videos in a snap.
As for its features, Animaker comes with over 1000 templates and 100 million assets, making your creativity flow like a breeze. Besides, it's competent for converting text to speech in the human's voice. Thanks to its solid animation, it's easy to animate your videos as you like.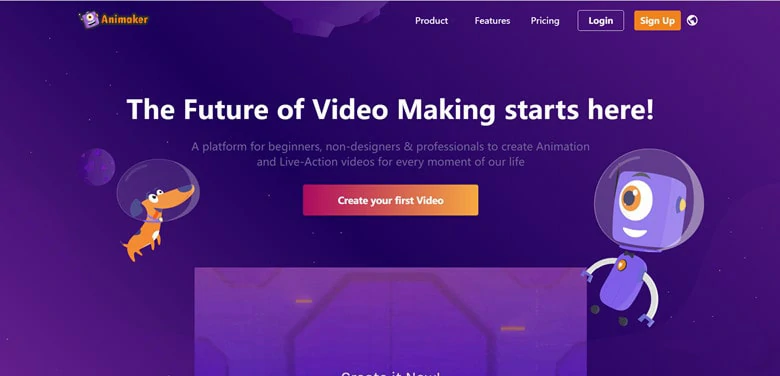 Powtoon Alternative - Animaker
Key Features of Animaker:
It has many animation options for you.
The interface is intuitive and user-friendly.
The text-to-speech feature improves work efficiency.
It's the first platform to implement an animated vertical video editor.
A wide range of templates and media resources to sparkle your creativity.
Cons:
It has no way to brand your video.
Registration is required before entering the editor.
You can't enjoy the resources with ease unless you upgrade to a paid version.
It lacks advanced editing tools and autosave functions that are essential for a cloud-based video editor.
Pricing:
Enterprising: custom pricing
Customer Rate:
- 4.0/5 (Capterra)
- 4.6/5 (G2)
3.Moovly
Moovly makes it easy to create multiple videos ranging from animated videos, white-board videos to footage-based videos. Just like Powtoon, there are hundreds of templates for almost every segment including HR videos, promos, tutorials, explainers and more.
Besides, it also embraces many advanced editing tools like DIY video templates, automated audio to subtitle conversion, automated translation of videos, color removal and more. Thanks to its instant sharing function, you can directly post videos to popular social sites once you complete editing.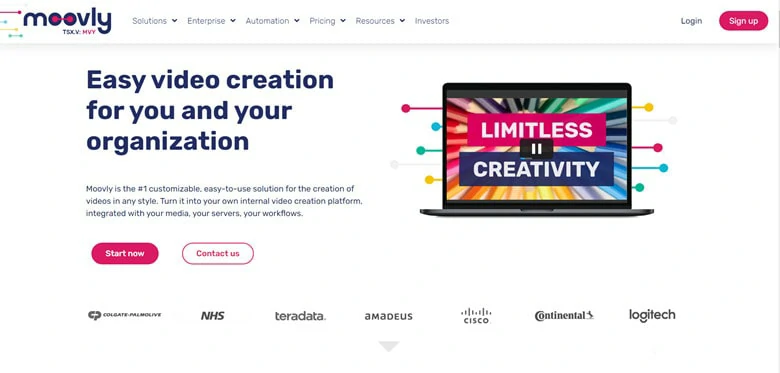 Powtoon Alternative - Moovly
Key Features of Moovly:
Various video templates for you to edit.
A variety of free soundtracks for different segments.
Support white-board, color removal, DIY video templates features.
It's integrated with popular social sites like YouTube, Facebook and Instagram.
Cons:
The free plan empowers you to export video in 480p.
Many advanced features are accessible only if you upgrade to the Max plan.
Even with the Max subscription plan, you have a limit of 50 video uploads a month.
Price:
Enterprise: custom pricing
Customer Rate:
-4.2/5 (Capterra)
- 4.5/5 (G2)
4.Biteable
Using Biteable, everyone can make stunning animation videos, regardless of technical or design skills to create professional. The Powtoon alternative has hundreds of pre-made animations including live-action, animated, and claymation to make your video back to life.
Like most online editor, it offers pre-designed assets like templates and media stock while most of its templates include animation and motion graphic space. So if you need an animated video, Biteable is your best fit.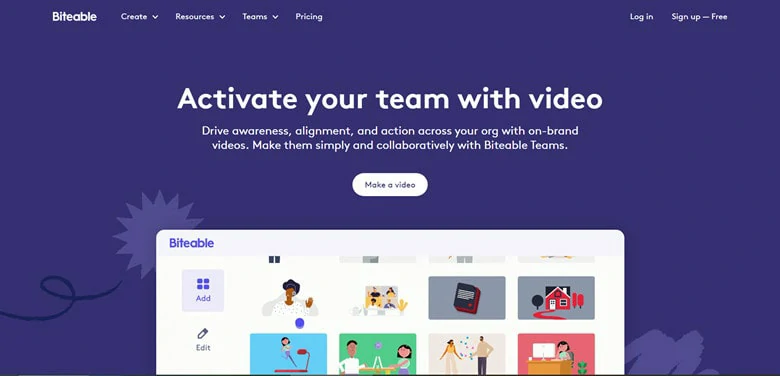 Powtoon Alternative - Biteable
Key Features of Biteable:
Intuitive interface for quick and easy editing.
A variety of fonts to customize your videos.
Pre-made video templates with animation added on.
Import your assets and enhance them with Biteable's quirky stock and animated graphics.
Cons:
It requires a login to edit videos.
You can export videos for over 10 minutes.
The price is relatively high compared to similar products.
There are no voice-over options and customization features like transitions are limited.
Price:
Customer Rate:
- 4.3/5 (Capterra)
- 4.3/5 (G2)
5.Raw Shorts
Raw Shorts is an AI-powered video editor that helps businesses generate explainer videos, animations and promo videos for promotion. With the automated Powtoon alternative, you can make animated videos with various templates while adding objects and soundbites to customize them.
Moreover, it supports text to speech and text to video functions which means with Raw Shorts, you can convert blogs or spreadsheets to videos in minutes. In all, this Powtoon alternative frees both hands and improves work efficiency.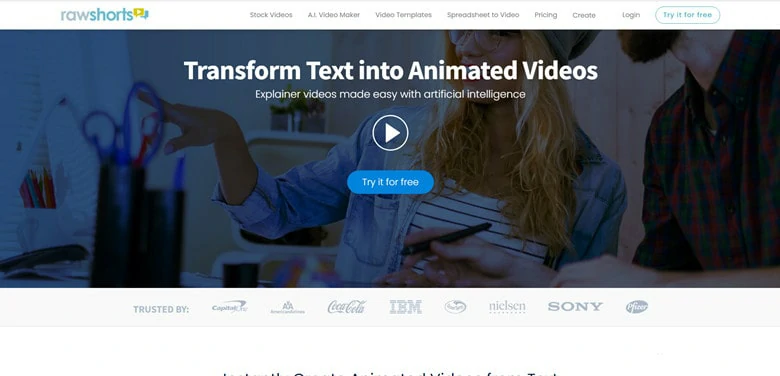 Powtoon Alternative - Raw Shorts
Key Features of Raw Shorts:
Wide range of industry-specific templates available.
Automatically convert videos from blogs, spreadsheets and articles.
Powerful text-to-speech feature enables you to turn a piece of text into video easily.
Business owners can pay for each export rather than paying for a monthly subscription.
It has a clean interface with many photos, clips and animations to enrich your videos.
Cons:
It has limited template options.
It doesn't support customized brand themes.
The customer service is poor as it doesn't answer timely.
 It's very slow when editing and videos have some issues after rendering.
Pricing:
Customer Rate:
- 2.9/5 (Capterra)
- 1.3/5 (G2)
The Bottom Line
After reading this blog, you must know the pros and cons of each Powtoon alternative. Considering price and compatibility, FlexClip is the best choice from the list above. If you have other suggestions, let us know via email.