Can you edit an Instagram reel after posting it?
- A Question from Quora
Already posted an Instagram reels video but would like to edit it now?
Well, Instagram offers a quick option to change the caption and add a cover picture to the reel after posting by clicking on the "Edit" option.
Then how about the reel video? How do you edit the Instagram reel video after posting if you realize your Reel has a mistake or try to add or remove an image or video in the reel? Unfortunately, for now, Instagram does not have an edit option for the Instagram Reel video posted already.
But there are some workarounds for you to edit the content of the reel after posting it on Instagram! Keep reading and learn how to edit Reels videos after posting on Instagram in different ways, including how to edit captions or change the cover and also how to fix any mistake in your Reels after sharing on Instagram.
Contents:
Free Templates for Your Reels Inspirations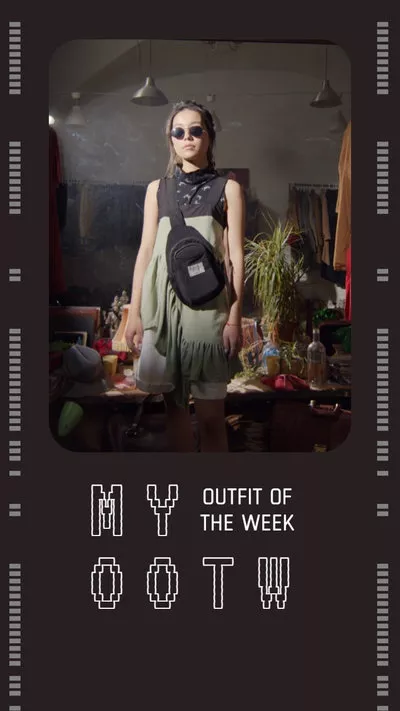 Film Style A Week To Wear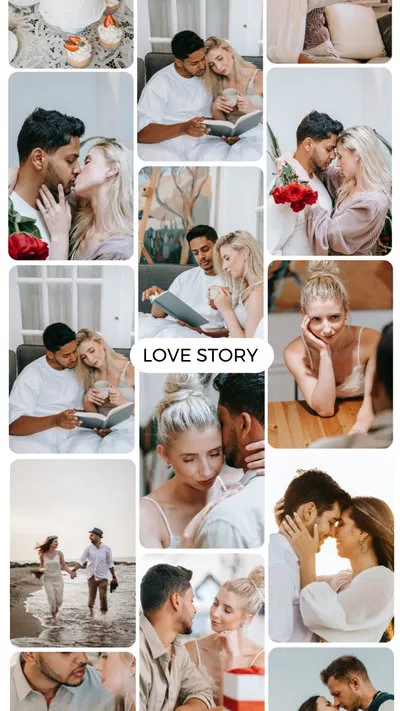 Love Story Collage Instagram Cover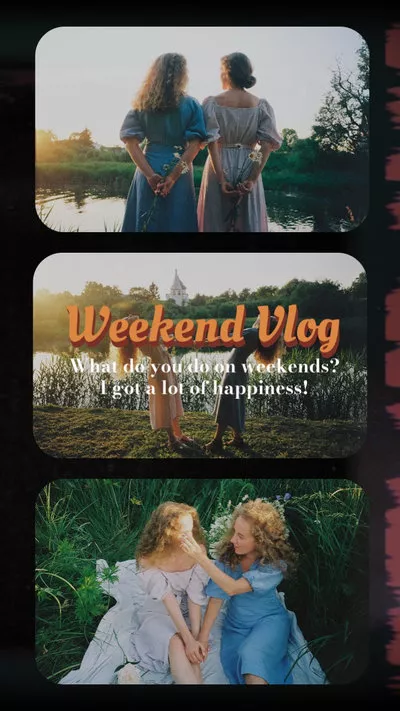 Weekend Vlog Instagram Reels
Also Read: How to Make Slow Motion Videos on Instagram Story/Reels >
Part 1 How to Edit Reel Cover/Caption After Posting on Instagram
How to edit an Instagram reel cover or caption after posting? Instagram has an edit option for you to do this quickly. Follow the simple steps below to do so.
Step 1
First, log into your Instagram account on your device.
Step 2
Then, navigate to the Reel video you want to edit.
Step 3
Click it to open the video and tap the three-dot icon.
Step 4
Now, you can change the caption and cover photo and tag or untag people.
Step 5
Once done, tap on the checkmark icon on the top right corner of the screen to save changes.
How to Edit Reel Caption and Cover after Posting it on Instagram
Part 2 How to Edit Reel Videos on Instagram After Posting
Although Instagram allows you to make certain changes after you've posted your reel, like changing the cover picture or the caption, it doesn't have the option of making changes in the reel video itself after posting it. In that case, you'll have to delete the video and re-upload it after making the changes.
While recently, we found that you can delete the reel and save it as a draft at the same time, enabling you to go in and edit the video. Check the simple steps below:
Step 1
Find the posted reel video you want to edit, and then click the three dots.
Step 2
Now, click the Delete option, and here you should find a new option - Move it to drafts, which allows you to edit the reel, just click it.
Step 3
Go to your Instagram Reels tab and find the video in the drafts area; simply click it, and you should be brought to the posting page.
Step 4
To edit your reel, click the Edit button, and start to edit the video as you wish - add or edit the music, adjust the text, and more.
Step 5
Once done, you can post the reel on your Instagram again as usual.
How to Edit Reel Video after Posting it on Instagram
Part 3 How to Edit Reels After Posting Online Using FlexClip Without Losing Quality
Another way to edit your reel video after posting is to use FlexClip, a powerful online editor for you to edit and make videos for different social sites, including Instagram, TikTok, YouTube, and more.
The best thing about FlexClip is that it offers the cloud-based video solutions enable you to create videos on different devices and at different times, and this feature gives you the option to re-edit a reel video that you've posted on Instagram without downscaling the video quality.
Step 1
Go to FlexClip video editor to start making a new reels video or you can sign-in to find your premade video for re-editing without losing quality. Remember to check the Aspect Ratio icon on the top-left corner to pick the right ratio for your Reel video.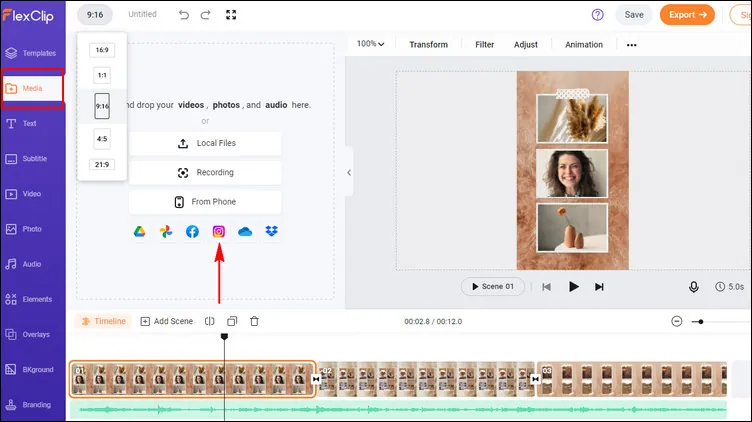 Edit Reels After Posting Online Using FlexClip - Upload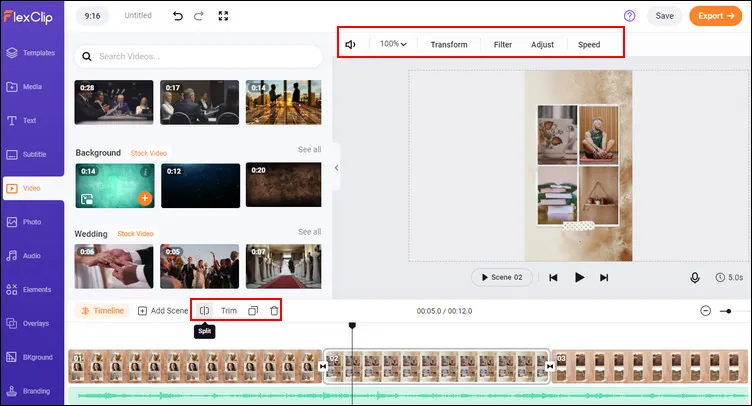 Edit Reels After Posting Online Using FlexClip - Adjust Video
Step 3
Make more edits to level up your reels video: add
animated text effects
, such as the typewriter or
pop-up effect
; apply overlays, like
snow overlay
and fire overlay; and also add music, sound effects, voiceover, and more. Feel free to try FlexClip's great features to make your reel video far more appealing.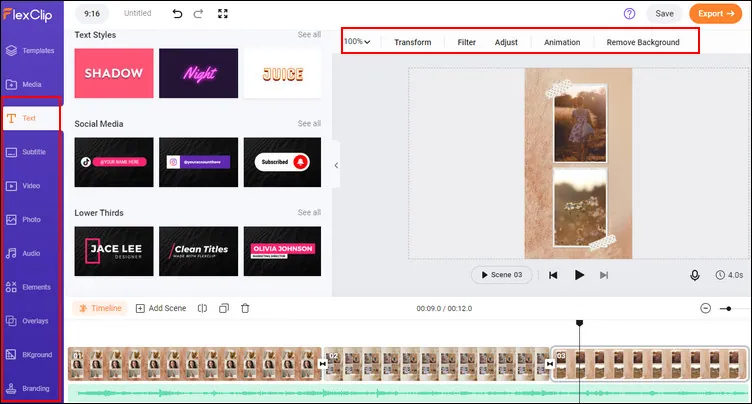 Edit Reels After Posting Online Using FlexClip - Edit Video
Have no ideas on how to edit your reel video? You can check out the pre-made templates from FlexClip and get some inspiration.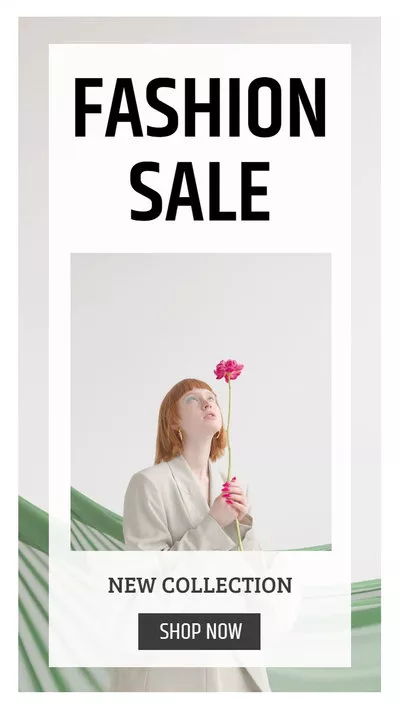 Fashion Sale Letter Instagram Reels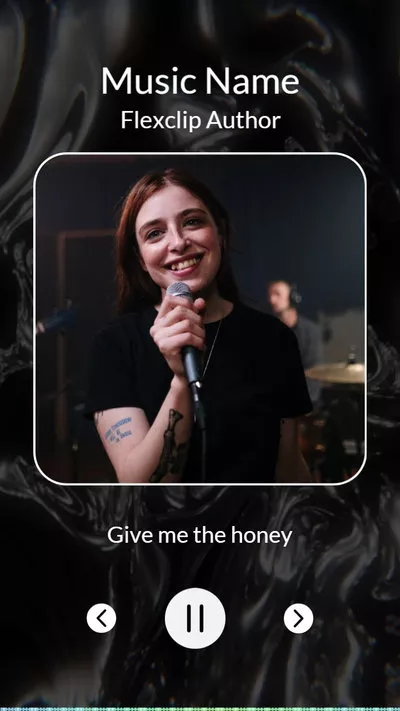 Fashion Lyrics Instagram Reels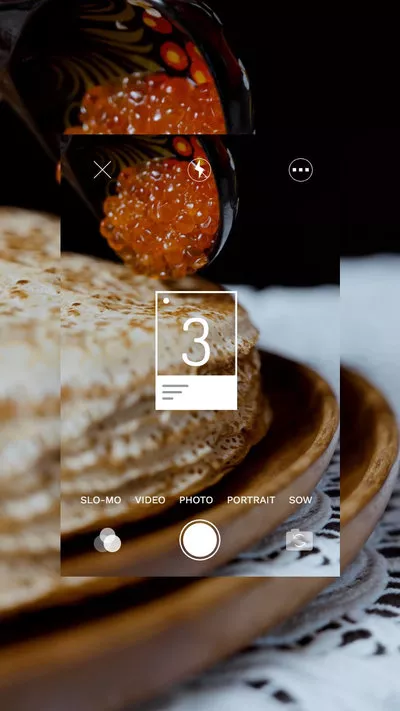 Camera Style Food Show And Share Reel
Once done with the editing, you can preview the final effect and save it on your computer, then share it on Instagram Reels.
Final Words
That's all for how to edit a reel after posting on Instagram. For more Instagram tips, you can check our blog page to explore more, like making reels with existing videos, adding text to Instagram reels at different times, etc.