All social media platforms are trying to follow the short video trend, so is Instagram. That's why Instagram Reels has been introduced.
Instagram Reels are full-screen vertical videos that can be up to 90 seconds long. They can be entertaining, immersive videos where you can share your personal life, express your brand story, or increase transactions.
Generally speaking, users upload reels on Instagram via mobile phones. However, if you are one of the users who are handing a company's IG account, you will surely need to upload Reels on Instagram from PC.
Can't Miss: How to Use Instagram Reels, How to Create an Instagram Reels >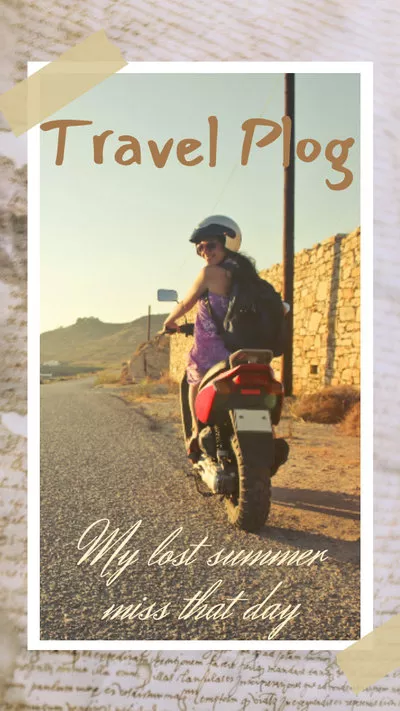 显示名称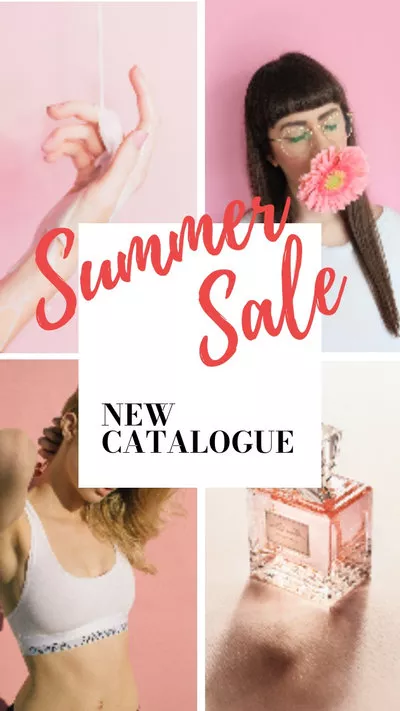 显示名称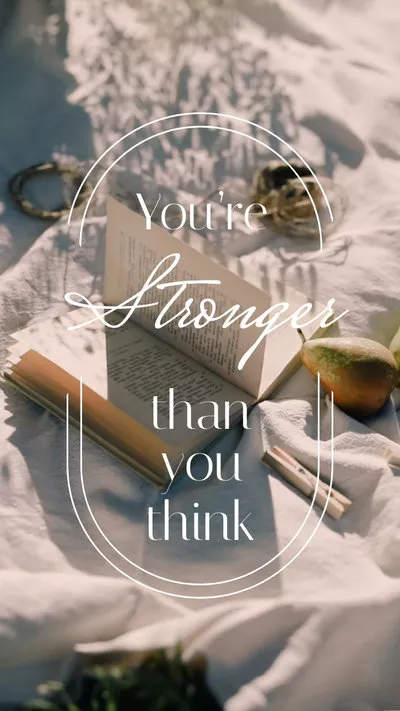 How to Upload Reels on Instagram from PC
Instagram officially announced that all videos posted below 10 minutes will be seen as reels. So, it is possible to upload reels on Instagram from PC. Here are several possible ways to post reels on Instagram on PC. Check them out.
Method 1. Upload Instagram Reels from PC Directly
Step 1
Launch any browser and go to instagram.com, sign up your account.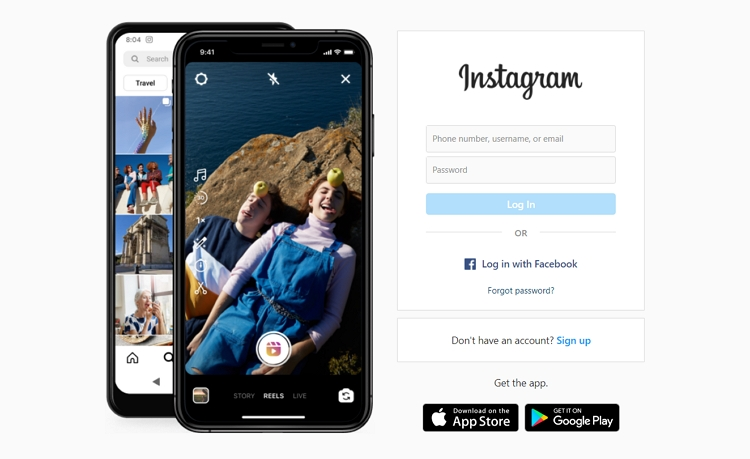 Upload Instagram Reels on PC - Log In
Step 2
Click on the "+" icon.
Step 3
Click Select from computer.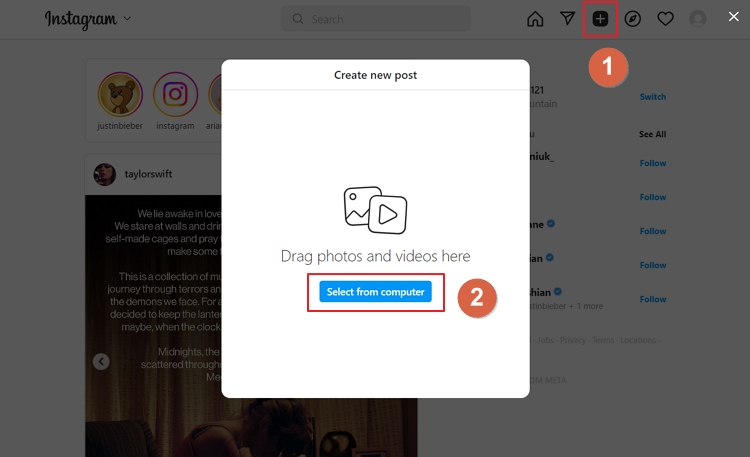 Upload Instagram Reels on PC - UPload
Step 4
Choose the video that you want to upload on Instagram as reels. (please do make sure your video is in 9:16 aspect ratio.)
Step 5
Follow the prompts to trim the video, select a cover photo, write a caption, add location to upload. The video will be directly uploaded as Instagram Reels.
1. If you are uploading an Instagram Reel on PC directly with above method, you will not be able to choose an audio like you do on your phone while uploading. We suggest you
edit the Instagram Reel
well before posting via PC.
2. This method is not guaranteed. For Instagram users in some areas, this feature might take a while to reach your country.
Method 2. Upload Instagram Reels from PC via Chrome Extension
Some extension can turn your PC screen to the Instagram interface. The best to go is Inssist. It is free, and allows you to publish Stories, Videos, IGTVs and a varieties of other features. What's better, Inssist doesn't spy on you nor send data from your computer, please feel safe to use it.
Step 1
Launch your Google and search for Inssist. Download it and add the extension on your browser.
Step 2
Find Inssist and click it. Log in your Instagram account. Maybe a security code is needed.
Step 3
Click the + icon, choose Reels. Choose a video from your computer.
Step 4
Click on Next. You will be able to pick a cover for the Instagram Reel, add description, hashtags.
Step 5
Share the Instagram Reels.
Post Instagram Reels on PC with Inssist
FAQ about Posting Instagram Reels on PC
1. Can You Post an Instagram Reels on PC?
Yes, you can surely post an Instagram Reels on PC. Instagram allows you to upload videos via PC and any video shorter than 10 minutes will be Instagram Reels.
2. Does Instagram Reels support 4K video?
No, Instagram Reels doesn't support 4K video. There is no way that you can upload a 4K video to Instagram Reels.
3. Why Instagram Reels look blurry?
There might be the Internet connection issues. Make sure you have good Internet connection. In order to upload your videos faster, Instagram will compress your video and upload. A few minutes later, Instagram will replace the blurry video with your original video. For more reasons, please refer to: Instagram Video Quality Bad, How to Fix >
The Bottom Line
That's all for how to upload videos to Instagram Reels. If you find this post helpful, please do like and share this post with others. You will never know who you are helping.