Instagram Reels is trending with over 100 million daily active users. Gathered with tons of short-form videos, Instagram is an excellent platform for creators to show their talents. However, every coin has two sides. Standing out from so many Instagram Reels becomes more complex than ever and you need to create professional-looking videos for more views.
This blog will enlist the five best Instagram Reels makers for you to improve content quality and unleash creativity. These professional editing apps enable you to quickly customize and perfect your Reels with different features. Let's have a look at the list right now!
5 Best Instagram Reels Makers for Mobile Users
#1 Instagram
As the new feature provider, Instagram allows you to create Reels videos without any third-party apps. Record videos with a camera and adjust them by adding filters, hashtags, captions and more. Besides, you can add audio to videos since it provides a limited music collection. The all-in-one application is the optimal Reels maker if you only require essential editing functions.
Key Features:
Record, edit and share in one app
Offer a trustworthy music collection
Basic editing tools to perfect Instagram Reels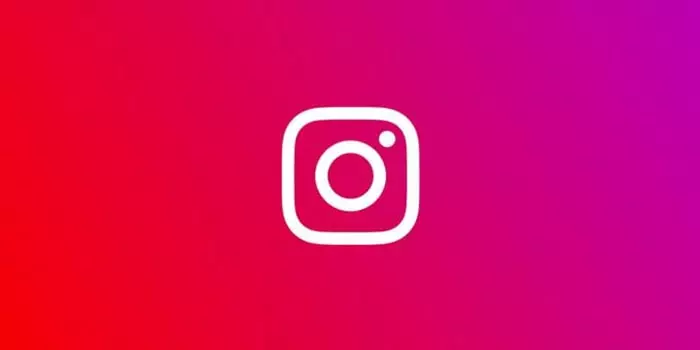 Five Best Reels Maker - Instagram
#2 InShot
If you're a beginner or anyone who doesn't have time for the steep learning curve, InShot is the best Instagram Reels maker for you. From video trimming to color correction, importing music from iTunes, Inshot offers these functions for free. Besides, it allows you to select an aspect ratio to precisely fit your screen. Edit your video and add stunning effects to gain high engagement in minutes.
Key Features:
Stunning filters and effects
Add background music or voice-over to your video
Customizable aspect ratio to meet your different needs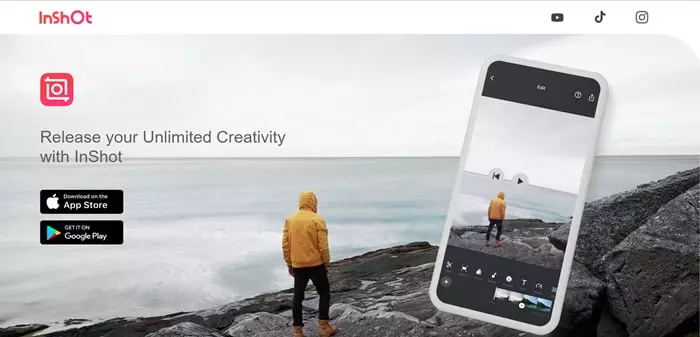 Five Best Reels Maker - InShot
#3 YouCut
YouCut is a popular editor and video maker mainly used for YouTube and other social media videos. This app provides excellent editing features to match your needs like different aspect ratio, video merger, video speed controller and more. It's joyful to use this Reels maker since you won't see annoying advertisements or watermarks on your screen. Unfortunately, this app is only available to Android users temporarily.
Key Features:
No ads or watermark appears on your screen
Powerful editing features for you
Different aspect ratio selections
Massive collection of royalty-free music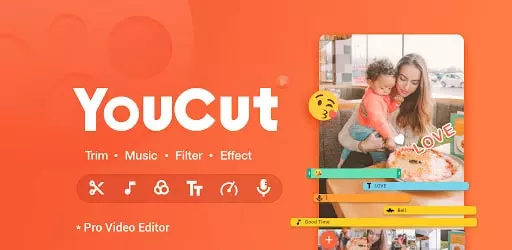 Five Best Reels Maker - YouCut
#4 iMovie
iMovie is the top-notch app to create professional videos without an editing degree. Loads of special effects and high-quality functions help you create Hollywood-style videos effortlessly. Besides, advanced features like green screen and soundtracks are available to make attractive videos. Since it was launched by Apple company, only iOS users can enjoy this benefit. If you're excluded from this group, find an alternative Instagram Reels maker in this list.
Key Features:
Support green-screen and soundtracks functions
Multiple texts and video effects
Royalty-free and trustworthy
Fully-customisable trailer templates and themes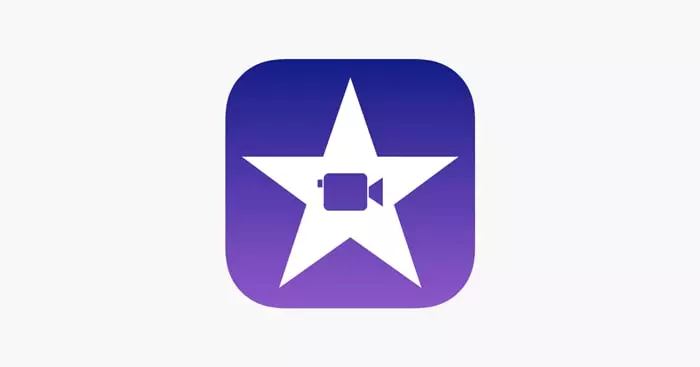 Five Best Reels Maker - iMovie
#5 KineMaster
KineMaster is a popular video editor for Android and iOS users. It releases you from heavy-burden editing by providing handy and powerful features. Hundreds of media resources including transition effects, stickers, fonts and animations are ready-made for you. Besides, Chroma Key and blending modes enhance your video to a professional-looking level. It's easy to use but effective.
Key Features:
Support Chroma Key and blending modes
Plentiful transition, sticker, font and animation effects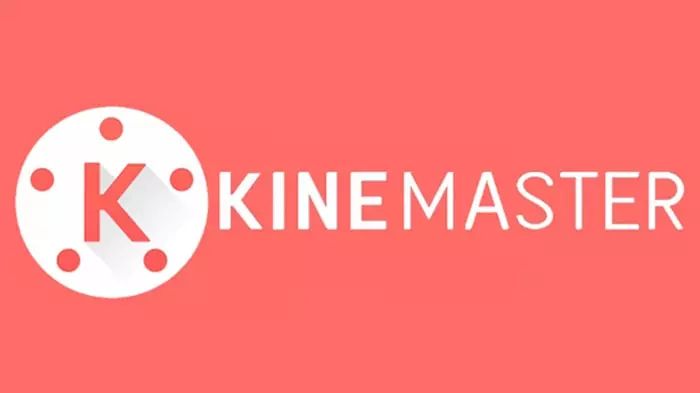 Five Best Reels Maker - KineMaster
Special Recommendation: The Best Instagram Reels Maker Online - FlexClip
FlexClip is the top-notch video editor online with diverse functions. The versatility of music stock and editing tools makes it easier to create eye-catching Reels. At the same time, if you get stuck in inspiration, go ahead to the template library and customize one template to match your goal.
No editing experience or third-party plugin installation is required here. Whether you're a master or a newbie, FlexClip will help you produce creative videos that attract millions of views.
Key Features of FlexClip:
AI toolkit including text-to-speech, text-to-video and ai image generator to simplify your process.
4000+ Trending templates for you to edit.
Extensive royalty-free media resources, including photos, videos and soundtrack.
The Bottom Line
Instagram Reels is a great way to craft eye-catching videos and get more views. Instagram itself supports basic editing functions, but if you want to stand out from the rest, you'd better turn to third-party Instagram Reels makers. However, if you prefer to edit on the computer, FlexClip will offer you flexible and high-quality results. In a nutshell, we've recommended five Reels maker apps to you. Make the final decision based on your needs. Come and get started right now!
Truth And Lie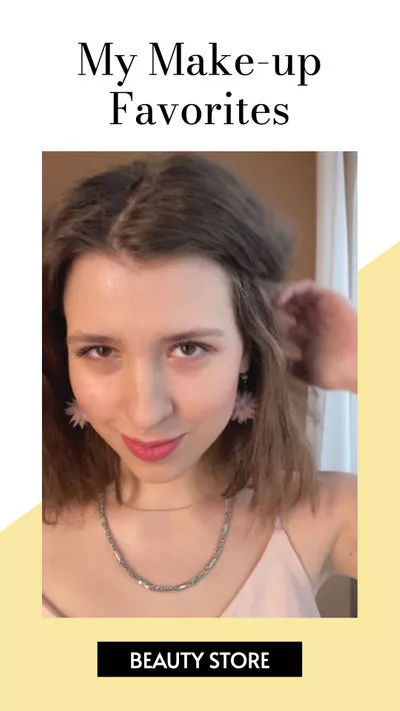 Favorite Products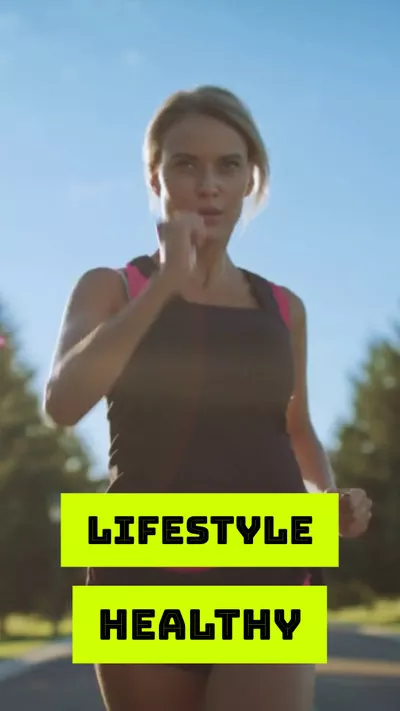 Fitness Center