TikTok is now as all rage as short videos become more and more prevalent. Simply scroll on the screen and all sorts of videos brush to your eyes. If you've been watching many TikTok videos, you've undoubtedly seen videos where a cheerful AI voice reads its title or text to you.
It provides an accessibility feature for visually impaired people and also helps creators create compelling videos with fluent narration. Here how to use text-to-speech on TikTok and choose which speech bot you want to narrate your videos.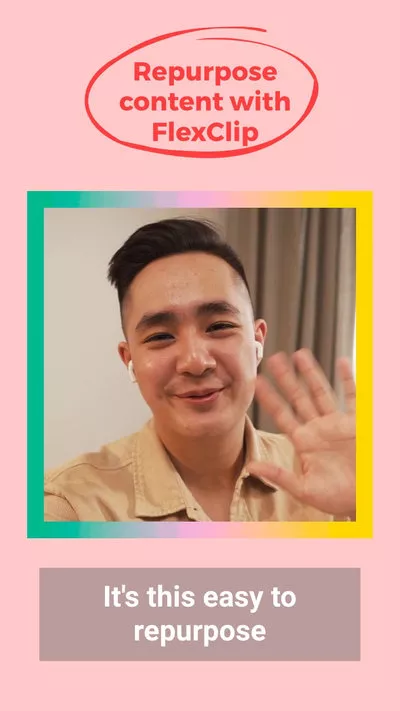 Repurpose Tutorial With Subtitle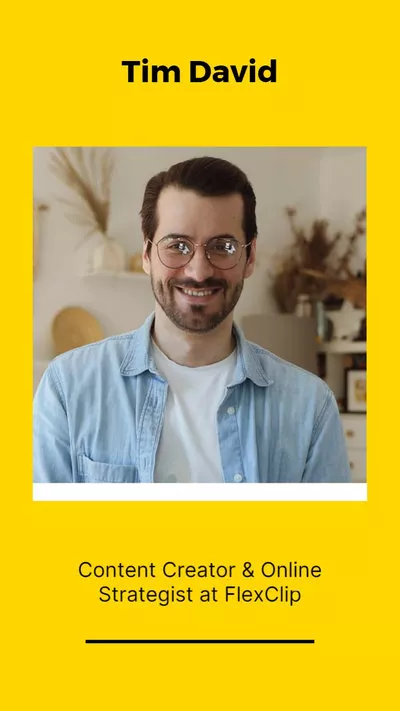 Make Videos About Yourself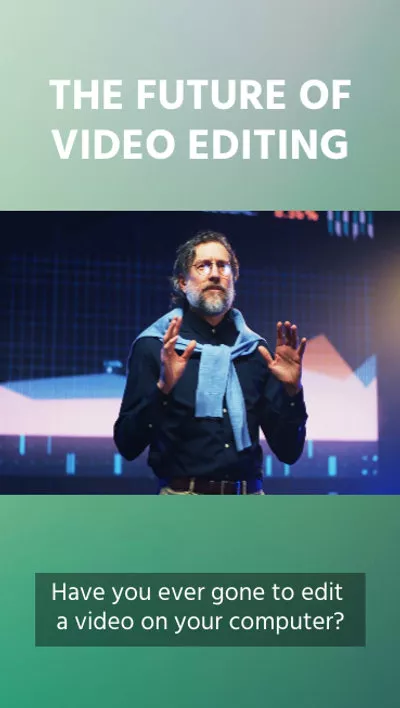 Green Video Editing Tips Subtitle
Can't Miss: How to Make a Tik Tok Video that Gets Likes>>
How to Use Text-to-speech Feature on TikTok
Adding text to video on TikTok is easier than you thought and as long as you've successfully inserted the text, the automated voice is within your reach. Check the steps below to see how to add AI voice to your videos on TikTok.
Step 1
Open TikTok on your mobile and tap the Plus icon at the bottom of your screen. Here you can record a video or upload your local video as usual.
Step 2
Now you'll be prompted to the editing page, where you can see various options to choose from. Head to the Aa icon and type in the text you want to add in your TikTok videos.
Step 3
Choose your text formatting with color, alignment and size. After that, select the lines of text you wish to hear aloud and then tap on the Text-to-speech option on the pop-up box. Here are loads of speech bots with different voice styles you can use with ease.
Step 4
Back on the text input screen and hit the Done icon when you finish edits. Then tap on Next icon to post your
TikTok video with AI voices
.
If you've created multiple text bubbles to add the AI voices, choose the "Apply voice to all text in this video" option. Now you should hear your text read out when you preview your video.
How to Use Text-to-Speech on TikTok
How to Change Text-to-speech Voice on TikTok
Sometimes you may use incorrect AI voice or switch between different speech bots to select the suitable one, then how to change text-to-speech voice on TikTok is a necessary trick for you to master. Do as follows to change the AI voices on TikTok.
Step 1
To change the voice of text-to-speech, select your text and choose the Change voice option.
Step 2
You'll see a selection of popular voices and tap on each of them to hear how your text sounds or make your decision with its name.
Step 3
Hit the Done option to save all the changes when finding your favorite voice.
How to Use TikTok Text to Speech Online
Unsatisfied with the AI voice options provided by TikTok? Want to use AI voices in your TikTok videos without text showing on screen? Or looking for a solution for unable to use the text-to-speech feature of TikTok? Here is an online text-to-speech tool called FlexClip for help.
Packed with a user-friendly interface, FlexClip allows you to use its text-to-speech function with a click. It can identify 140+ languages and transcribes your text to AI voices with different accents and styles to add interesting relief to your TikTok videos.
Besides, there are various eye-catching text styles and animation effects to help you add personalized subtitles. What's more, its designer-made templates, awesome media stock and instant sharing to TikTok will make your creation process a breeze. No editing experience or download is required by this free text-to-speech tool!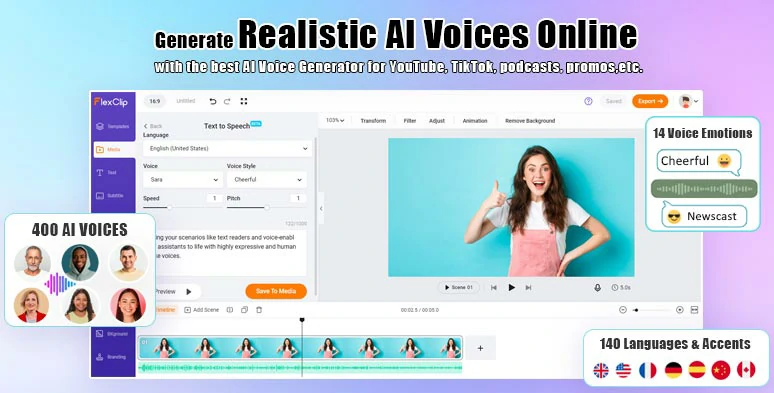 The Best AI Voice Generator Online
Feature highlights of FlexClip
Abundant media resources and ready-made
templates
for your TikTok videos.
User-friendly interface with cool text styles and animation effects.
Provide 140+ voice options with different language, voice and style options.
Up to 98% accuracy to produce high-quality AI voices.
How to Use Text to speech of FlexClip in Your TikTok Video
Follow the tutorial below to see how to use TikTok text-to-speech feature online.
Step 1
Tap on Create a Video to start from scratch or choose the View template option to browse designer-made TikTok templates for help. After that, change the aspect ratio to 9:16.
Step 2
Add all your footage to the timeline and you can make edits like adding transitions,
removing unwanted parts
and giving your footage a montage effect.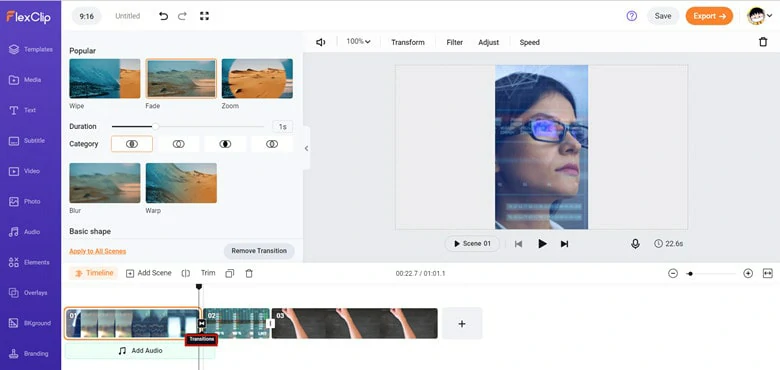 Add Footage to Timeline and Make Edits
Step 3
Now it's time to apply the text-to-speech feature. Go ahead to the Media panel and select the Text to Speech option. If you've already added resources, the option will display with an AI notification at the top of your screen.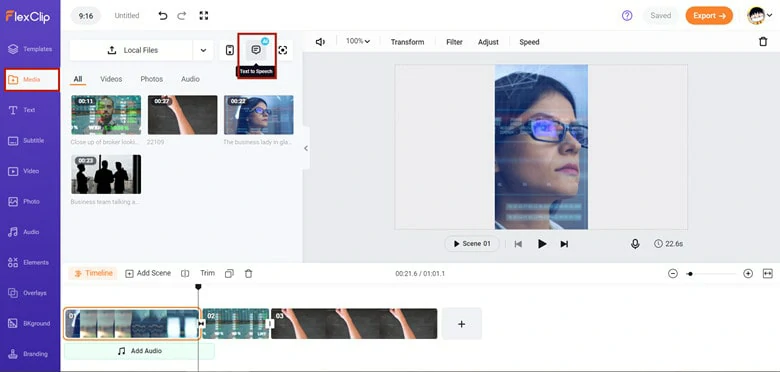 Find Text to Speech Icon on FlexClip
Step 4
Choose the language and accent needed > preview the AI avatars' voice > set the video styles, emotions, voice speed, and pitch for TikTok videos > type in your text > preview the AI voice > tap on Save to Media icon. FlexClip will automatically convert text to speech and add it to the media library.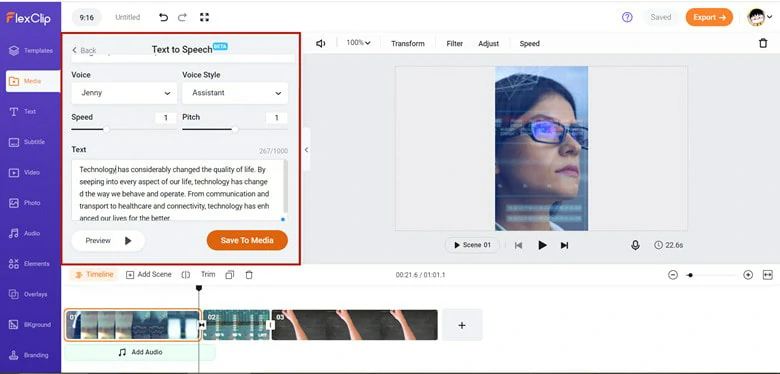 Make Configurations of Your AI voices
Step 5
Then you can add the generated AI voice to your TikTok videos and also pair it with a background soundtrack accordingly.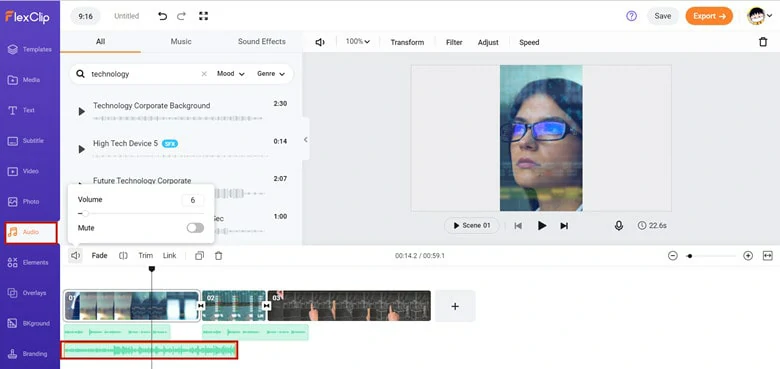 Check the AI Voice Result
Step 6
When finishing edits, tap on Export icon and link with your account to post your videos on TikTok.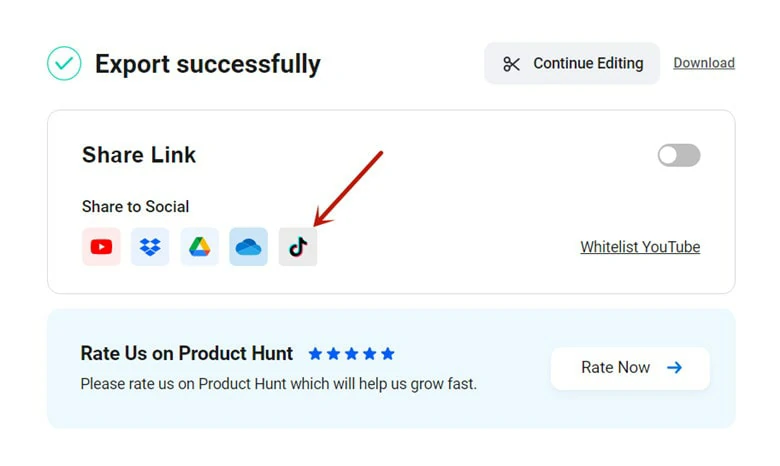 Upload Your AI Voice Video to TikTok
FAQs
Why I Can't Use Text-to-Speech on TikTok
If your text-to-speech function is not working, you may need to update this application as this feature was not available to every country in earlier versions. To update this app, search "TikTok" on the Google Play Store or iOS store, then an application notification prompts you to update this software manually.
If this method is not workable, you can try to give feedback to TikTok. To do this, go to Settings and Privacy>report a problem>Video and sound>Other>other(under Other panel select other button again)> write down your feedback. A few days later, you will get a response.
Can I Change the Text-to-Speech Voice on TikTok
TikTok used to offer the "Change Voice" feature as a teaser, but now this feature is removed from TikTok. It's said that in the near future, you will use the voice from Disney character. But now don't give a pull, since there is the Voice Effects for you. Just tap the Voice Effects icon and modify the voice using 13 voice effects.
If that doesn't meet your needs, turn to professional editing software like CapCut and an inborn "Change Voice" selection is ready-made for you.
Why Did TikTok Change the Text-to-Speech Voice
In May 2021, TikTok changed the default voice in North America. The original voice actor Beverly Standing sued ByteDance, TikTok's parent company, for using her voice without permission.
How to Add AI Voices to TikTok Videos Without Text Onscreen
You can do this by dragging your text box out of the screen, then you can get an AI voice in your TikTok videos without text onscreen. While if you're looking for an easy way, try FlexClip for help.
The Bottom Line
Now that you know how to do text-to-speech on TikTok, it's time to have a try now. Shoot stunning videos and add this feature to create funny videos right away.