Adding a custom intro to your every music video is a great choice if you want to give your YouTube music channel an amazing video to stand out from its competitors.
Here in this blog, we'll share the easiest-to-use music video intro maker with free templates to help you create your own music intro in clicks with great ease.
Quick Navigation:
Free Editable Music Video Intro Templates: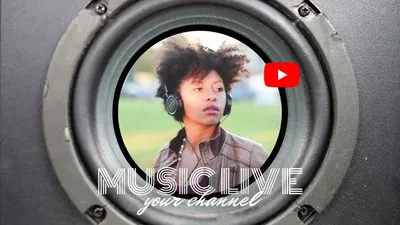 Music Song Cd Podcast Intro
Fashion 3d Music Channel Intro
Can't Miss: 5 Best Gaming Intro Makers for YouTube Gaming Videos >
Part 1 Online Music Video Intro Maker with Free Templates
Are you looking for a great online free music video intro maker to create your own intro for a music video? Try our intro video maker now, and get your music video intro in just a few minutes.
It allows you to make a music intro video start from a free template or a blank canva, and whichever way you choose, you can trim video clips, or edit them to adjust the brightness, contrast, etc. You can also add background music and a brand logo to make your music intro video shine.
We are proud to have various free editable intro and outro video templates, allowing you to create a music video intro by yourself, fast and easy, like never before.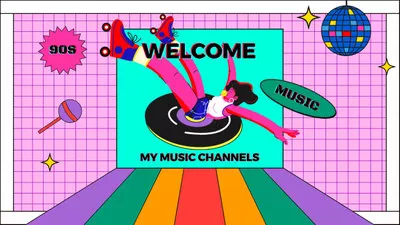 Music Intro And Outro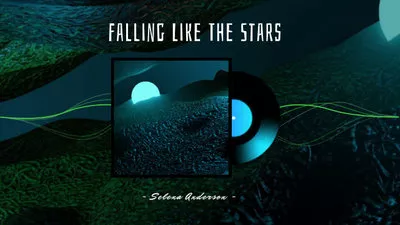 Electro Music Youtube Intro Outro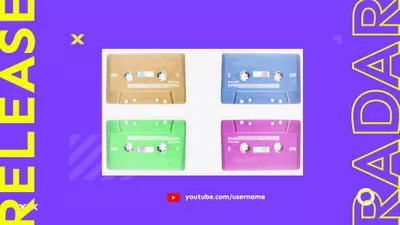 Music Youtube Intro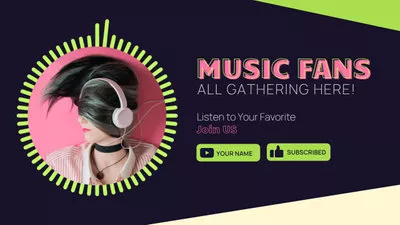 Youtube Music Channel Cover
Feature Highlights:
Pretty easy and free to use
Brand your music intro in clicks
Millions of music & sound effects
Faster & safer to make music intros
Part 2 How to Make Your Own Music Video Intro Online
Creating a branded intro for all your music videos with this online music video intro maker is pretty easy. The largest collection of logo reveals and free editable intro video templates are at your fingertips, which makes creating your own music intro a breeze.
Step 1 Start with a Free Music Intro Template or from Scratch
Simply turn to FlexClip, go to the Templates section and scroll down to pick one video template you like or you can search the proper templates by keywords, and then apply it to the Timeline.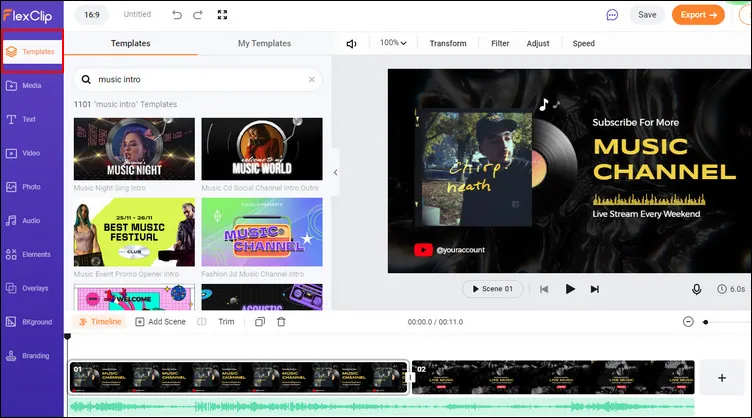 Make a Music Intro with Template - Pick Template
Don't want to start with a template, but try to make something custom all by yourself? You can also start from a blank canva, just try the way you prefer. Here, we'll walk you through the way how you can make a music intro video with free templates.
Step 2 Personalize the Template to Make Your Music Intro Video
Once you pick the template or scene you like and add it to the timeline, you can personalize the music intro templates in lots of ways here.
Add your music intro footage. Upload your own music video footage the Media section and drag them to the canva to replace the default imagery in the templates. Or you can pick some stunning resources form FlexClip's extensive video or photo library.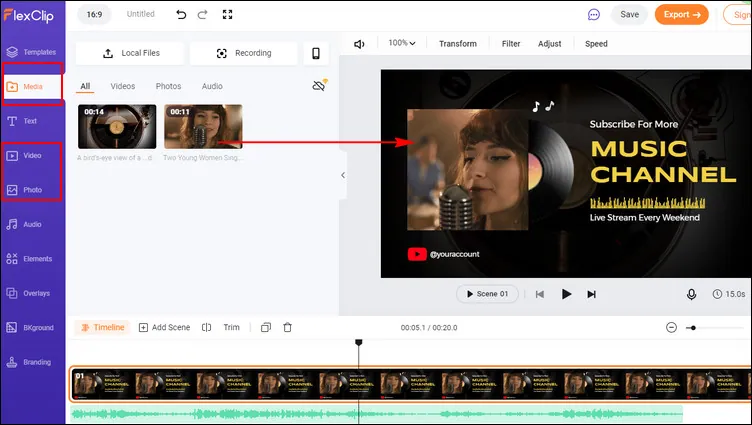 Make a Music Intro with Template - Replace
Edit the music intro text. Double-click the text box to enter your music intro message, such as music name or channel name and your slogan, etc., and then modify the font and color, or you can go to the Text in the sidebar to add multiple text animation in your music intro video.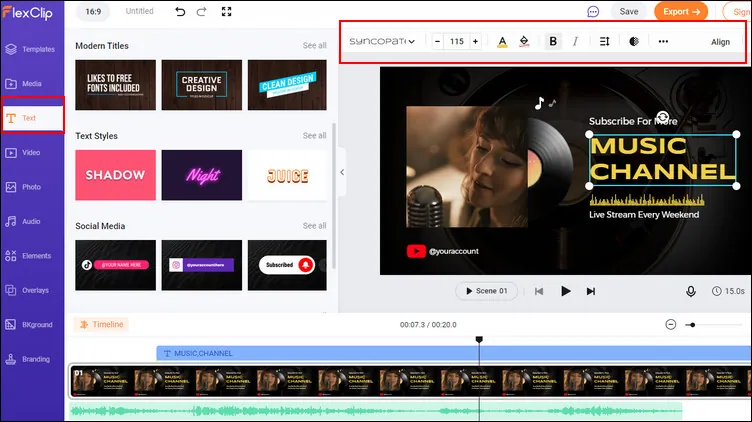 Make a Music Intro with Template - Edit Text
Add background music to your music intro. Intro music is an easy way to subconsciously "set the scene". That might mean giving the audience a sudden flutter of excitement about something familiar. You can upload your own audio track to replace the default one in the template directly; or browse through FlexClip's audio library to find some great music tracks or sound effects. Remember to make sure you use a song or sound effects that fit the tone of your music intro and that you are licensed to use.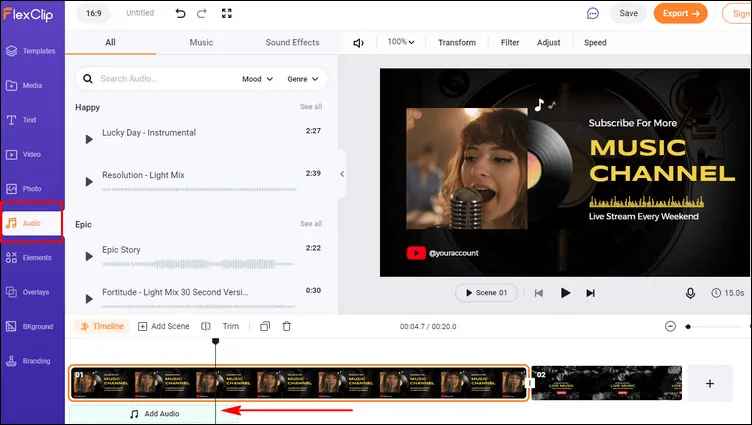 Make a Music Intro with Template - Edit Music
Step 3 Add Your Logo to the Music Intro
All intros should include the logo of the brand to help the audience recognize and remember it.
To give your music intro a professional look, you need to add your logo to it. If the template you picked includes a logo, you just need to replace it with your own.
If not, you can add a logo to your video in simple clicks: go to the Overlay option and select Logo Overlays > click All icon to see all effects to pick the one you like, then click the Replace icon on top of the screen to add your own logo.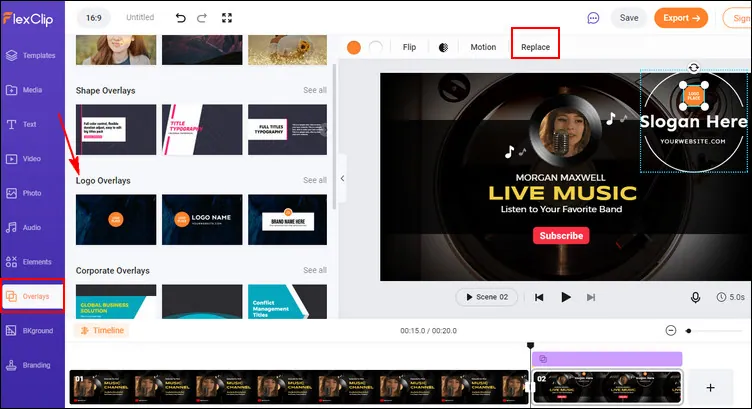 Make a Music Intro with Template - Logo
Voila – your music intro video is right at your fingertips now! You can preview and then save it for re-using or attaching to your next music videos in the future.
Final Words
That's all there is to how to make a music video intro online for free. Thank you for reading this article, and if you are interested in more topics like this, you can check out more articles on our blog page.